Start your Career with TECHDOST Digital Marketing Training
The future of digital marketing especially in India is very bright as there are 450 million web users in India and organizations which are offering jobs to digital marketers every year.
TechDost is the right way to achieve your dream job and learn everything about Digital Marketing from experienced and certified professionals with live projects and sessions.
If you are looking for a dream job in digital marketing, TechDost is an ideal learning destination for a bright future and job-oriented knowledge. Apply now to get a chance to learn with experts.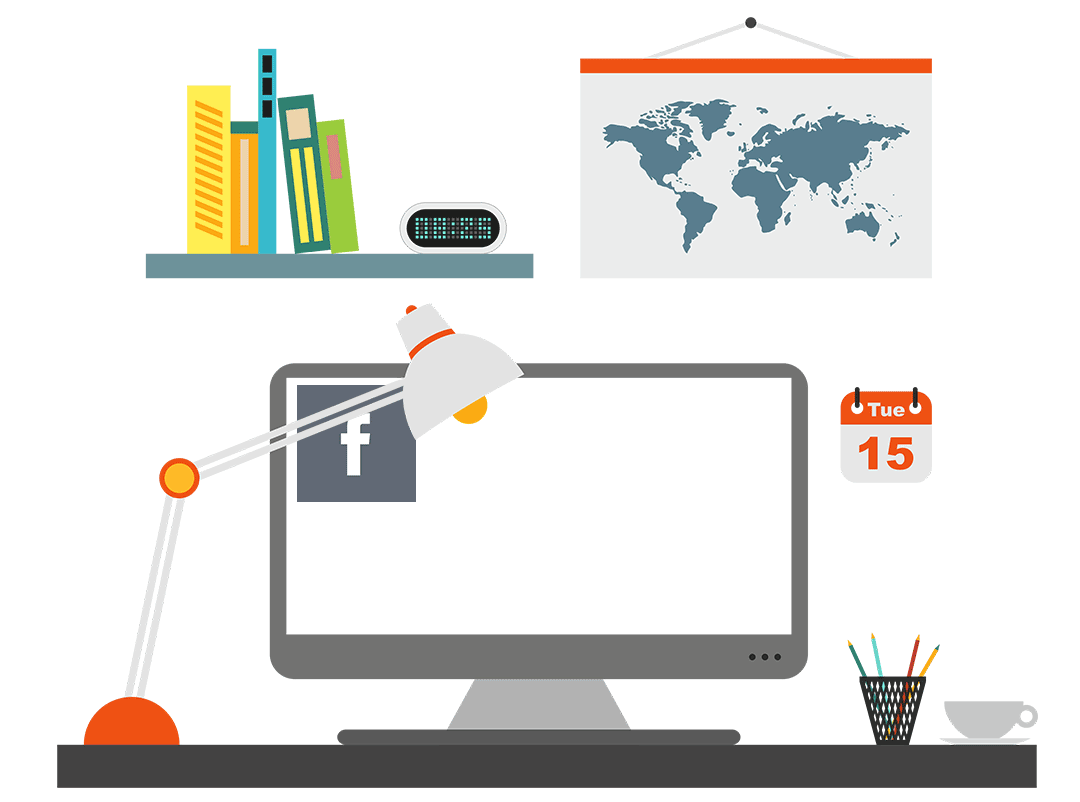 Why TechDost as Digital Marketing Key Features
What Will Make You Digital Marketing Expert