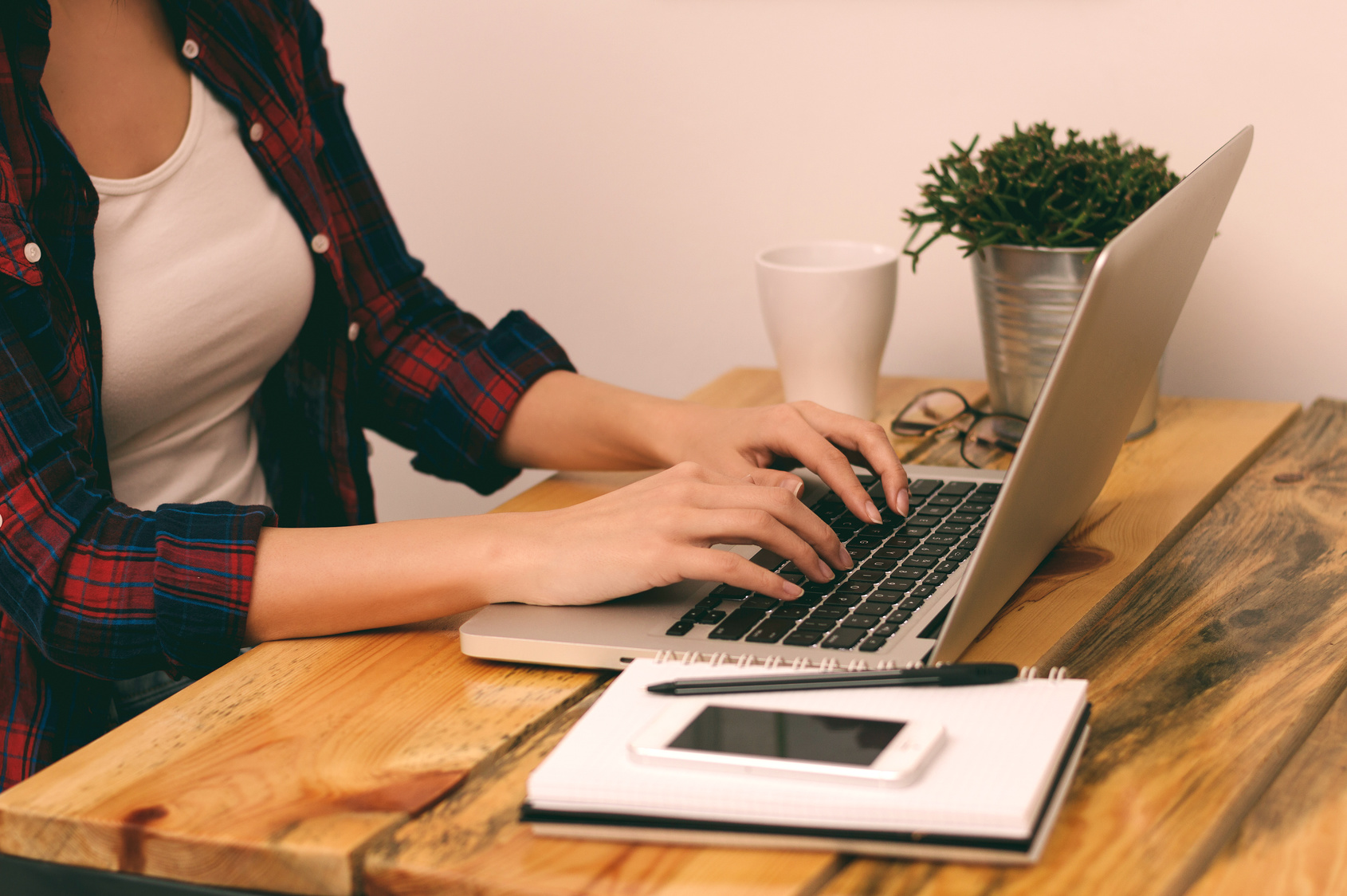 Best 5 Tips To Improve Your Blog Writing Skills and Grammar
Blogging! Yes. Blogging is one of the most famous platforms peoples are using nowadays to either earn money or sharing knowledge, but do you think if you write just a simple blog post you can drive traffic on your blog? No, You must have good blog writing skills for that.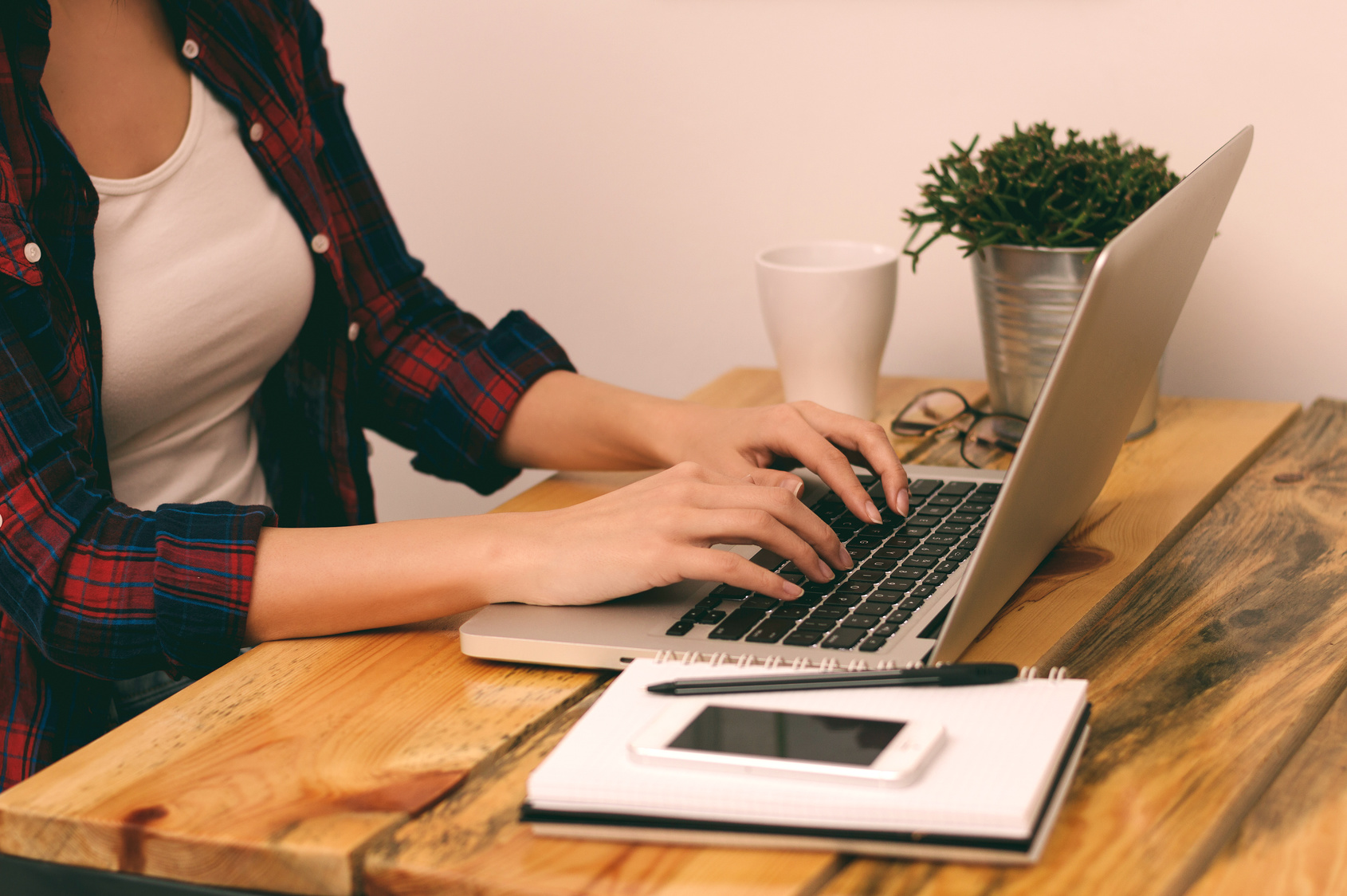 How To Write SEO Friendly Article
There are two scenario comes while writing a blog post:
Writing a blog post to get traffic for more revenue through ads.
Writing a blog post to spread or share knowledge with your audience.
In both the scenarios you have to do On-Page SEO of your blog post so it can get rank on search engine quickly. Now there are few things that affect your on-page SEO.
Meta Title.
Meta Description.
Blog Post Title.
Length of Article.
Grammar mistakes.
Keywords Placement.
Let's quickly take a look at all the above factors, what they are? How do they work? How to optimize them?
6 Powerful Factors to Optimize While Writing a Blog Post.
1- Meta Title:
Meta Title is a title that shows on SERP (Search Engine Result Page). You can check the below image. This factor plays an important role when it comes to improving blog writing skills. You have to write a good SEO Optimized Meta title so search engine crawlers can crawl your post perfectly and understand its motive.

2- Meta Description:
Meta Description is a small description visible to users on SERP when they search a keyword or query. You can check how Meta Description looks like in the below image.

3- Blog Post Title:
When it comes to the blog post title. It should be eye-catchy. When someone opens your blog and they see a powerful eye-catchy heading they get more interest to check what's written in this post. Sometimes peoples search for random things and if they find an eye-catchy title they read it.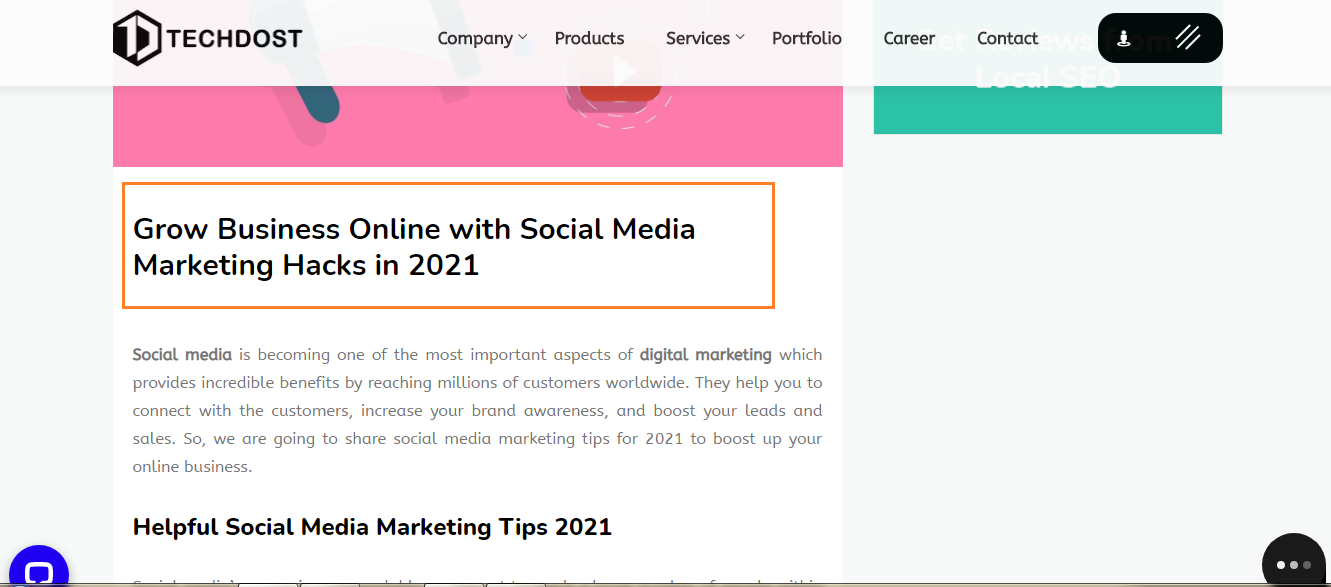 4- Length of Article:
When you write a blog post be sure to serve a good length article to your viewers. Google crawlers rank those blogs who are Informative, Well Written, Rich in Keywords, and most important Number of Words.

5- Grammar Mistakes:
Well if you are from a country where English is not your mother tongue then you may get some grammar mistakes while writing the article. To write a good article without grammar mistakes or spelling mistakes you can use this free tool. Grammarly.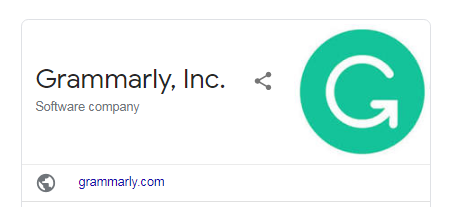 6- Keywords Placement:
Keywords play the most important role when you write a blog post. Basically, keywords are those words/ phrases which peoples use to search on search engines like Google, Bing, Etc.
If we talk about the most famous search engine Google, The google search engine crawlers check how many keywords are there, are they relevant to your post? how you stuff the keywords in your article. On the basis of it, crawlers rank your post on the search engines.

Now let's come to our main topic which will help you to be a blog writing expert.
5 Tips to Improve Your Blog Writing Skills.
We talked about optimization, that's the step you will do after writing your article. Now, let's see what are those powerful 5 Tips that can make you a Blog Writing expert.
1- An interesting idea:
Before writing a blog article first analyze your audience, find out their interests, and brainstorm a brilliant idea that might be useful for your readers.
2- A catchy headline:
Again Headline. Well, the headline is important in your article. Most of the viewers stop and read the entire blog on basis of the Headline. So keep it sassy and eye-catchy.
3- An introduction with a hook:
to capture your readers' attention, you need to write a great opening, revealing key features of your topic. Write some statistical data, add a quote, and make your audience hook with your article.
4- Media Content:
to engage with your audience in a good way you need to use textual and media content. There are many types of visual content such as images, charts, infographics, videos, photos, vectors, etc. Use loyalty free photos to find relevant images, or you can create them yourself.
5- Enhance readability:
Every writer should follow this rule "put your readers first". While you're writing an article, think about intensifying readability. Try to use simple words, write short sentences and paragraphs, add subheadings, create bullet lists.
A few more tips to improve your blog writing skills
Don't use hard technical words in your article, it will make your audience bored.
Start using Social Media Marketing.
Start uploading posts on Social Media.
Use free tools to increase and improve your knowledge.