Web Development Training PHP Training
Best PHP training company in meerut that enhance your knowledge to get a dream job in MNCs. We provide training on Laravel, Codeigniter, WordPress, CakePHP, Magento, OpenCart and other PHP frameworks with live projects.
If you are doing any course of the BCA, MCA, or B.Tech and you want to do training in PHP language, TechDost is offering PHP training to all students. TechDost is the oldest PHP institute in Meerut with latest and advanced frameworks which are in demand in the market. We offer a free certificate to all our students who complete PHP training in Meerut branch.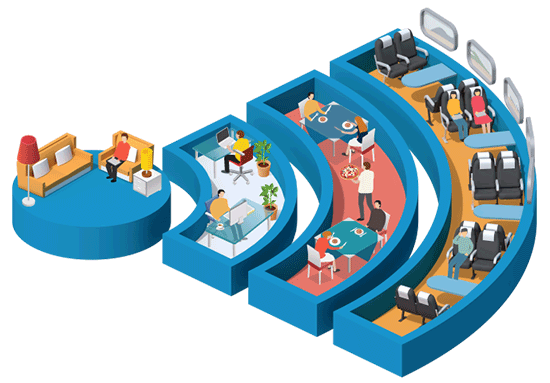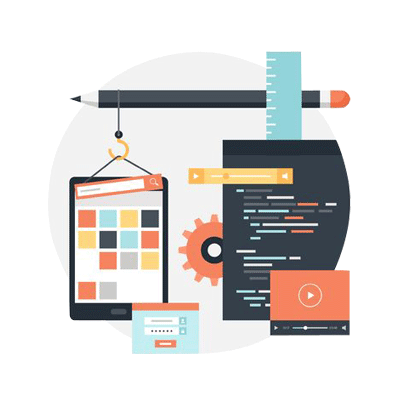 PHP Development Workshop PHP Training Company in Meerut
TechDost Services Pvt. Ltd. is a registered private limited company in Meerut in the field of a software company and IT Sector. Now, we are offering PHP training course in Meerut to for all graduates and post-graduate students.
Location of PHP Training in Meerut
We are providing training for PHP course at our main company office that is 86, Kapoor Complex, Opp: Tyagi Market, Garh Road, Meerut, 250004. We are also planning to provide PHP training in colleges and it will be started from next session.
If you want to build your career in digital marketing, join us at the Digital Marketing Institute in Meerut and be an internet marketer in the next 45 days. If you don't have too much time for this 45 days course, you can opt-in for SEO Training Institute in Meerut for 30 days only and start freelancing in the SEO field.
Duration, Modules, Features PHP Training Course in Delhi NCR
Duration of PHP Training
5 Days Training
Web Designing: 30 Days
Basics: 45 Days
Advanced: 60 Days
Frameworks in Php Language
Laravel
Codeigniter
CakePHP
Zend
Advanced PHP CMS Courses
WordPress
Magento
Joomla
Drupal
Key Features of PHP Training Company
A Certificate of Course completion from a Registered Private Limited Company
An offer with a job in the same field if you do your best
Training/Recommendation Letter (T&C Apply)
Other Perks:

No Dress Code
No need for copy pen
Part-time and Full-time (anyone)
WiFi Enabled space