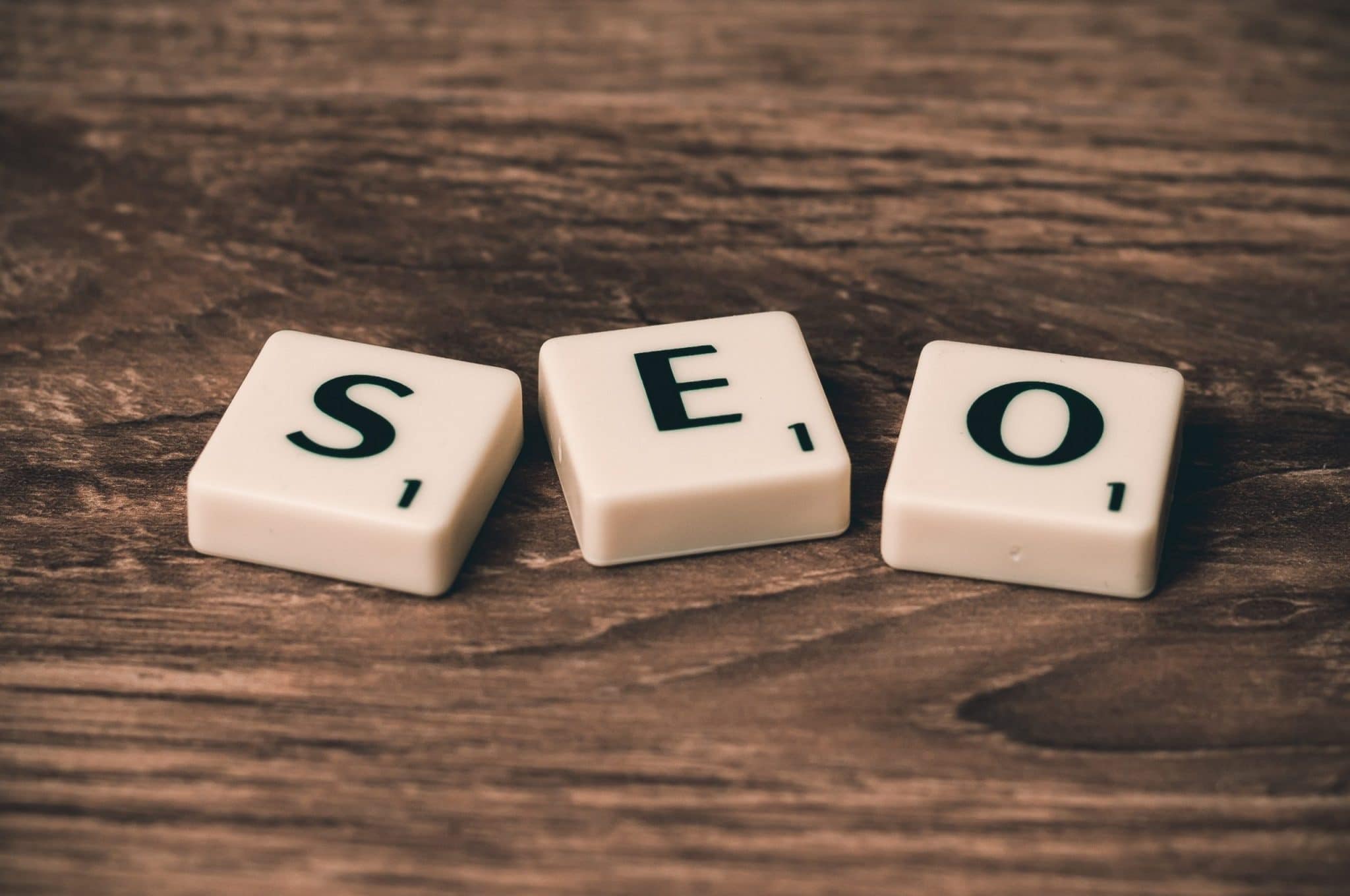 Search Engine Optimization Hacks 2022 To Rank in SERP
Search engine optimization (SEO) is the process of optimizing your online content or business so that a search engine likes to show your website as a top result for searches of a certain keyword.
There are some important factors and hacks you have to keep in mind before doing SEO of your business or content. Before moving on to our main topic first you should know what Search Engine Optimization is.
There are some Search Engine Optimization 2021, factors you have to understand which influence your position in search results.
First, you can start by auditing your site, re-optimizing your content, and getting your website to the top of search results now, versus later.
That's why we've compiled Some important Search Engine Optimization 2021 Hacks and Tips for you.
Top 5 SEO Hacks 2021 To Keep In Mind Before Doing SEO of Your Site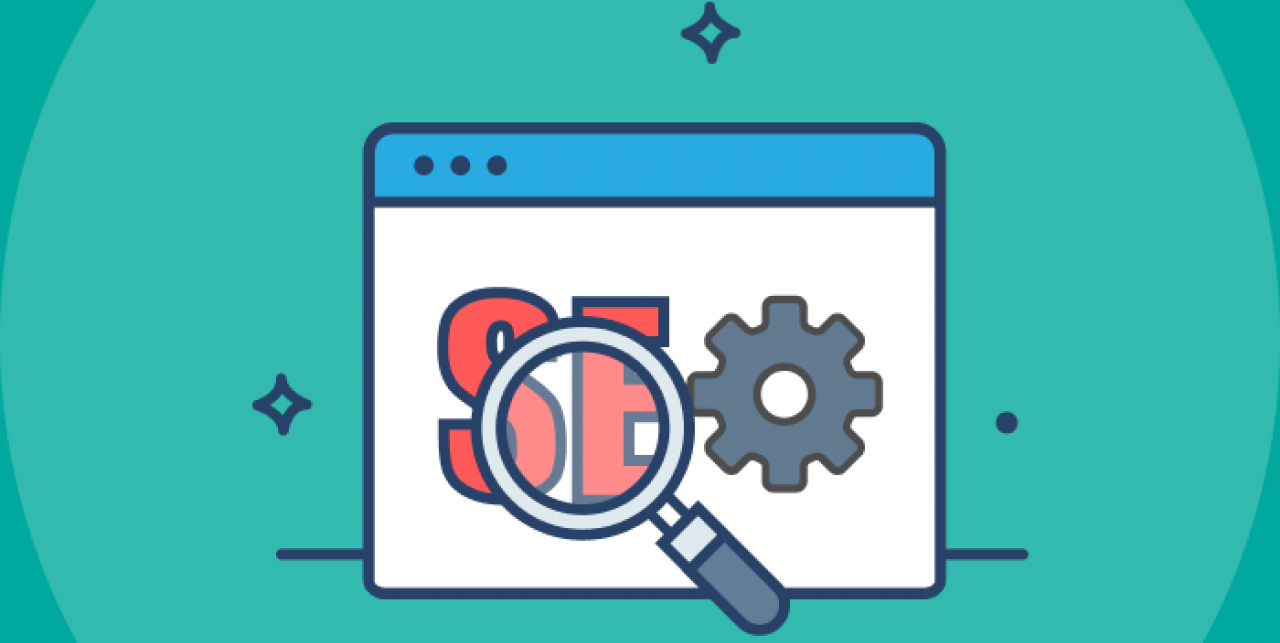 Google changes its SEO algorithm often so as other search engines. We humans have to be smarter than google bots and crawlers this time. There is a lot of Competition and using old tricks sometimes doesn't go to give you better results.
We gonna start from scratch, there are some factors which google and other search engines always see before ranking your site on the search engine result page (SERP).
Some Basic Factors Of SEO To Work On As a Beginner
Always before working on SEO of your content or business be sure that you covered up these factors which google and other search engines like to be there.
Fast Loading Website
Genuine Content
Rich in Quality Content
No Keywords Stuffing
Good On-Page SEO.
Well, after keeping these factors in mind let's discuss the Search Engine Optimization hacks and tips you can use in 2021 to rank top in search results.
Top 5 Important Factors To Rank Fast On Google
1- Responsive Website Design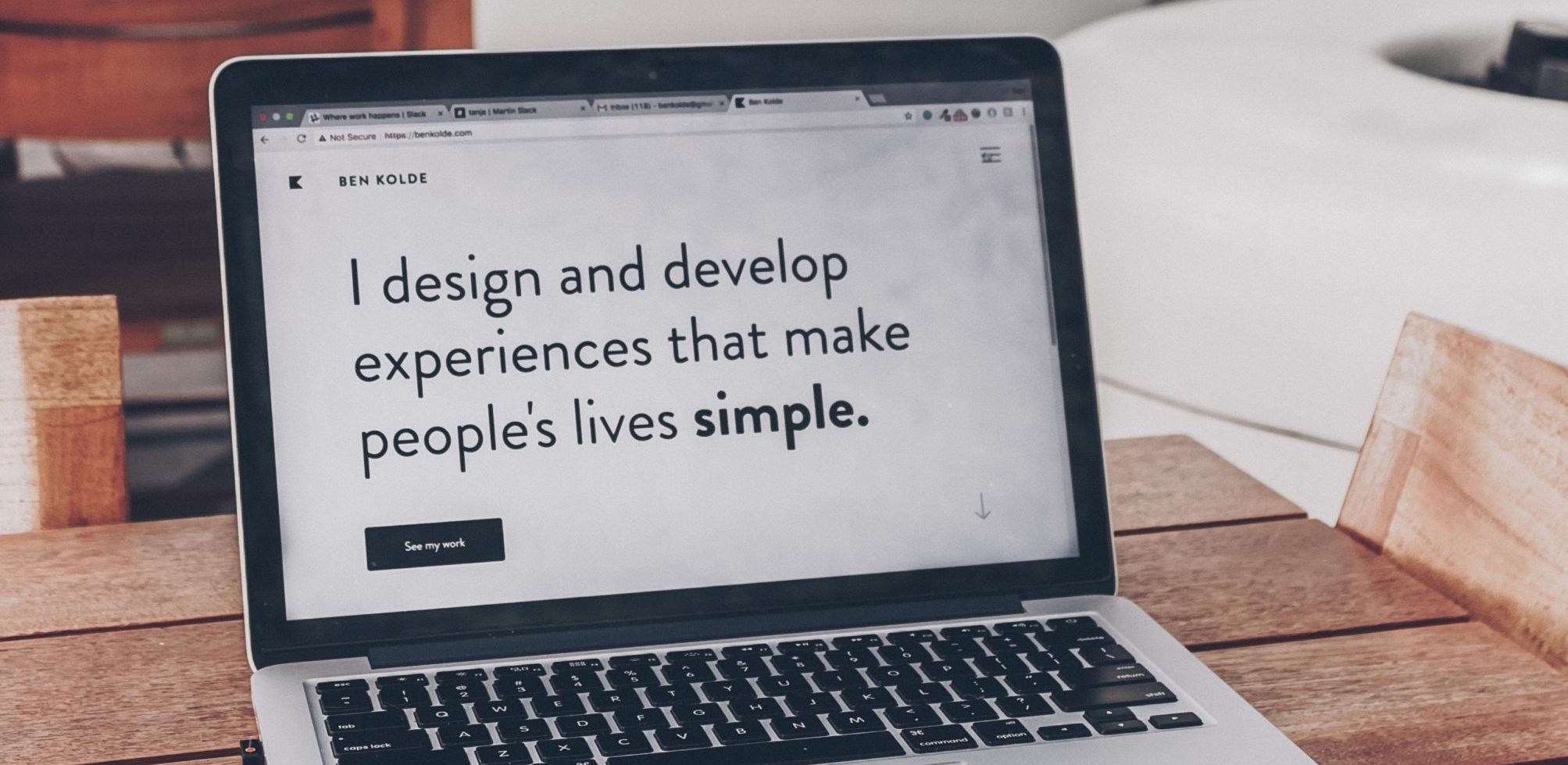 A responsive website design means a design of your website which can adapt to whatever device a person is using such as a Smartphone, Tablet, Laptop, or Desktop, is essential for ranking in search results.
That's because search engines like Google use a mobile-first index because we all know most of the users use mobile phones instead of the desktop to surf on the internet, which means google's crawlers view your site from the perspective of a mobile user, versus a desktop user.
If your website isn't mobile-friendly, then it's going to fail when it comes to search ranking factors related to usability and accessibility.
2- Website Page Speed

Speed of your website and pages is also a critical SEO ranking factor, and one Google admits to using.
Google will also check the speed of your mobile or responsive website. If your site isn't fast enough, you could lose your chance to be in first-page rankings or even the number one spot in search results.
There are some free tools you can use to check the speed of your website: Google's PageSpeed Insights tool & GTmetrix.
3- Linking Your Website

Linking your website from backlinks to internal links, also play a critical role in search engine rankings.
Compared to other search engine ranking factors, backlinks are essential ranking factors. You want some trusted and authoritative websites to link to your website because it sends a positive signal to Google bots and crawlers that your website offers valuable content and excellent experiences to users.
Internal links can also help google crawlers to understand the different relationships between your website pages, as well as the context of those pages.
To succeed at SEO (and rank at the top), you need a link building strategy and internal linking process.
4- On-Page SEO Of Your Website Pages

Optimizing your website means optimizing your content which include:
Keyword use in your content.
Title tag optimization
Meta tags and description optimization
Content originality and usefulness
Multimedia optimization
And more
it includes from incorporating your keywords throughout your content, headers, and title tags to optimizing images for context, size, and users, on-page optimization requires several essential steps. Miss one, like not optimizing your title tag for your keyword, and you could miss out on the chance to be on top rankings.
5- Accessible Website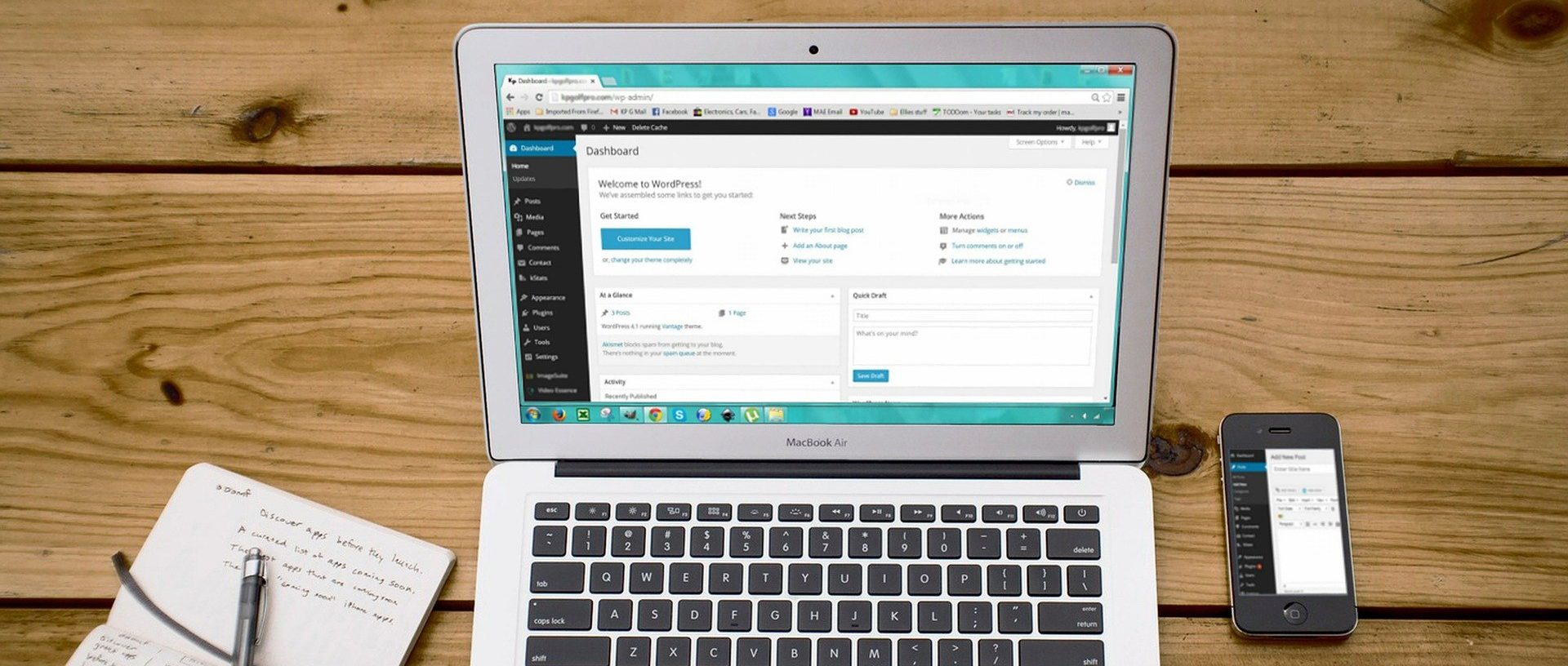 It's essential to maintain an accessible website via a robots.txt file and sitemap. Even after you confirm your site's accessibility, you can take the proactive step of submitting your site, pages, and sitemap to Google via Google Search Console.
Wrapping Up the Article
There are more blogs coming on topics Search Engine Optimization, Social Media Marketing, Digital Marketing, and more, So Stay tuned!
If you are seeking professional Search Engine Optimization Services and other services related to Digital Marketing you can contact us.