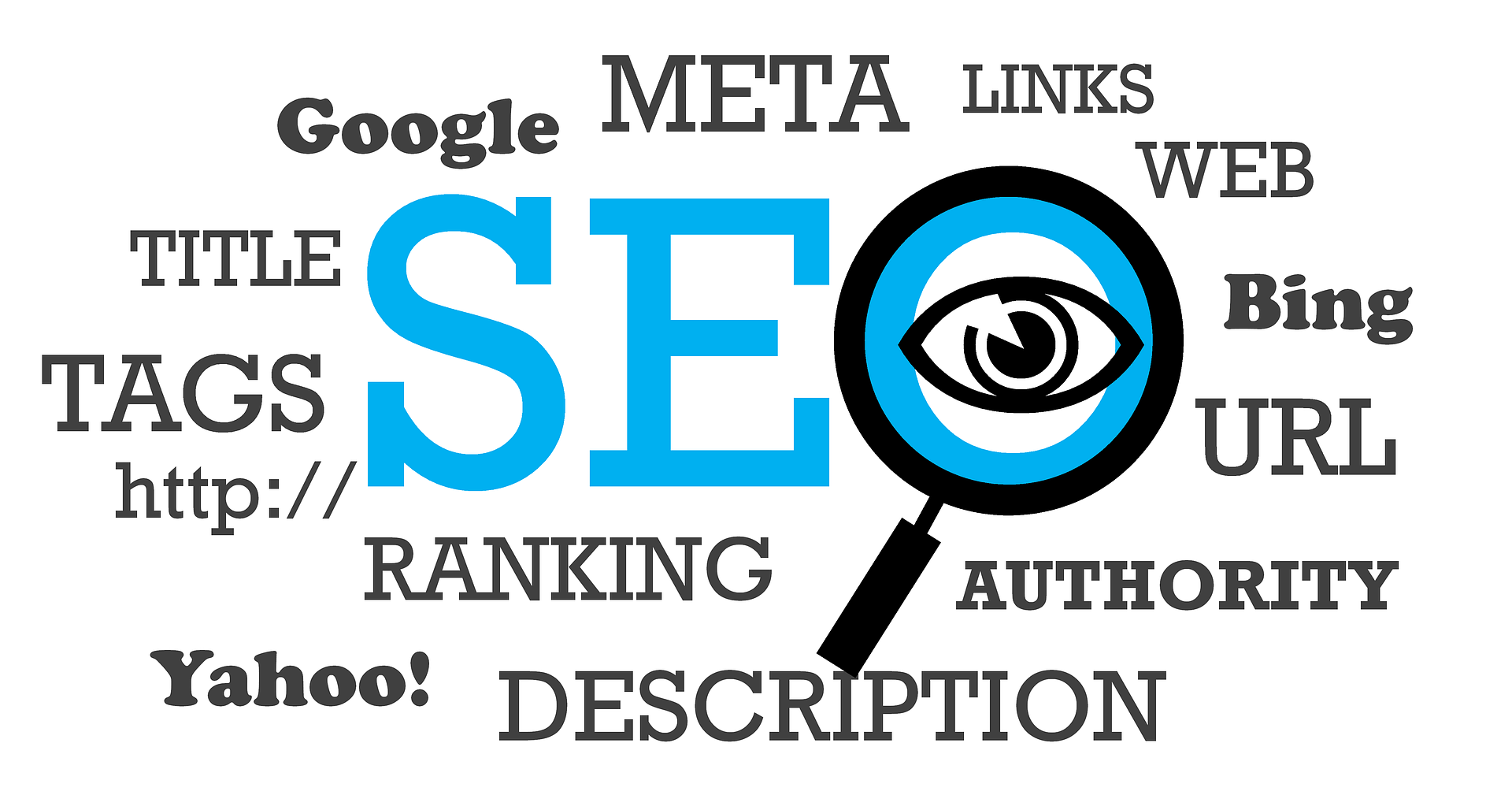 What Can SEO Do For Small Businesses
Search engine optimization (SEO) is the process of optimizing your online content so that a search engine likes to show it as a top result for searches of a certain keyword. When it comes to SEO, there's you, the search engine (Google, Bing, Yahoo) and the searcher (Any Person Around the Globe).
How SEO Works – Search Engine Optimization
If you have an article on your website/blog about how to make a perfect cappuccino, you want the search engine (which, in 90% of all cases, is Google) to show it as a top result to anyone who searches for the phrase "Perfect Cappuccino." If your blog post or content is Search Engine Optimized then google search engine will show your blog post on search page when anyone will search that phrase/query.
Related article: Digital Marketing Company and SEO Expert in Meerut
Types of SEO
When it comes to Search Engine optimization there are various types you will listen to, like White Hat SEO, Black Hat SEO, Off Page SEO & On Page SEO. So, before going on our main topic which is "SEO Tips 2021" It'll be better if we learn a little about SEO Types.
Black Hat SEO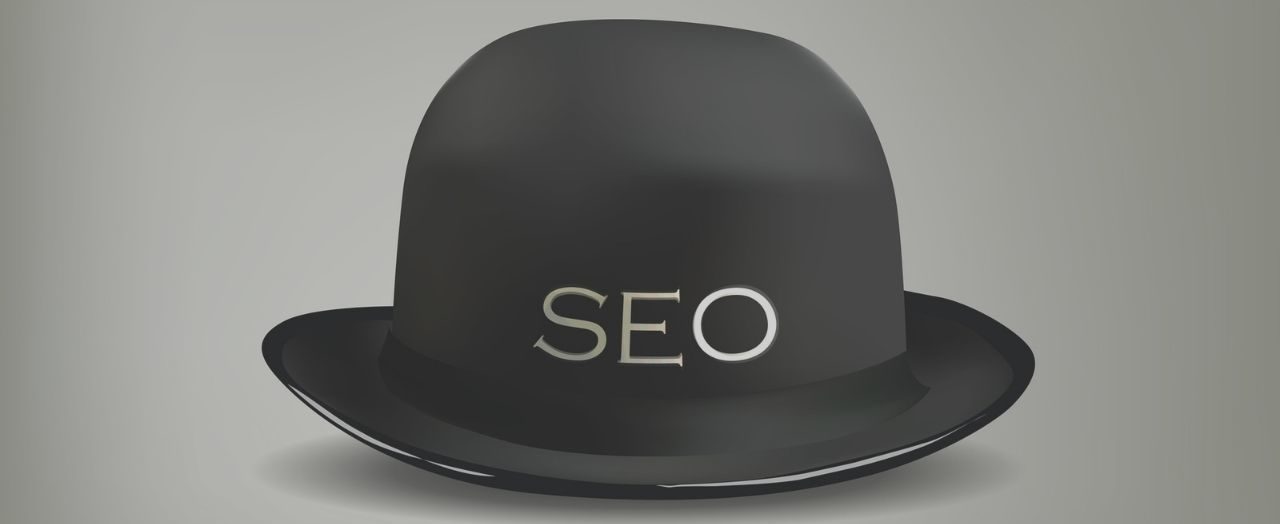 What do we get in mind when we say BLACK HAT SEO? Some kind of Search engine optimization which comes under something bad or evil like you can feel by the word BLACK, Well yeah, Black Hat SEO is basically a type of SEO Force, A bad force or you can say Evil Side of Search Engine Optimization.
Peoples who do Black Hat SEO they generally do things like Copying someone else content, Stuffing of keywords to rank fast on Search Engine, Cloaking or Re-directing users to another site or page like you have seen if you ever visit to any website you redirect to another website in a new window and sharing non-relevant content links from other sites.
This type of SEO focuses on optimizing your content only for the search engine. Since there are lots of ways to bend and break the rules to get your sites to rank high, these are a prime way for black hat SEOs to make a few bucks.
Ultimately, this approach results in spam, crap pages that often get banned very fast. "Below you can find a comparison image between Black Hat SEO and White Hat SEO.
now lets talk about the Pure Force of Search engine optimization : 'WHITE HAT SEO'
White Hat SEO

Well of course after listening the word "WHITE HAT SEO" it sounds pure and peaceful. Lets talk about it too. White hat SEO, is the way to build a  online business sustainably . If you do Search engine optimization this way, you'll focus on your human audience not on short term dead end profit.
Mostly peoples who focus on White Hat SEO Force they upload relevant content, Optimized and well labeled images, non relevant Links and reference, Complete sentences with correct spellings and grammar, Good title and well optimized article and so on.
Lets take a look on Comparison image to understand it well.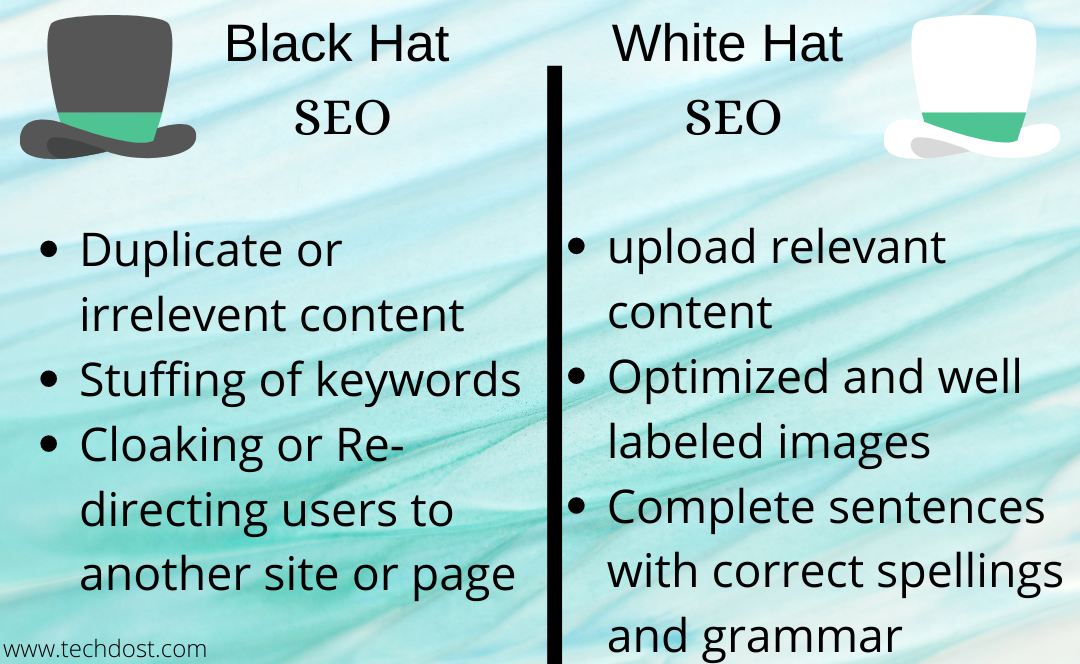 Well always there is one type of person who is half  Evil and half Pure, such like that there one more type of force in Search Engine Optimization known as " Gray Hat SEO ".
let's give a look on other types of Search Engine Optimizations.
On-Page SEO vs. Off-Page SEO

On-page SEO concerns all of Google's ranking factors that they determine by directly looking at the page you try to optimize, such as your headlines, content, and page structure.
Off-page SEO refers to all variables Google takes a look at, and they aren't exclusively in your own hands. They depend on other sources, such as social networks, other blogs in your industry, and the personal history of the searcher.
Things to keep in mind while doing On-Page Search Engine Optimization.
Content
Quality
Keyword Research
Use Of keywords
Fresh Content
Title
Meta Description
Title Tags
and there are more minor things to keep in mind while doing On-Page SEO.
Things we do in Off-Page SEO:-
Creating of Backlinks.
Sharing links on social media
Sharing valid links of your content on other sites such as in form og guest posts and etc.
Wrapping Up the Article
Well all the work you do to optimize your content outside your website is comes under Off-Page SEO.
You can check more blog posts on Search Engine Optimization and Other Topics. If you need best SEO expert in Meerut for your business you can contact us via WhatsApp