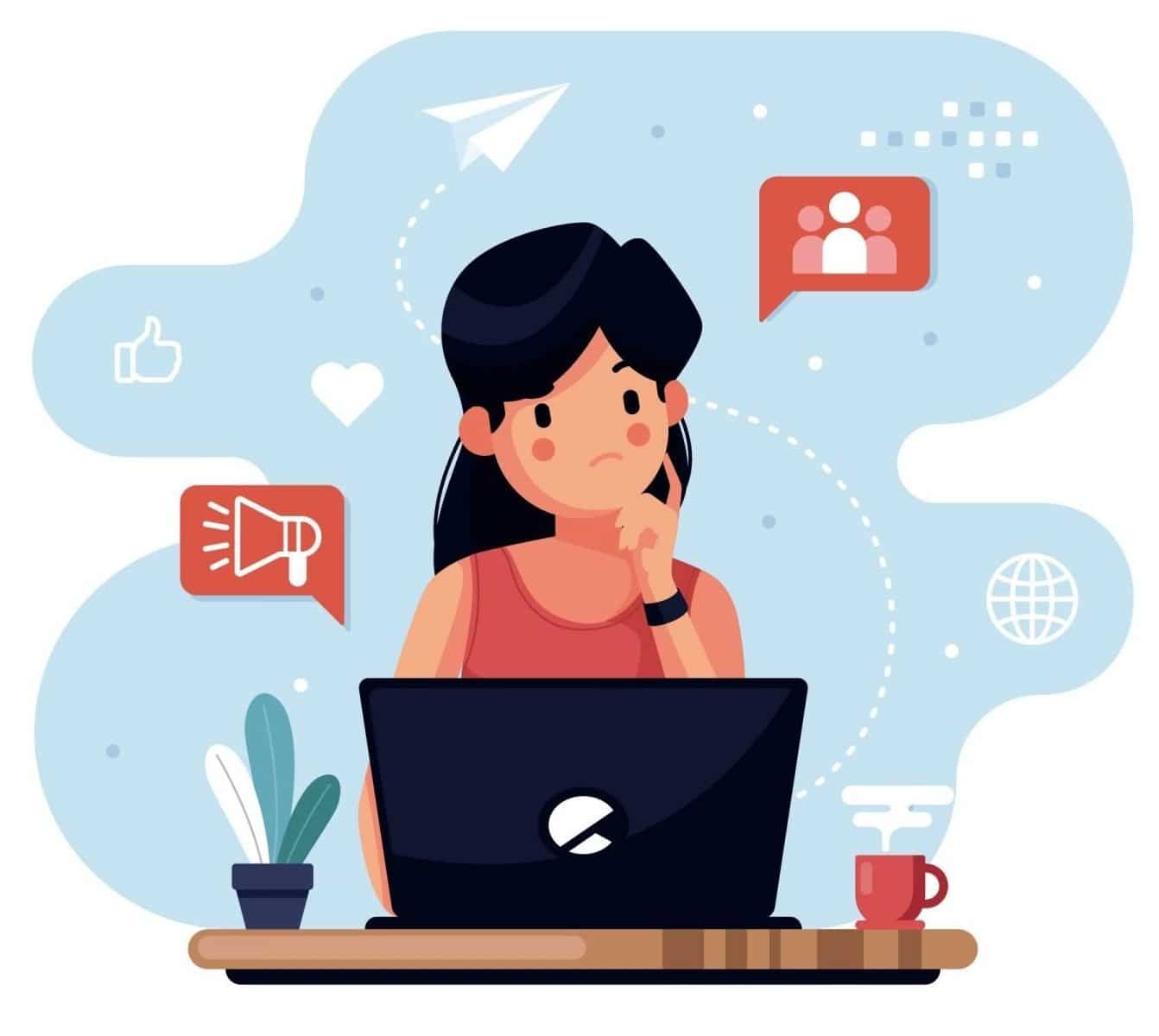 SEO Internship in Meerut – Get Stipend, and Certificate/Letter
Are you looking for summer training or an internship? We are here to help you in starting your career with a 2/3-months course in our private limited company. We always welcome new fresher students who want to grow their professional careers in the IT sector. Now, we are open to applications for internships in SEO. Freshers can apply for an SEO internship in Meerut and start growing their careers.
Before starting to know about the Internship, let's know something about the company:
What is an Internship?
An internship is a period of work experience offered by an organization for a limited period. The term is now used for a wide range of placements in businesses, non-profit organizations, and government agencies. For more, click here.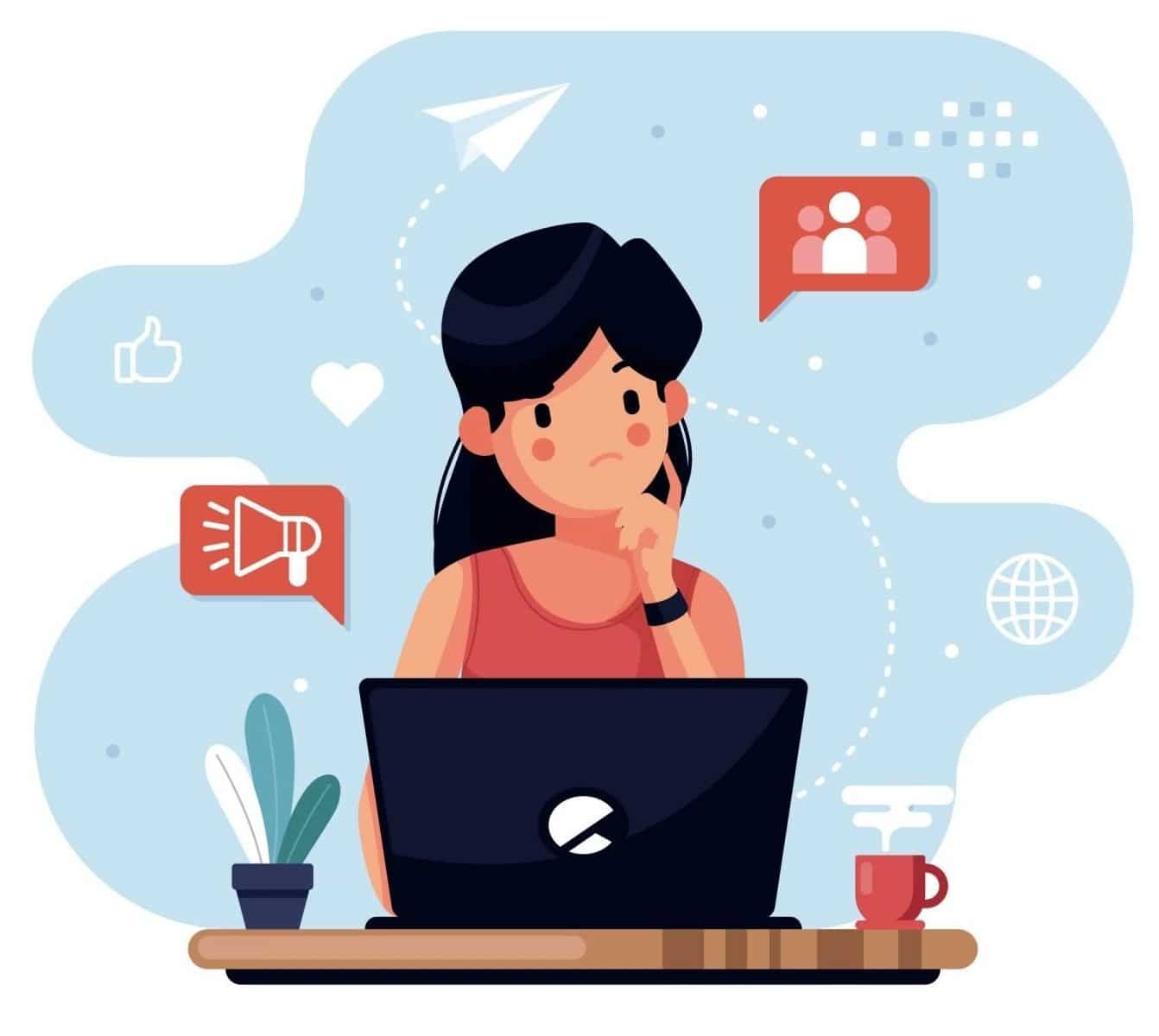 What is SEO Internship in Meerut
We are offering SEO Internships to BCA, MCA, BSc (Computer Science), and B.Tech (CS) students. Interested students can apply to our website with their resume/curriculum vitae.
The selected candidates will work on the live projects of the company and need to report to his/her team leader or project manager. We also offer a stipend to the candidates when they start working for the company. If they are in the learning phase, they are not eligible for the pay.
Who Can Apply for SEO Internship
Students of BCA, BBA, MCA, MBA, B.Tech (CS),  BSc (CS), Bcom, BA or MA
Students from the following cities:

Meerut
Baghpat
Hapur
Muzaffarnagar
Bijnor
Mawana
Sardhana
Modinagar
Ghaziabad
Garh
and nearby cities
How To Apply for SEO Internship in Meerut, Delhi NCR
Open the career page on our website.
Fill in all the necessary details.
Upload your resume/curriculum vitae.
Add a message (if any) like a joining date or any suitable date for the interview.
Send.
What We Offer in SEO Internship
Live project-based working.
A Certificate of Internship
An offer with a job in the same field if you do your best.
Training/Recommendation Letter (T&C Apply).
Duration: 2-months or 3-months
Other Perks:

No Dres's Code
No need for a copy pen
Full-time
5-days working
Terms and Conditions for SEO Internship
Candidates must know the basics of SEO or digital marketing.
The candidate must be right in English.
The candidate must have basic knowledge of the Internet and social media sites.
Prerequisite:
Candidates need to carry their laptops.
The certificate/letter will not be provided before the completion of the internship.
So, if you want to grow your career in SEO and Digital Marketing, apply now and get it done in the next few months.
TechDost team wishes you ALL THE BEST!