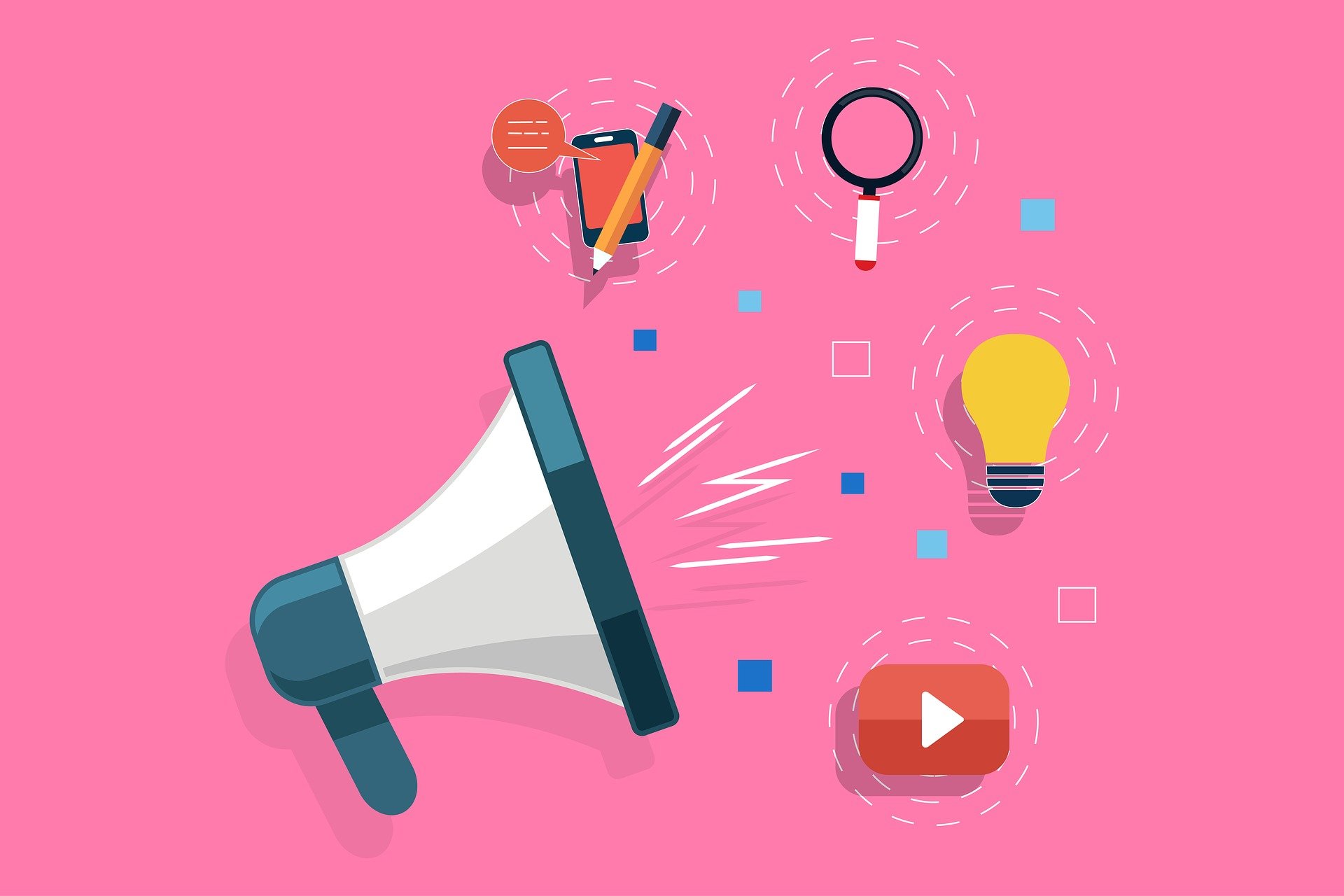 Grow Business Online with Social Media Marketing Hacks in 2021
Social media is becoming one of the most important aspects of digital marketing which provides incredible benefits by reaching millions of customers worldwide. They help you to connect with the customers, increase your brand awareness, and boost your leads and sales. So, we are going to share social media marketing tips for 2021 to boost up your online business.
Helpful Social Media Marketing Tips 2021
Social media's power is commendable as you get to reach a large number of people within seconds of posting an ad, helping you reduce your costs, and making your ads reach out to your potential audience through these social media advertisements.
What is Social Media?
Social media is any digital tool that allows users to quickly create and share content publicly around the globe. Social media encompasses a wide range of websites and apps. Some are like Twitter, Instagram, Facebook, TikTok and many more. are built to optimize the sharing of photos and videos content.
What is Social Media Marketing ?
Let's take a quick recap about Social Media Marketing. Social media marketing is the use of social media platforms to connect with your audience to build your brand, increase sales, and drive website traffic. This involves publishing great content on your social media profiles, listening to and engaging with your followers, analysing your results, and running social media advertisements.
Its year 2021, to get more from your Social Media Marketing 2021 ( SMM ) you have to be more creative, Smart and a person with patience. There are some tips and tricks you can use and keep in mind before doing social media marketing.
5 Solid Social Media Marketing Tips 2021
So, we are very close to know about social media marketing hacks in 2021 and here we are going to share the latest ways that help businesses to generate new customers and clients over the Internet and social media. Let's explore all the latest marketing hacks…
1- Set Your Goals

Do not rush to launch a social media campaign without defining your goals. It's necessary for you to understand the motives behind your marketing strategy. A clearly defined marketing goal is the primary driver of an effective social media marketing strategy. In setting your goal, ensure that it's specific, accomplishable and measurable.
2- Use Organic And Paid Engagements

Organic social media traffic ( Organic Engagements ) can be generated when you share content on social networks. However, your posts can reach even larger audiences when you boost them through promotions ( Paid Engagements ).
3- Make a Social Media Content Calendar

Scheduling your Content is one of the most important thing in Social Media Marketing. See it as part of the planning process. A good social media calendar will be of great help when it comes to content organisation and timely publication.
4- Go Social – Focus on Engagements Not in Number of Followers

It's not enough to post content and watch your views and followers increase; engaging with your potential customers is also key for social media marketing success. Make time to respond to comments or suggestions left by your viewers.
5- Be Authentic
To build a loyal customer base, you have to be authentic. It talks about the need for open communication and keeping and providing content and product to your target audience genuinely.
Wrapping Up the Article
There are more tips and tricks on Social Media Marketing such as using hashtags, Ads Campaign and more. You can check out more blogs about Social Media Marketing and other topics covered by techdost on social media marketing.
If you want to get most from social media & Services in Social Media Marketing in Meerut you can check out our services.