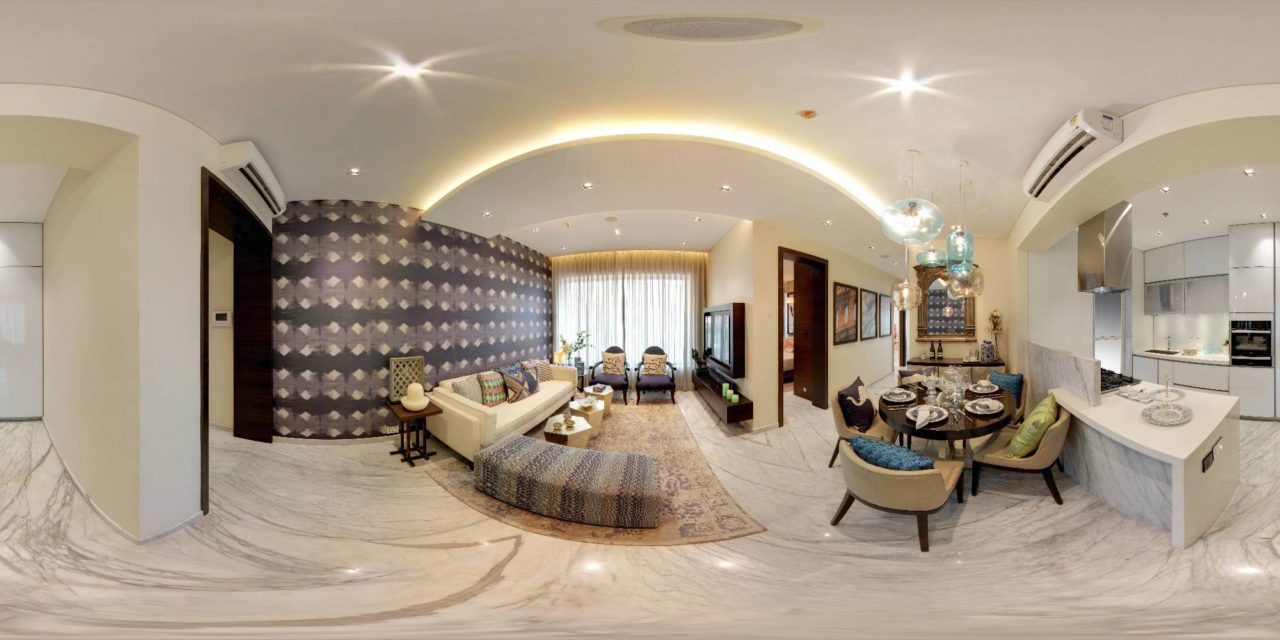 Benefits of 360° Virtual Tour for a Local Business – Trusted Google Street View Agency
What Is a 360 Degree View?
A 360-degree photo is a controllable panoramic image taken surrounding the original point from where we shoot the picture. It is more of an elaborated view of a place to showcase its actual setting.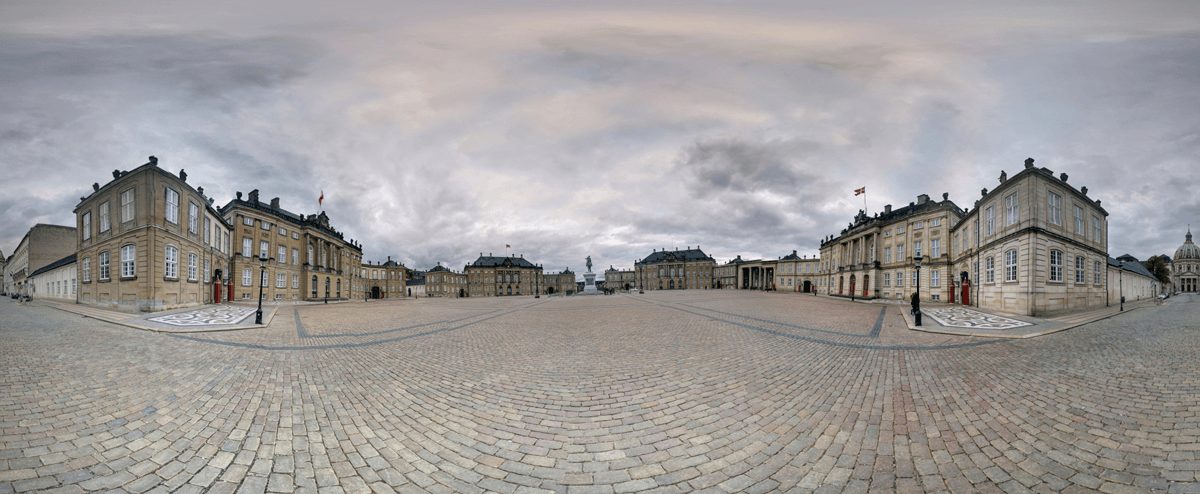 It is one of the best ways to make your business stand out, drive through the traffic to your website, and thus bring more people into your door! You can also Embed your virtual tour to your site or e-newsletters to add a visually-captivating experience for visitors and subscribers.
Business Marketing and 360o Virtual Tours:
Virtual tours of business provide a visual overview and outlook of the place of business to the company. It also facilitates the in-coming clients to understand the necessary procedures at your workplace/office. It happens to be very attractive to your space if you have a highly-furnished new office area. You will attract equally interested customers even if your working area isn't much furnished because the idea of virtual tours is to portray the actual city and spacing of a place. A virtual tour of your business is published on Google Search, Google Maps, and Google+ to drive more traffic to your website. When searchers and site visitors embark on your virtual tour, they're more likely to convert into customers then.
Interactive and dynamic virtual tours can catch the attention of prospects all around the world with just a click of the mouse. It simplifies everything until it becomes the perfect marketing instrument for you to use!
Techdost Services: Only Trusted Google Street view Agency in Meerut

Google certified only the finest of companies as their agent for Street View. TechDost 360o is one of the few companies certified so far and the only one in Meerut. Currently, the Techdost 360o View team consists of two eminent Google trusted photographers- Shani Deshwal and Akshit Chaudhary. We have uploaded around 100 photos to date, and we got 1.1+M views on the images, thus enlarging the businesses of our clients to a broader extent. Our photographs are highly up-rated and have been immensely helpful to our client companies to showcase their business and their perspective about the world.
Reviews on TechDost
 TechDost has received a large number of positive reviews praising its services. Along with having much happy and content with the services, TechDost has got into the list of best Street View agencies in Uttar Pradesh. TechDost Services Pvt Ltd. is also a  leading software company based in Meerut and offering SEO Services in Delhi NCR and Noida. We are dealing with Digital Marketing  Web Development, Software Development, Mobile Applications, and all other IT aspects.
Are you interested in getting awesome high definition pictures of business clicked by Techdost and tagged on Google Street View?