Menace TechDost Services Pvt. Ltd is a leading software company registered in Meerut, Uttar Pradesh (INDIA) since 2017. The company was founded by 3 friends who were doing freelancing for more than 4 years and then they decided to register a private limited company to deliver the best IT services across the globe.
TechDost is a
Google Street View Trusted Agency
and it is listed on Google's official website for the Google 360 Maps Services.
TechDost is the company's flagship brand and under which, all the IT services are provided.
We are result-oriented and our ultimate objective is to provide prime IT services and improve overall growth of client's business. We have provided web development services to various clients for their startup and businesses. We are the master of Website designing, Web Development, and digital marketing services.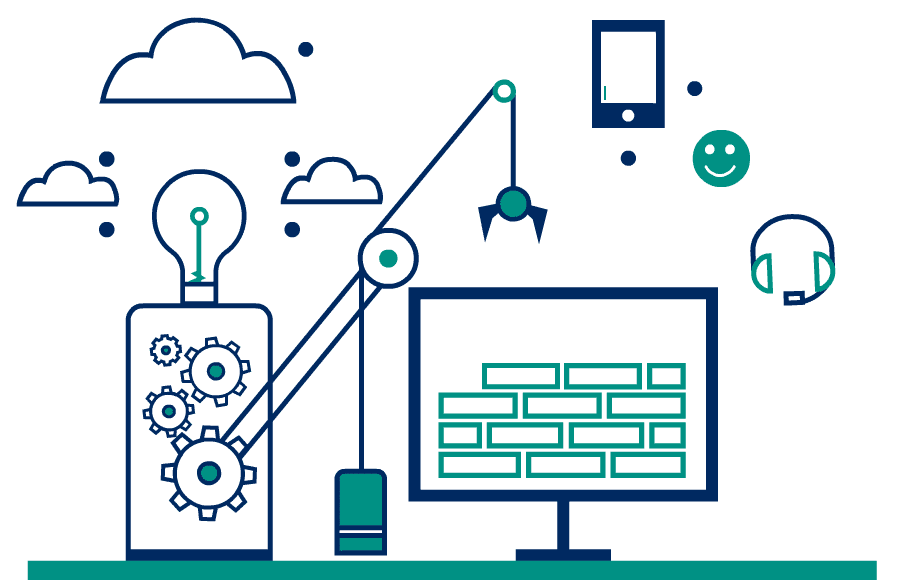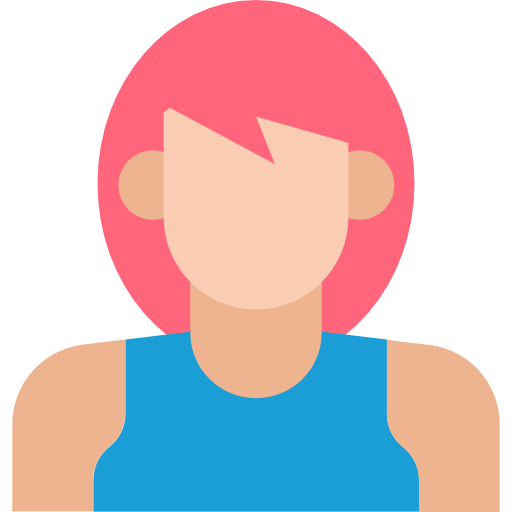 Techdost is very friendly, professional & supportive company for website designing. They worked with me for a long time for various projects, and the team did everything according to my needs and requirements.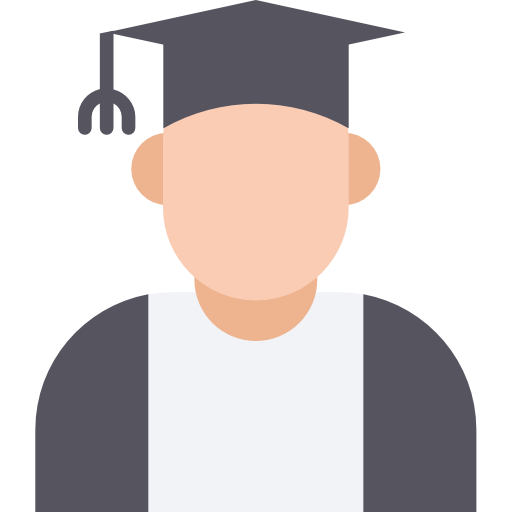 They were very patient and took the time to make sure I understood the design, process and layouts they created. I would absolutely hire them again and would definitely recommend for website development and seo services. Thank you very much Techdost!!!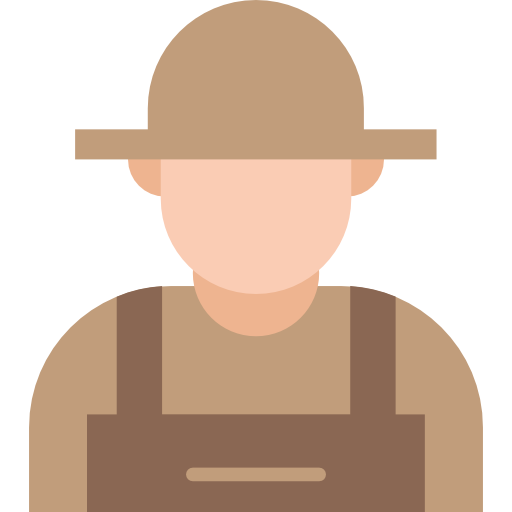 Techdost team is proactive and result-focused. They're dedicated throughout the app development cycle, and rendered top-notch solution to our application and business model. Keep up with the good work guys!