Over the past 5 years, TechDost has helped hundreds of businesses – in many different industries.
We have worked with sports companies, mattress manufacturers, educational & financial institutions, medical and health companies, real estate developers, non-profit organizations, news agencies, and many other types of companies.
Some of our client relationships have spanned more than 3 years and we have had a number of clients who return to us after a few years – to help them as they want to start a "new" business.
We delivered our services to Our Clients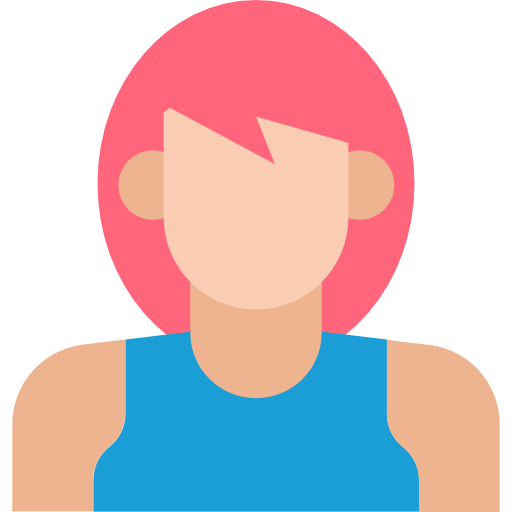 Techdost is very friendly, professional & supportive company for website designing. They worked with me for a long time for various projects, and the team did everything according to my needs and requirements.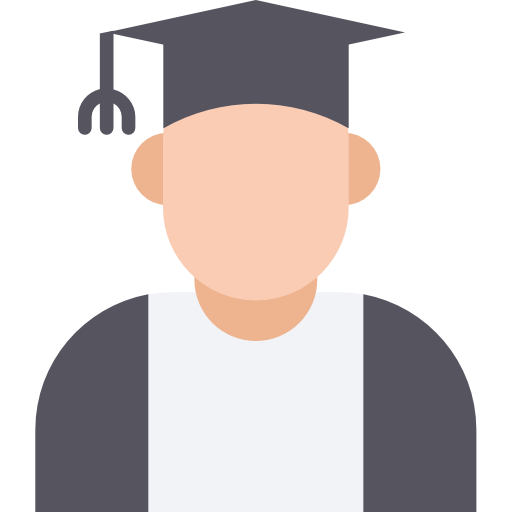 They were very patient and took the time to make sure I understood the design, process and layouts they created. I would absolutely hire them again and would definitely recommend for website development and seo services. Thank you very much Techdost!!!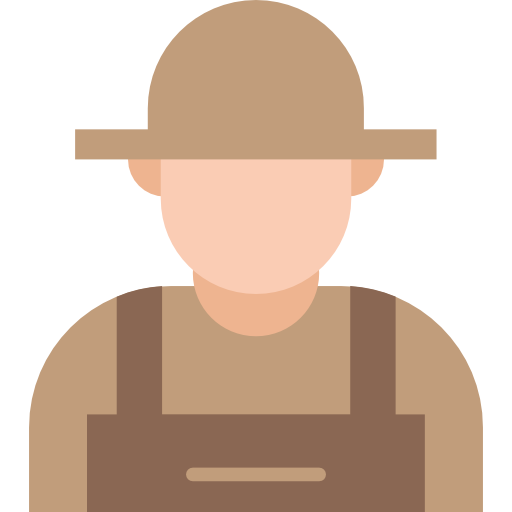 Techdost team is proactive and result-focused. They're dedicated throughout the app development cycle, and rendered top-notch solution to our application and business model. Keep up with the good work guys!