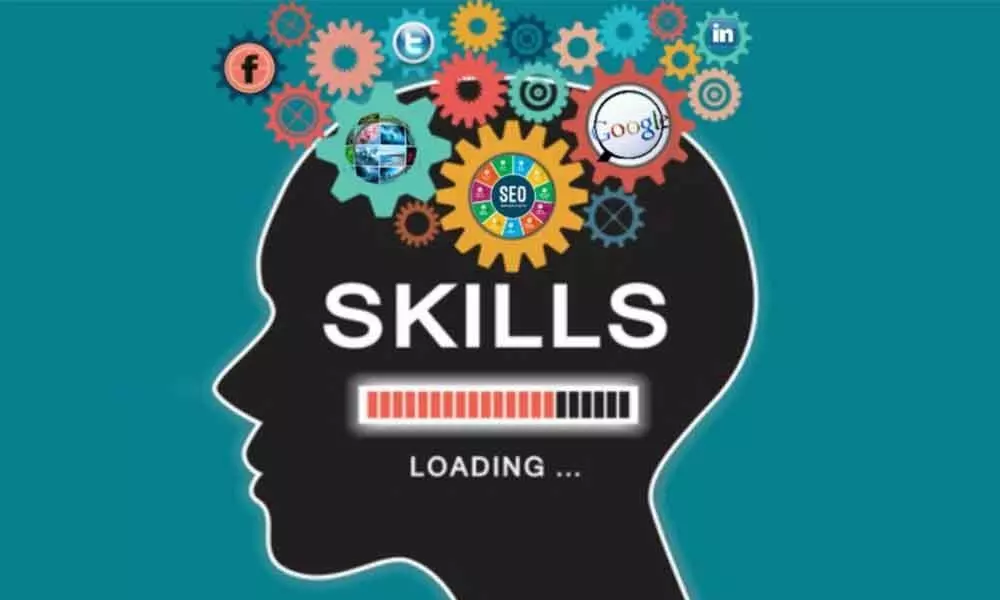 A List of Skills Required For an IT Job in 2023
Skills Do You Require For a Job in IT Company
In this article, we have listed down the general skills required for an IT Job. In 2022, Recruiters look for candidates that can play their part in achieving the company's objectives right from Day One.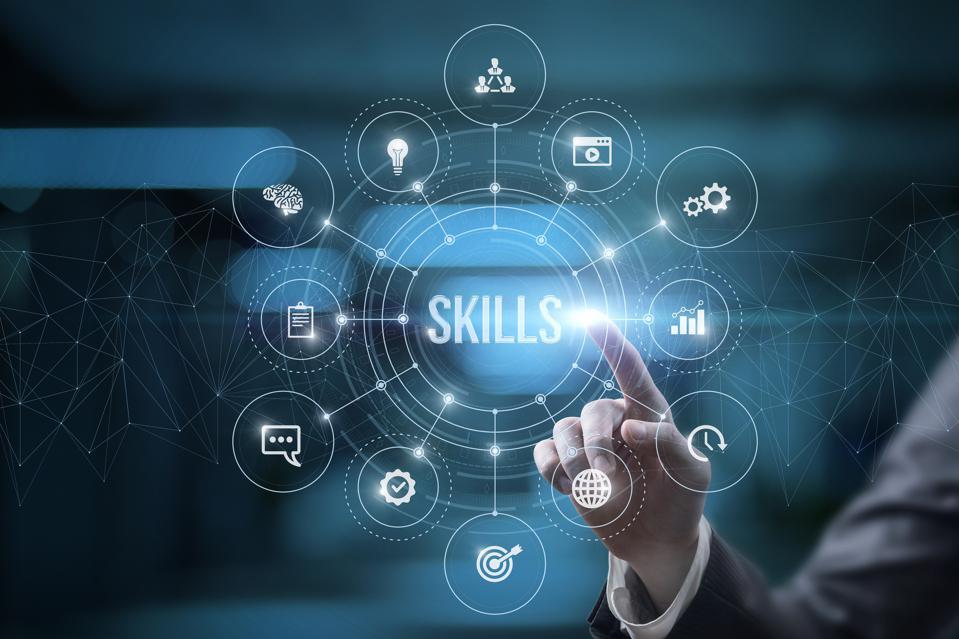 The process is to find out the person with the right skills for the right position.  Technical skills are hard skills, it needs training, practice, and experience to acquire.
What Are Technical Skills?
Technical skills can be defined as the capability and potential required for the completion of a technical piece of work. It involves tasks such as Mathematical, Scientific, Mechanical, and tasks related to Information Technology. 
Note: Technical Skills are primarily needed in Information Technology, but other industries may also require a basic sense of technical knowledge from the candidate. 
Top Industry Technical Skills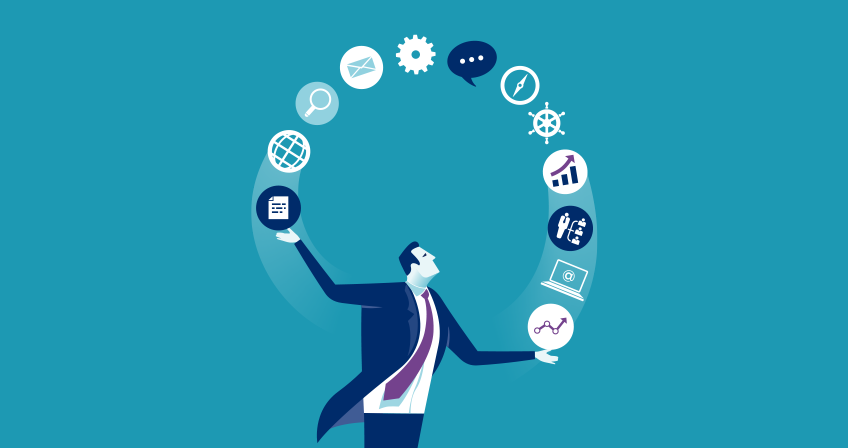 Here is the List of Top Technical Skills Required for an IT Job
HTML

CSS

JAVASCRIPT

C

C++

PYTHON

JAVA

PHP

SQL and Database Management

Networking

Big Data

Artificial Intelligence

Designing Algorithms

Ruby

Spark
Technical Skills Listed by their Type:-
1. Data Analysis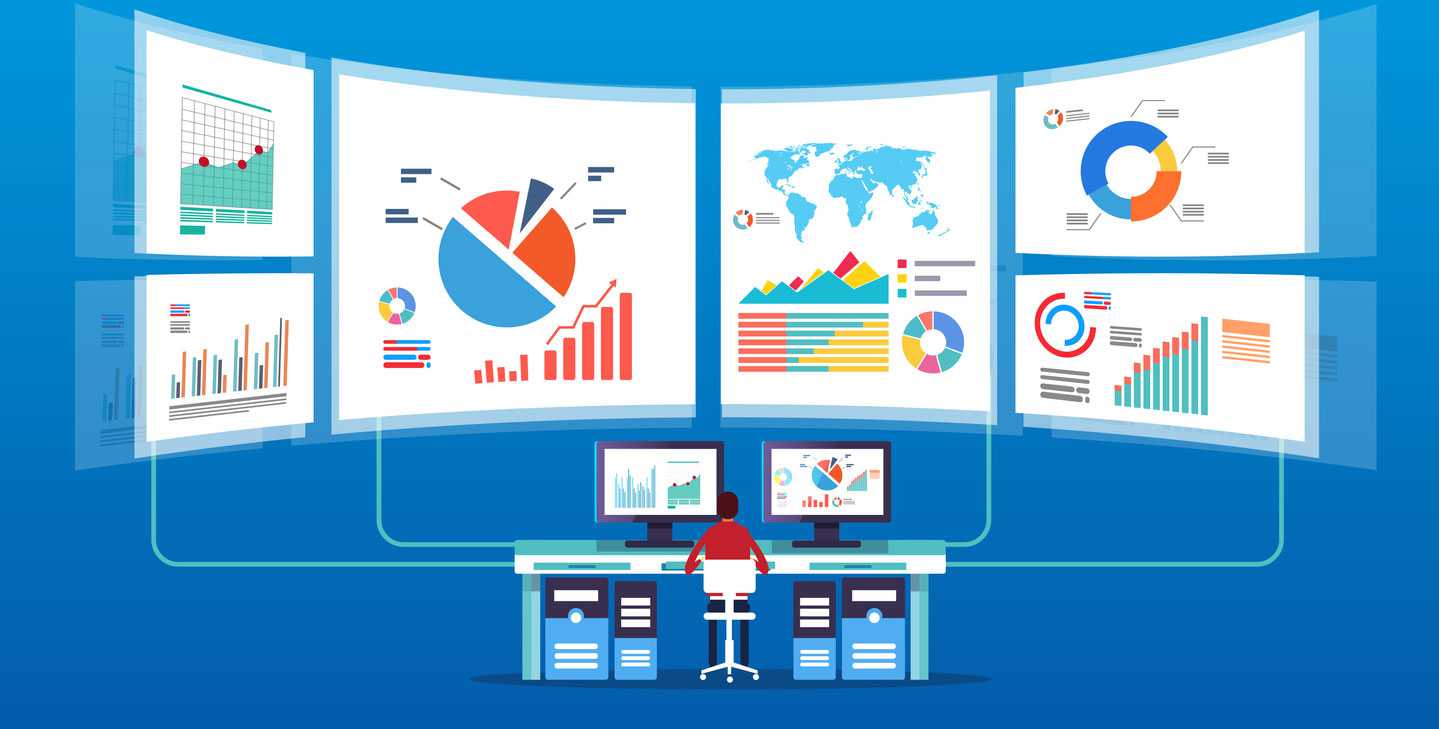 Every company is dependent upon the data. A Company needs employees for the collection, organization, and elucidation of the data extensively. The Skills to become a Data Analyst are as follows: 
Analytical Skills

Algorithms

Big Data

Data Analytics

Database Design and Management

Data Mining

Data Scientist

Quantitative Research and Reports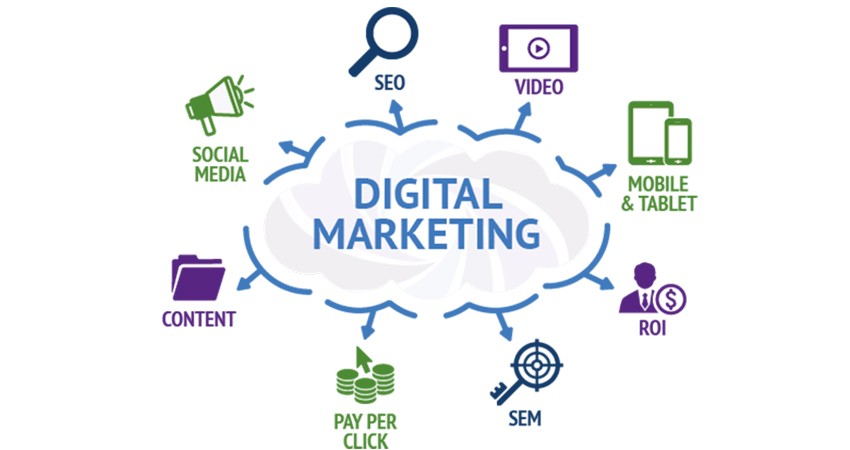 It is the process of marketing and advertising through the use of the Internet and online channels. Since traditional marketing has gone off, this new means of marketing has already created a buzz for several years. The skills required in Digital Marketing are as follows: 
Blogging

Content Management System (CMS)

Search Engine Optimization (SEO)

Search Engine Marketing (SEM)

Social Media Marketing (SMM)

Social Media Optimization (SMO)

Email Marketing

Graphic Designing

Networking

Content Writing 

Content Marketing

Web Analytics
3. Programming & Coding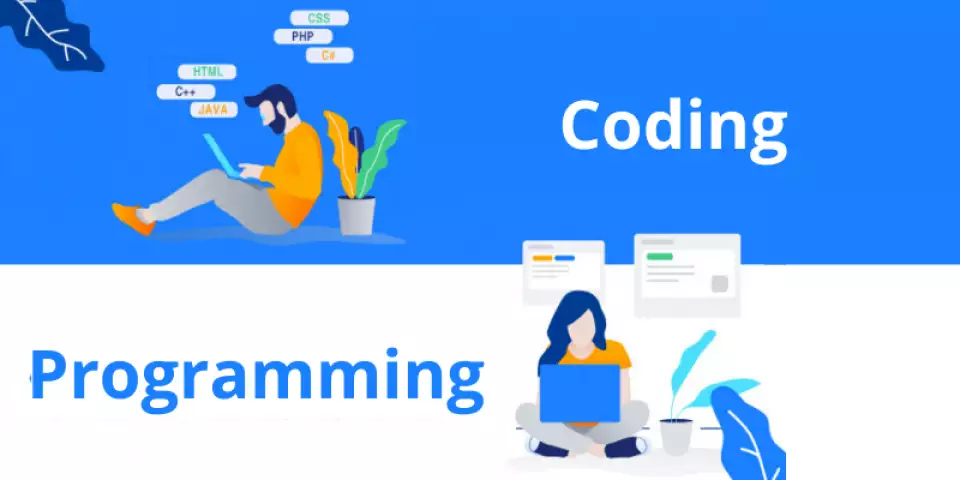 Programming is the most common skill required for an IT job. Here are the several technical skills required for an IT job aspirant: 
Application Development

Coding & Computing

Computer Network and Security

Configuration

Website Designing,

Code Debugging

Web Development

HTML and CSS

Operating System

Software Development

Annual Maintenance Charges (AMC)

Tech Support

Testing & Troubleshooting
4. Project Management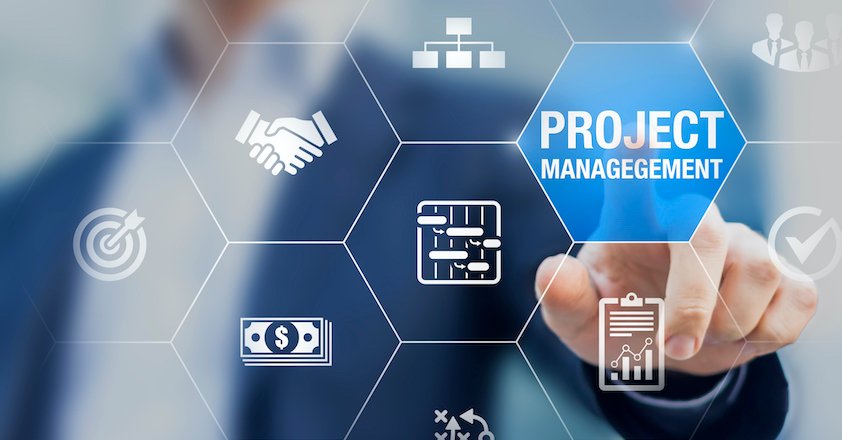 Complex technical skills are required to be an effective Project Manager. One needs to master and handle complicated tasks and measure the completion of tasks on time. The efficient project manager may require the following skills: 
Budget Planning

Benchmarking

Operation Specialist

Performance Management

Project Planning

Quality Control 

Quality Assurance

Task Management 
5. Technical Writing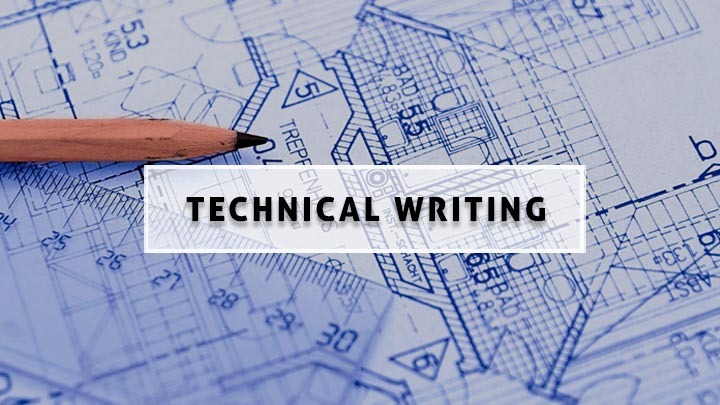 Some technical jobs require an email or written communication to describe complicated things in an easy way. Therefore, you may need to communicate with the client or may have to write content, manuals, or press releases for the client. Making other people understand a complex thing in an easy way will make you stand out from the rest. Here are the tasks that are related to Technical Writing: 
Email Writing

Client Relations

Subject Matter Experts(SMEs)

Research and Technical Documentation 
6. A List of More Advanced Technical Skills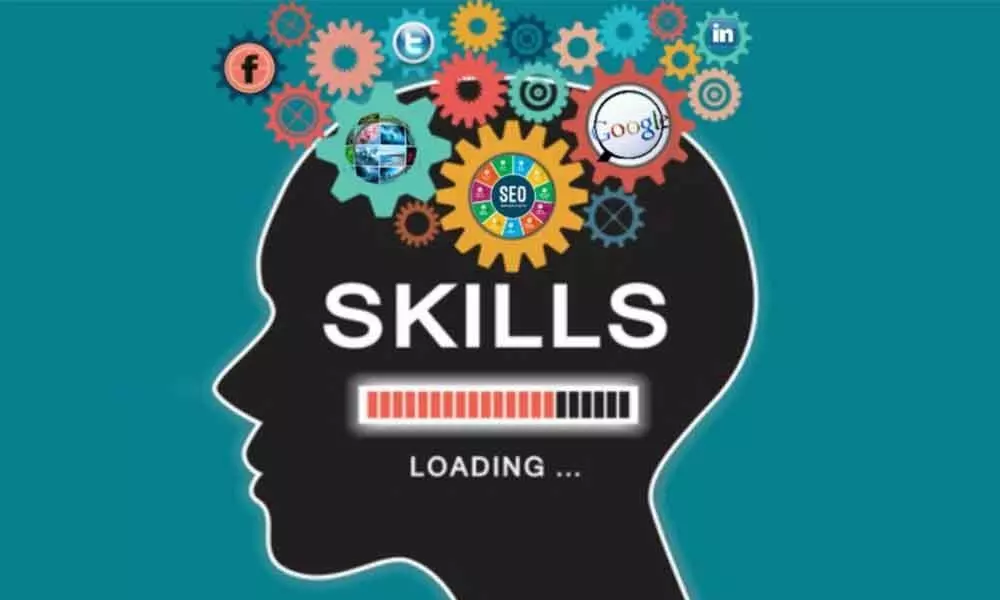 Customer Relation Management (CRM)

Saas Services

Cloud Services

Enterprise Resource Planning (ERP) 

Accounting Software

Artificial Intelligence

Structural Analysis

Information Security and Management

Inventory Management

Database Management 

Database Query Software

Human Resource Software
These were the list of skills required for an IT Job. There are multiple departments in an IT company. You can choose the one according to your interest and preference.