Menace TechDost Services Pvt. Ltd is a leading software company registered in Meerut, Uttar Pradesh (INDIA) since 2017. The company was founded by 3 friends who were doing freelancing for more than 4 years and then they decided to register a private limited company to deliver the best IT services across the globe.
TechDost is a
Google Street View Trusted Agency
and it is listed on Google's official website for the Google 360 Maps Services.
TechDost is the company's flagship brand and under which, all the IT services are provided.
We are result-oriented and our ultimate objective is to provide prime IT services and improve overall growth of client's business. We have provided web development services to various clients for their startup and businesses. We are the master of Website designing, Web Development, and digital marketing services.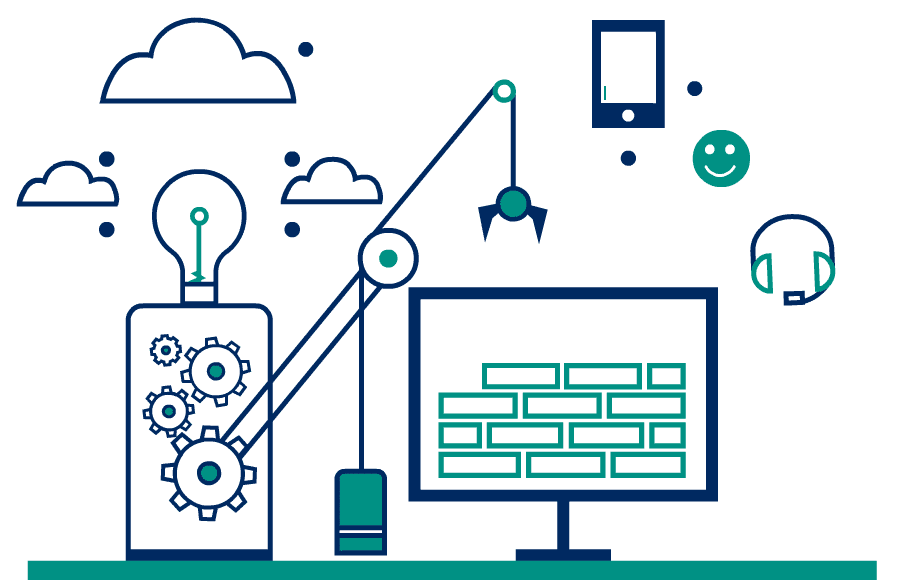 A long journey How We Started
We started freelancing in 2014 for web designing, web development, SEO services and social media marketing services. We have worked with more than 650+ clients from July, 2014 to August, 2017.
It was August, 2021, when we started the process of company registration and finally the company 'Menace TechDost Services Private Limited' got registered on December 04, 2017.  So, we started to provide services under the brand name of 'TECHDOST'.
In the month of April, 2018, when we signed a contract with our 100th client under the company name. 
2019
New Office and Team of 6
In Aug, 2019, we changed the office and now we were a team of total 6 web designers and web developers, SEO experts.
In Sep, 2020, we were a team of 12 creative people and again we took our 3rd office based in Metro Plaza, Meerut.
2020
Team of 12 Creative Minds
2021
Team of 18 Dedicated People
Till Aug 2021, we have provided our services to more than 1,650 clients across the world. We have our clients from India, Australia, United States America, Canara and United Kingdom.
Thank you for your interest. Let's connect to make it bigger than ever...
Served our services to Our Clients