Our solutions are designed to fit your Industry, not the other way around – ultimately lowering costs and risks while keeping your data secure, compliant and accessible.
TechDost is a technical partner to 45+ global clients for managing their complete IT department like website, social media accounts, ERP/CRM and real-time data security and brackup.  A result-oriented approach enable us to deliver business value to these clients who are from diverse industries. 
We have incorporated our services, vision and efforts for the success of our clients.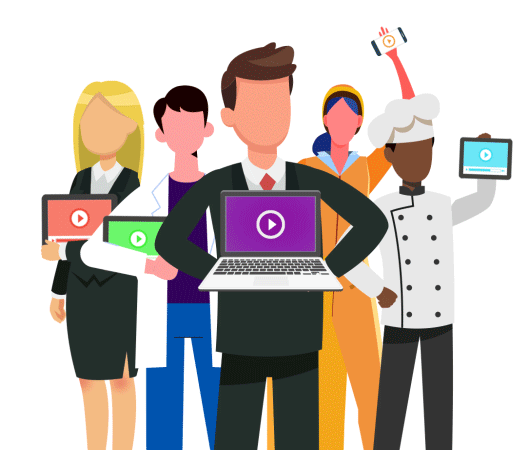 Our Clients are From Different Industries

Startup

Education

Jewelry

Banking & Finance

Fashion

Real Estate

Food & Beverage

Healthcare

Automobile

eCommerce

Hotel

Tour & Travel
Let's Discuss Your Business