Are you looking for quick leads for your business? Are you going to invest in SEO or PPC (Google Ads) campaigns? Do you want a catchy landing page where user get engage to your call-to-action?
At TechDost, we deliver the creative and engaging landing pages where users are redirected and they would be unable to leave the site before responding to your call to action.
Techdost is delivering conversion-oriented landing pages and thats the reason behind having "best landing page designing company in Delhi NCR" tag with our name.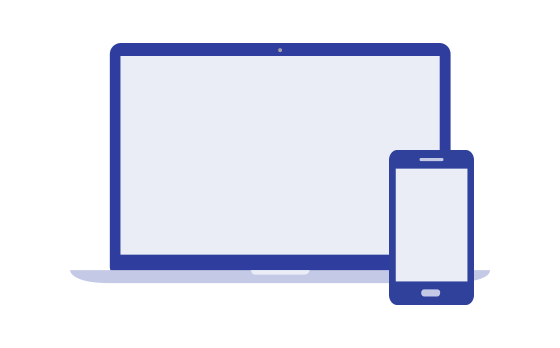 WHAT WE OFFER IN Landing Page Designing
Relevant Content
Design and content in context to the corresponding ad links and campaigns
User Friendly Layout
Letting the users navigate easily to get the information they are after
Call To Action
Getting response and feedback from the users through proper calls to action
Flexible Designs
Webpages that are easy to upgrade or modify for different strategies
Multimedia Integration
Videos, HD pictures and audio to appeal to the users in an interactive way
SEO Friendly
We make sure that all the tags are used properly to make it SEO friendly.
Landing Page Designing Company in Delhi NCR Why TechDost