Best Product Photography Showcase Your Products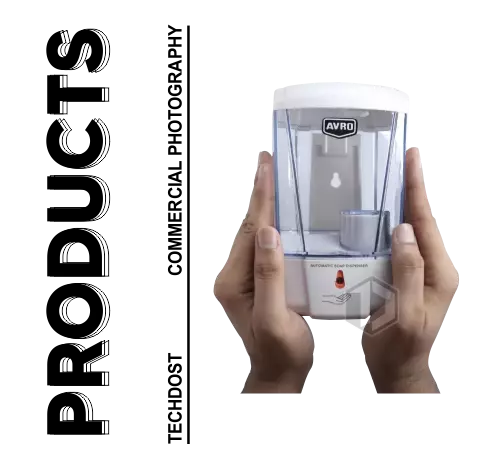 In Meerut, Delhi NCR Product Photography
Clarity is the key when it comes to product photography, irrespective of the category of the size and dimensions of the product. A detailed and clear image always attracts more people than a dull and low quality image. TechDost Services Private Limited provides high quality product photography in Meerut and Delhi NCR.
Techdost is one of the best commercial and product photographer in Delhi NCR, based in Meerut. We have delivered commercial photography services to more than ten businesses.
In Meerut, Delhi NCR Best Product Photographer
There are a plethora of product photographers in Meerut, Delhi NCR, India but when it comes to the best product photographer then we have fewer options. When we start searching for a product photographer then we often end up a wedding photographer and console ourselves that the wedding photographer will do our job at least he is a photographer and able to click photos from every angle.
But product photography is out and different from wedding photography. In a product photography, we showcase the products to engage the customers as much as possible customers and sales.
TechDost has a team of talented photographers who can click photos with panache. We have been in the product photography field for a long time. Our photographers are working with various businesses for their product photography as we are the best product photographer in Delhi NCR, Gurgaon and now in Meerut.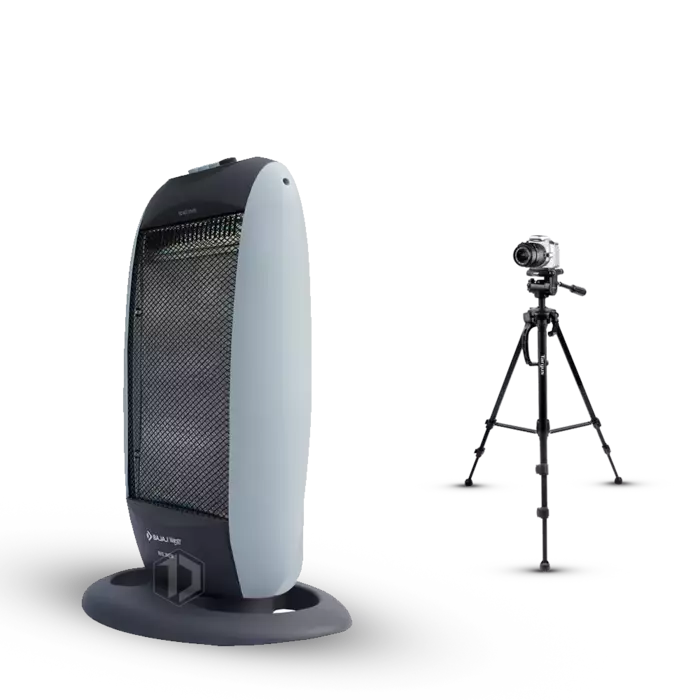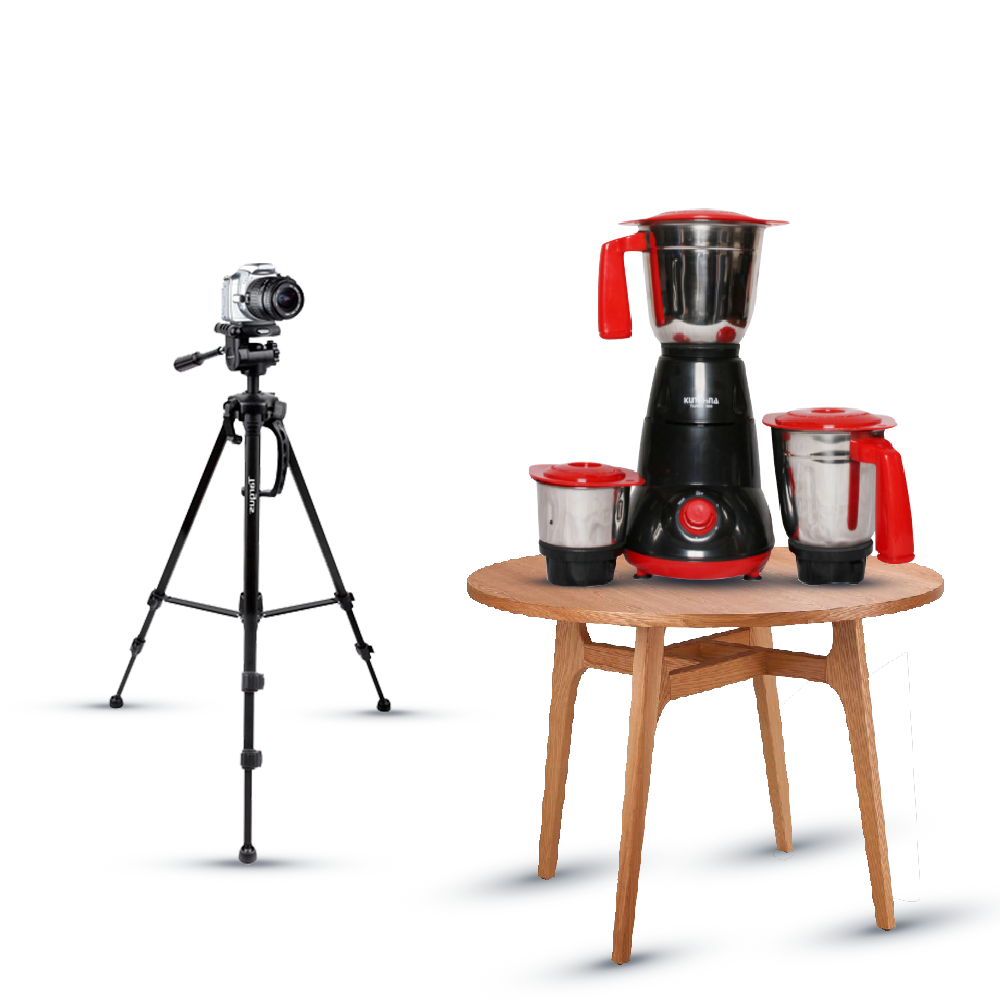 Amazon, Flipkart, eCommerce Website Product Photographer in Delhi
We are offering eCommerce product photography for eCommerce websites to grow sales of the products through the eCommerce website. ECommerce Product photography is the first step to showcase the products digitally/online and then customers will engage with them. 
We have put 800+ products online on eCommerce websites for various businesses/clients to get orders from their website. So, now we are claiming ourself the best eCommerce product photographer in Delhi NCR, Noida, and Meerut.
We have served more than 24 businesses and completed the product photography for more than 3280 products. We strongly believe in client's satisfaction and we have 98% of it.
Recent Work A Few Product Images
let's capture your products Products Photography Service