Do you want to generate more leads for your online business? At TechDost, we offer lead generation services via our SEO (Search Engine Optimization) and PPC (Pay Per Click) Services.
A lead refers to any person who visits business's landing page and fills the inquiry form by showing his/her interest in your product/service. The marketing team of the business contacts the user through the inquiry form which has email ID, phone or whatever the business wants to get.
Lead generation is a targeted approach to acquiring leads online and is a highly effective form of Digital Marketing.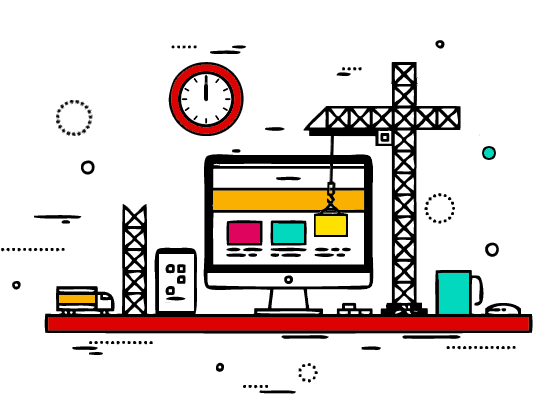 WHAT WE OFFER IN Lead Generation Service
How We GENERATE LEADS Our Working Process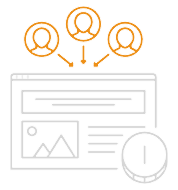 1
Start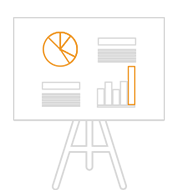 2
Improve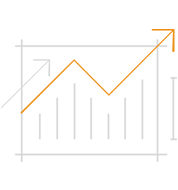 3
Perform
How We Help Businesses Succeed