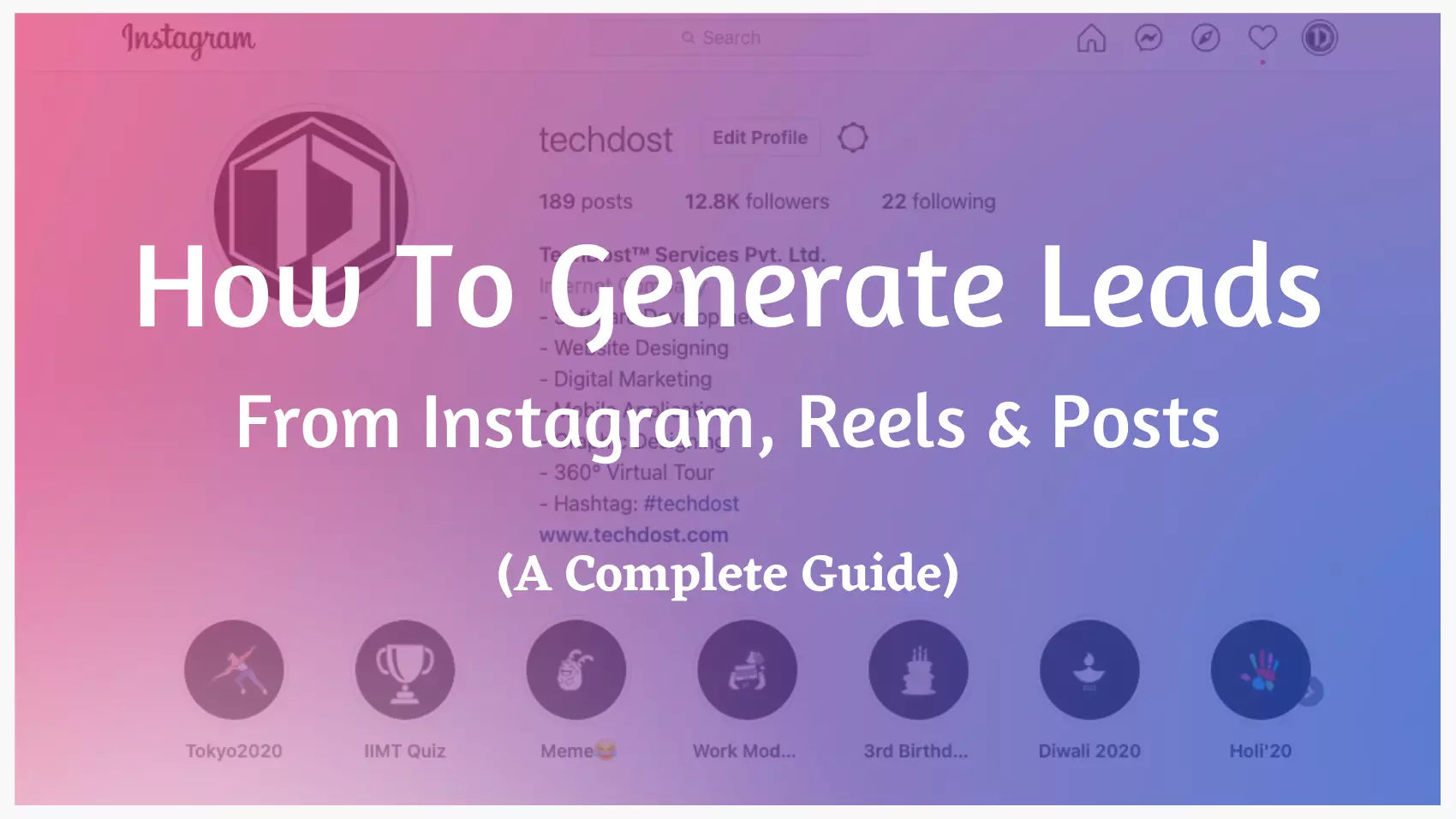 How To Generate Leads From Instagram or Reels/Posts
It is not easy to generate leads from any social media platforms until you understand the nature and audience of the business. While there are a number of different ways to generate leads from Instagram.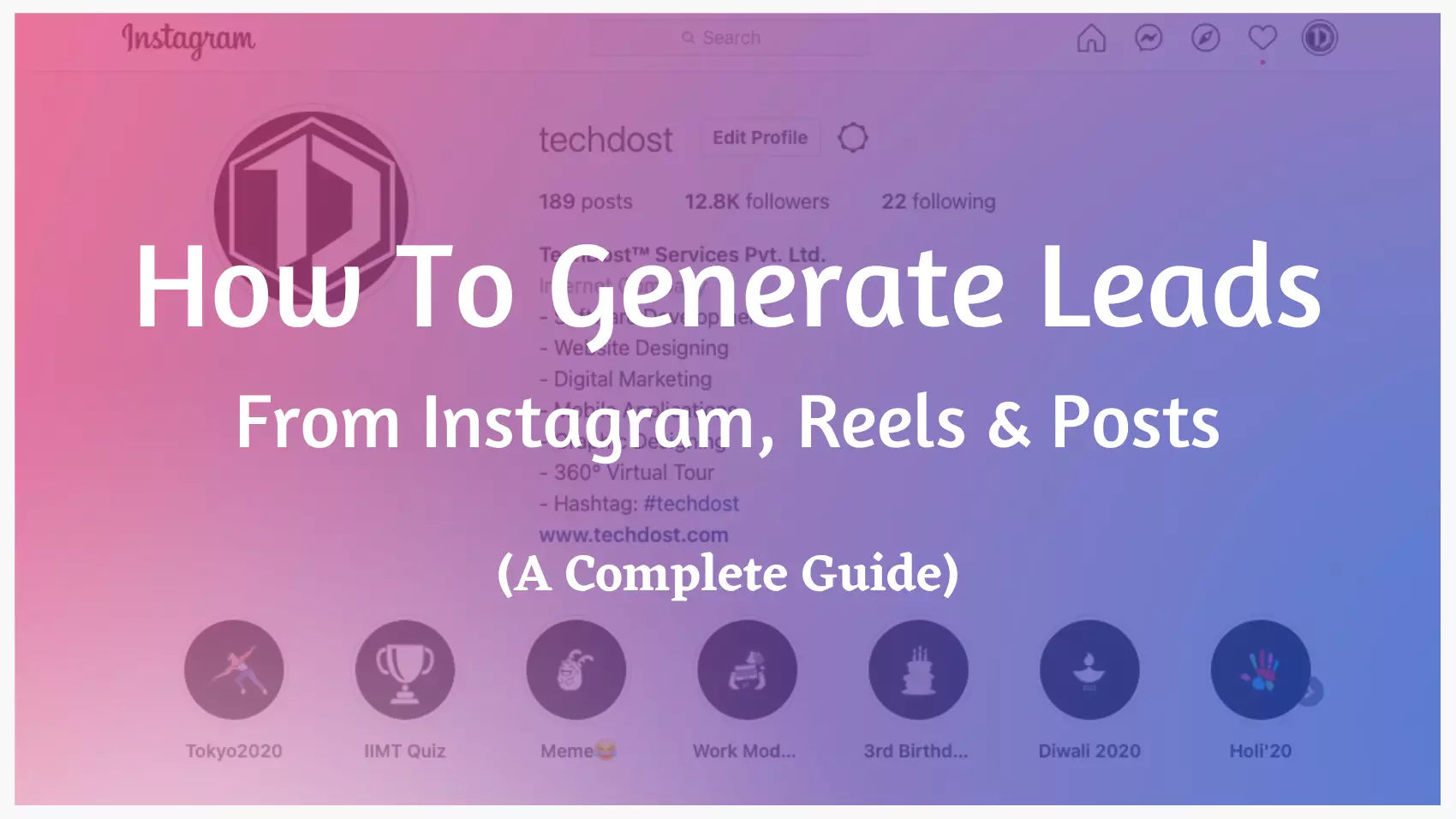 How To Generate Leads from Instagram and Reels/Posts
Generate Leads Through Instagram Post
Instagram provides us the opportunity to connect with the targeting audience by providing them relevant content according to what your audience type is and what kind of product and services they are looking for.
You can post some creative or video so that you can engage your audience and connect them later with Instagram ads ( Ads topic mentioned below).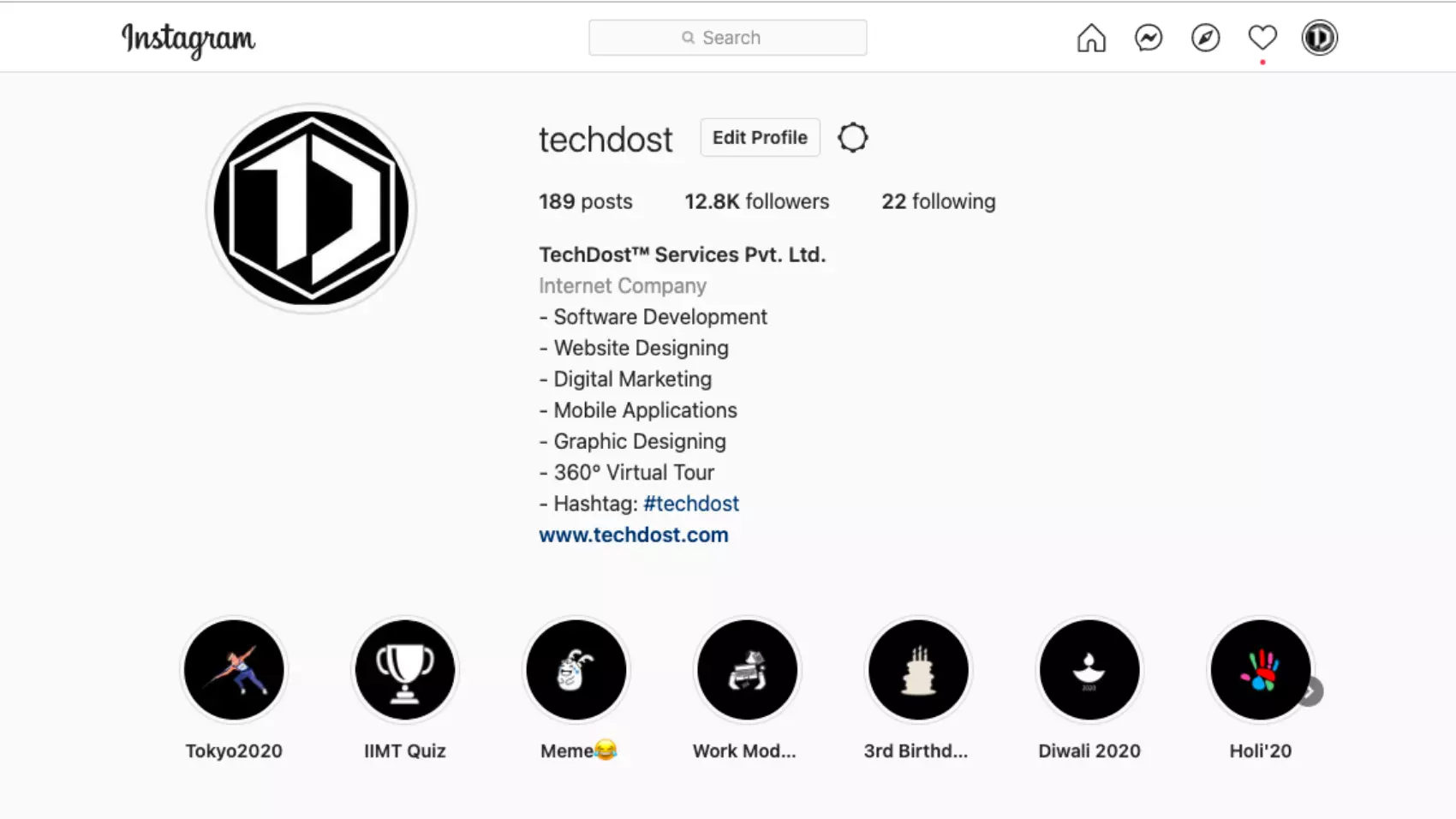 The things that keep in mind before posting anything are:
Content should be very engaging and storytelling.
The creative you are creating should be very attractive and engaging.
The creative you are posting should contain the call to action.
If you are posting a video on Instagram keep in mind that your video should contain the essential elements in relation to your audience and should contain a call to action theme.
The thumbnail of your video should be very attractive and contain something that forces your audience to watch your video and later connect with you for example: Up to 50% OFF on xyzzy product or Buy one and get 3 free, something like this.
Generate Leads Through Instagram Reels
Instagram Reels are highly engaging and allows you to directly connect with your audience for example if you have a cloth business so that you can showcase your clothes into Instagram reels to urge your audience to talk to you for buying your product. Keep in mind always give a call to action hack on your content that you're delivering to your targeting audience.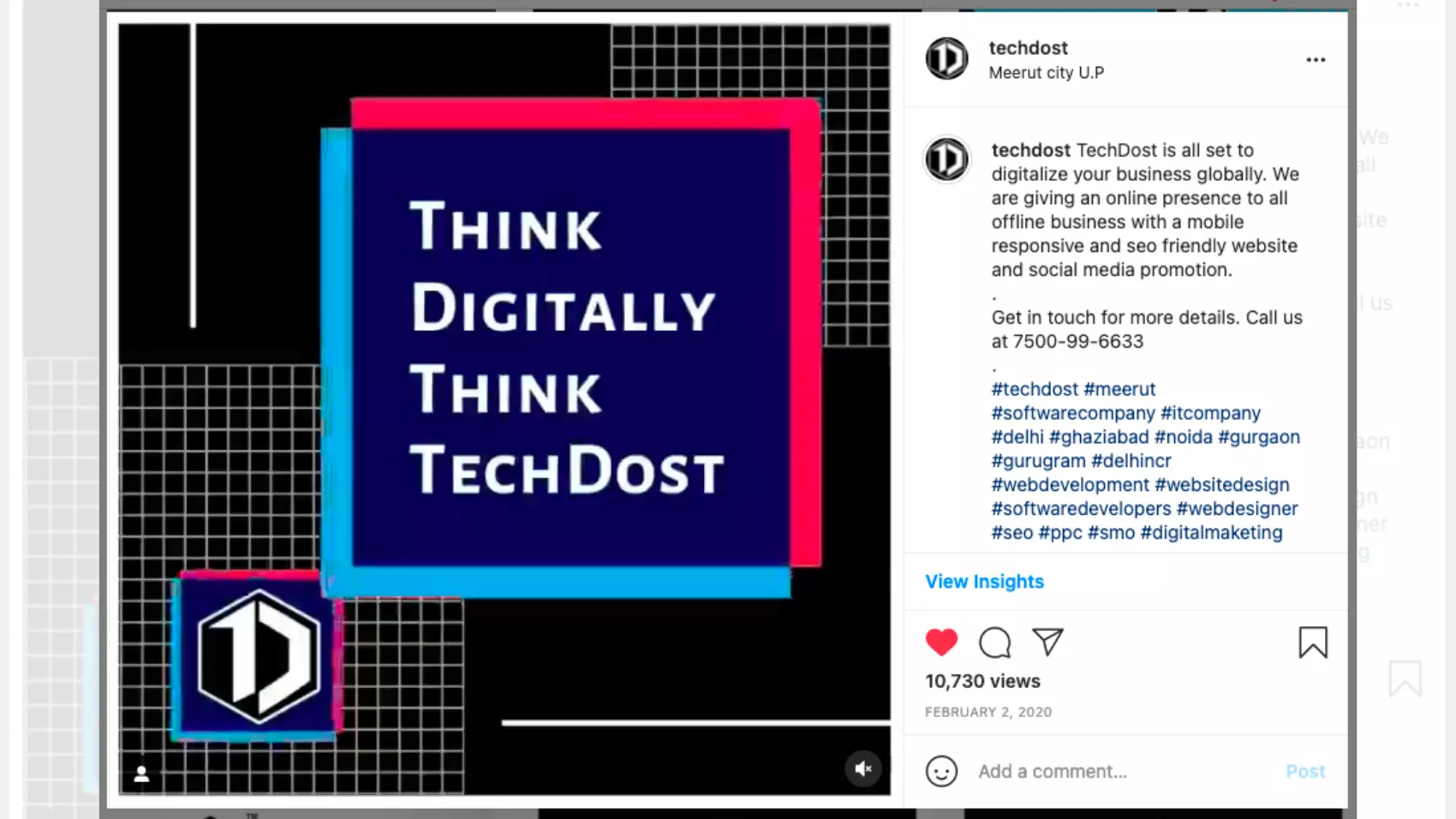 Generate Leads Through Instagram Stories
Story is the highly recommended feature of Instagram to connect with your audience but how? For example You have a medicine shop so you can offer to your audience that first people who will connect us via direct message will get 20% OFF. And when they message you, make a formal relation with them and try to convince them to provide their phone number so that later you can connect with your audience with different offers via WhatsApp marketing.
So, if you own any kind of business, you must start to generate leads from Instagram reels for your business. And, you will get socking results in coming days with lot of potential clients and customers for your products or services.
Generate Leads Through Post Caption
Make your caption very urging so that your audience gets forced to read the whole provided by you. In between you can provide such a content to get their form filled by leaving the google form link over there. For example: Your caption is- Things will be easier if you connect us directly via filling the form given below. Get extra 10% OFF or something else.
Generate Leads Through Instagram ads
At last, Instagram ads are the part of the paid marketing where you can run lead generation ads for your product or services . You can easily place your ads on Instagram with the help of an agency. The starting price of the Instagram ads are Rupees Eighty per day. Agencies can help you to generate leads for your products and services.