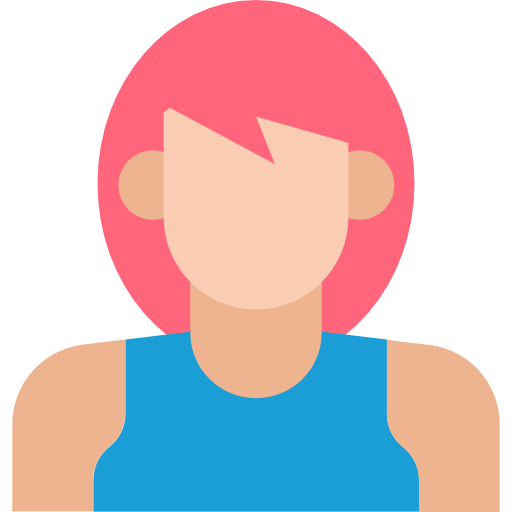 Techdost is very friendly, professional & supportive company for website designing. They worked with me for a long time for various projects, and the team did everything according to my needs and requirements.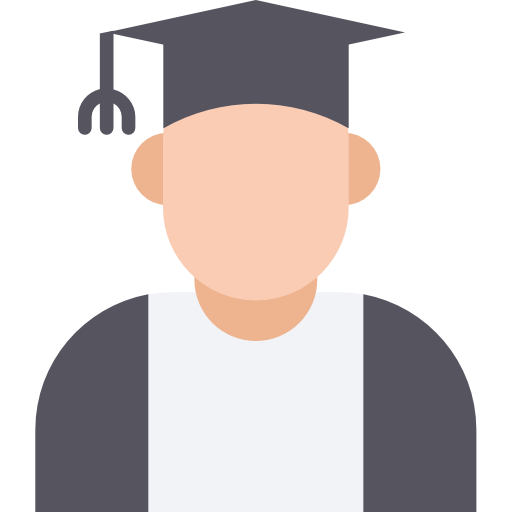 They were very patient and took the time to make sure I understood the design, process and layouts they created. I would absolutely hire them again and would definitely recommend for website development and seo services. Thank you very much Techdost!!!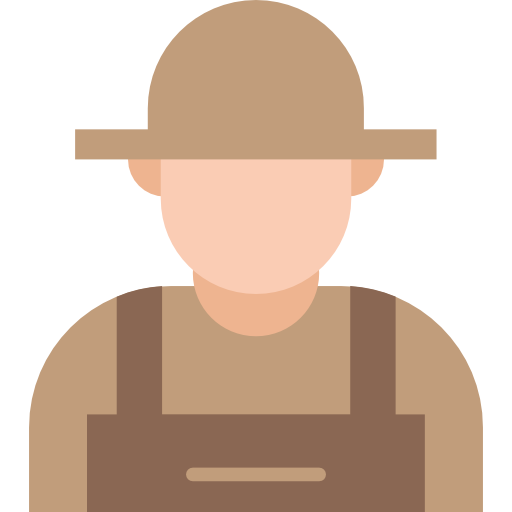 Techdost team is proactive and result-focused. They're dedicated throughout the app development cycle, and rendered top-notch solution to our application and business model. Keep up with the good work guys!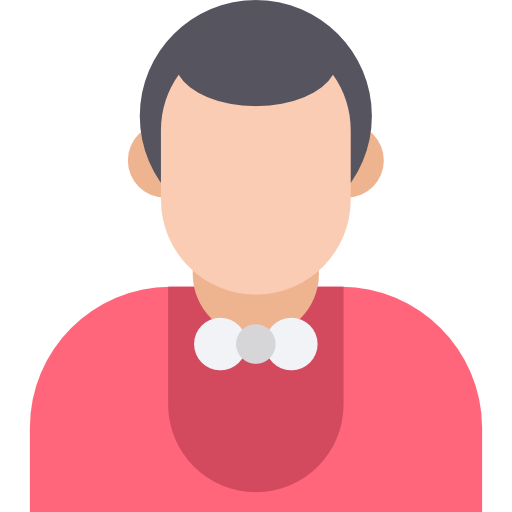 Techdost is very responsive. They used the time difference between us to their advantage and created a very interactive working relationship. They took the time to understand the requirements for the job and continually adjusted the work according to my inputs.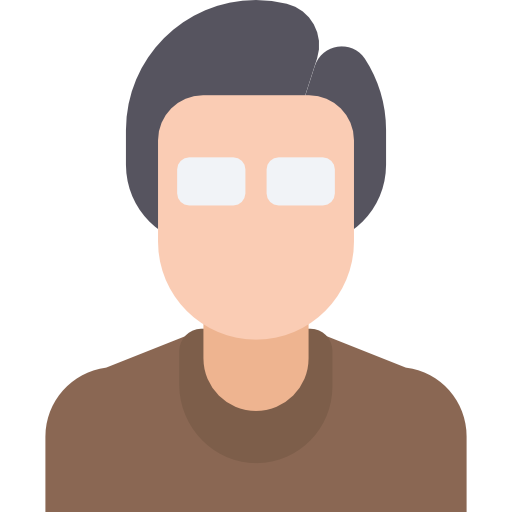 Thank you so much for being there for us over a single sms and a single phone call. Everyone loves our website designing and everything is really great, all thanks to techdost and its team.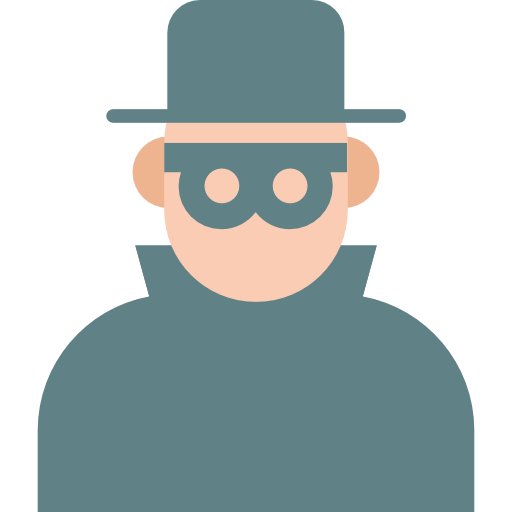 Choosing Techdost for our multinational eCommerce website development project is the right decision. Their team has great coordination that helped them deliver project inset time frame. Thank you guys!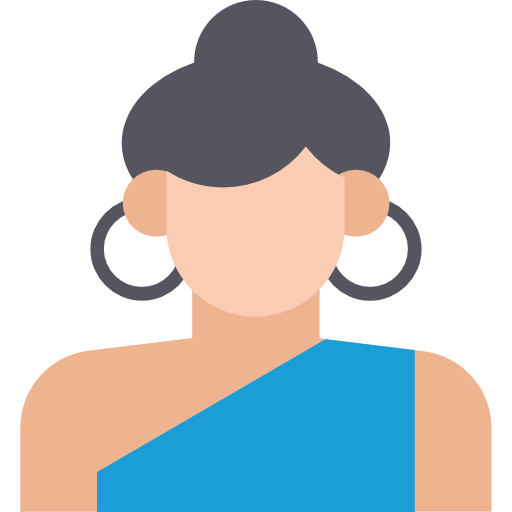 Impressive design of our minerwashopping website for daily needs items and makeup essentials. Good behavior and nice experience with the team of techdost. Recommended.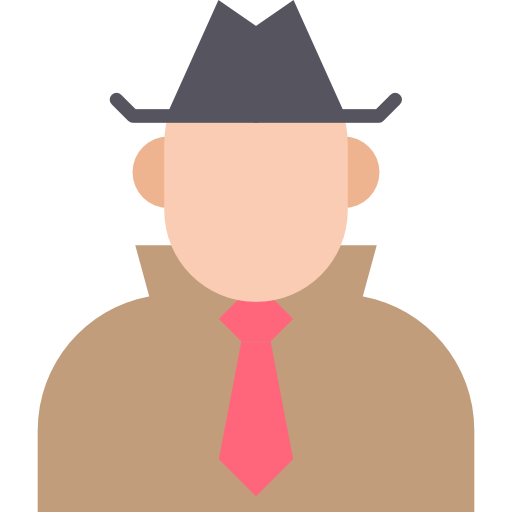 I am 100% satisfied with the work delivered by Techdost for our technical blog. Their ability to tackle critical challenges totally won my heart. Would definitely recommend their name in my business network.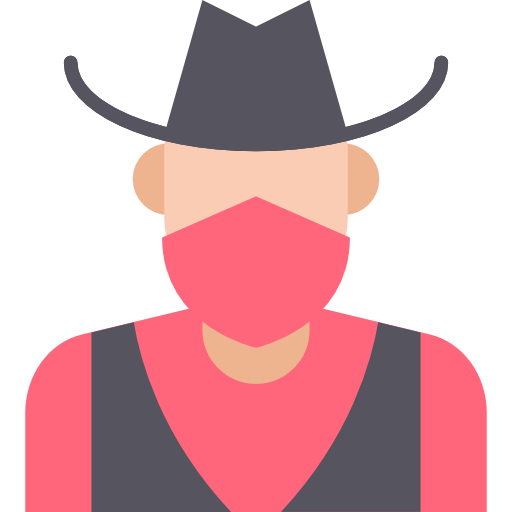 Great Team to work with, really attentive and ready to fulfill the request immediately. Excellent work and I'm really pleased with the results. Thanks techdost Team.