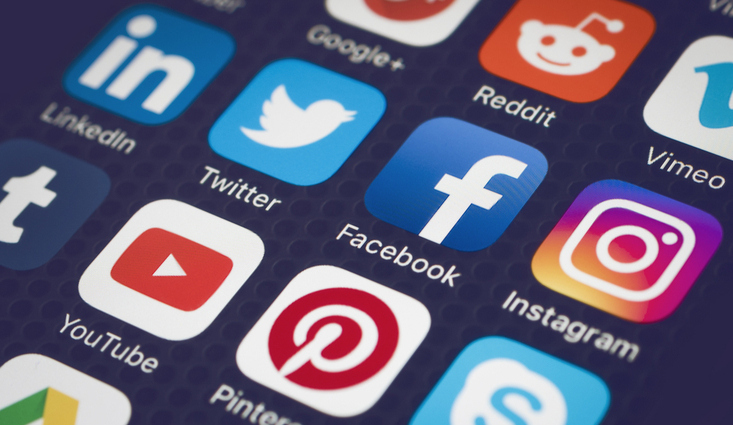 6 Best Social Media Management Apps in 2021
To manage your social media marketing campaigns and to check user engagements you must have these 6 best social media management apps to manage your social media accounts and pages.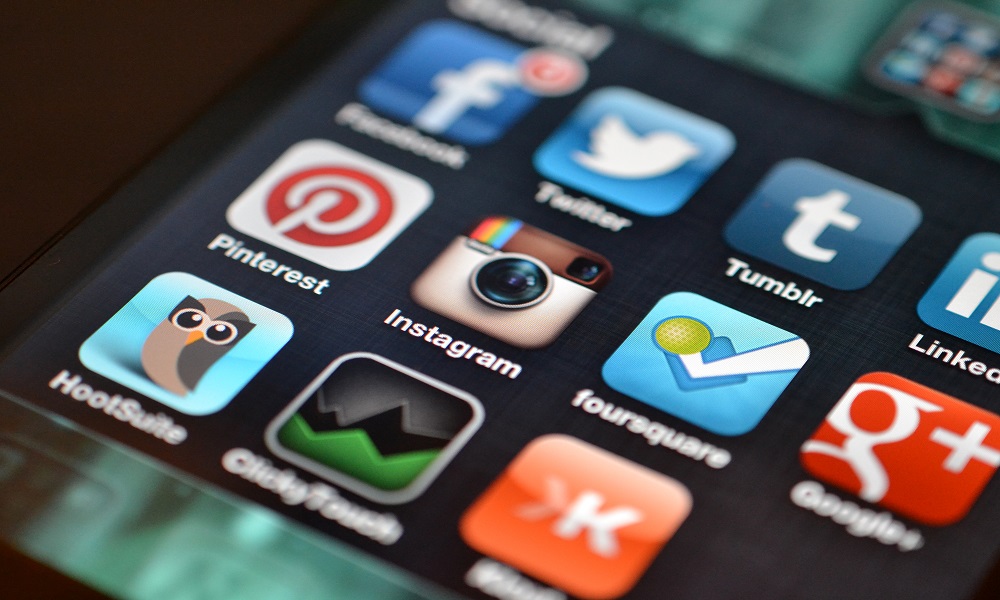 1- Facebook Pages Manager
No matter how many pages you handle for your clients. you can access all the pages with all insights and you can manage your Facebook ads campaign too.

By using the app, you can comment, like, and share any content that you might have posted on your pages, and you can also see the number of people that have seen your content, along with the number of people that are talking about your content.
From the main page, you can also see the list of admins to check which pages the admins have access to and which ones they don't. You can download the Facebook Pages Manager app free of charge for both iOS and Android devices.
2- Everypost
The app loved by social media and content marketing professionals, Everypost is a social media management tool that allows you to post on many of the top social media platforms like Facebook, Twitter, LinkedIn, and more. Say you wanted to post content to select social media networks.

Everypost gives you the option of choosing the desired network to which you would want to post the content instead of pushing out the content to all the networks. Also, the app automatically shortens Twitter posts without making them look incomplete and irrelevant.
Posting content at a preferred time is also easy with Everypost, as it gives you the ability to customize your content according to the social media network you would like to post it on, and it also lets you schedule it at a suitable time.
3- DrumUp
DrumUp is a cool new app that allows you to discover and schedule content for your Facebook and Twitter pages from an easy to use to interface. This app is liked by professional social media marketing experts as well as end-users.

You simply need to input themes you'd like to track and it creates a personalized content stream linked to the social account that you can readily share, with a single click. The tool also allows you to schedule the posts for a specific time and day and create and schedule fully custom posts.
4- Plume
Plume is a superb app for Twitter users and is comparatively more user-friendly than the actual Twitter app. The customization is what sets Plume apart.

If the appearance of the app is one of your primary concerns, Plume's look and feel can be customized according to your liking. You can access the Home, Timeline, Direct, and Mentions tabs directly from the main screen. On the Home page, you can search for tweets, and take a look at what is trending.
5- Over
The secret to posting great content on your social media platforms is to alternate between the various types of content from time to time. You can post videos, infographics, and images instead of just text.

Over is an app that can assist you to turn boring images into something that speaks to your target audience. Using Over, you can add custom text and designs to your images.
6- Mention
You can easily track your mentions across platforms like blogs, social media networks, websites, and community forums. The best feature of this application is that you will be able to see the source of the mention and respond to it directly from the app.

This eliminates the process of having to deviate to another website and opening multiple tabs. All your alerts are categorized in an order of priority so you can easily view the ones that are more important and need to be addressed immediately.
With social media management going on mobile, these apps are something that every professional in the industry needs. These mobile apps for social media can help track and monitor your performance, generate fresh content, schedule posts to your social media pages at a consistent rate.
They can monitor your brand's reputation online. Having these apps handy on your smartphones can give you the power to your social media management and increase productivity and efficiency when you are on the go.