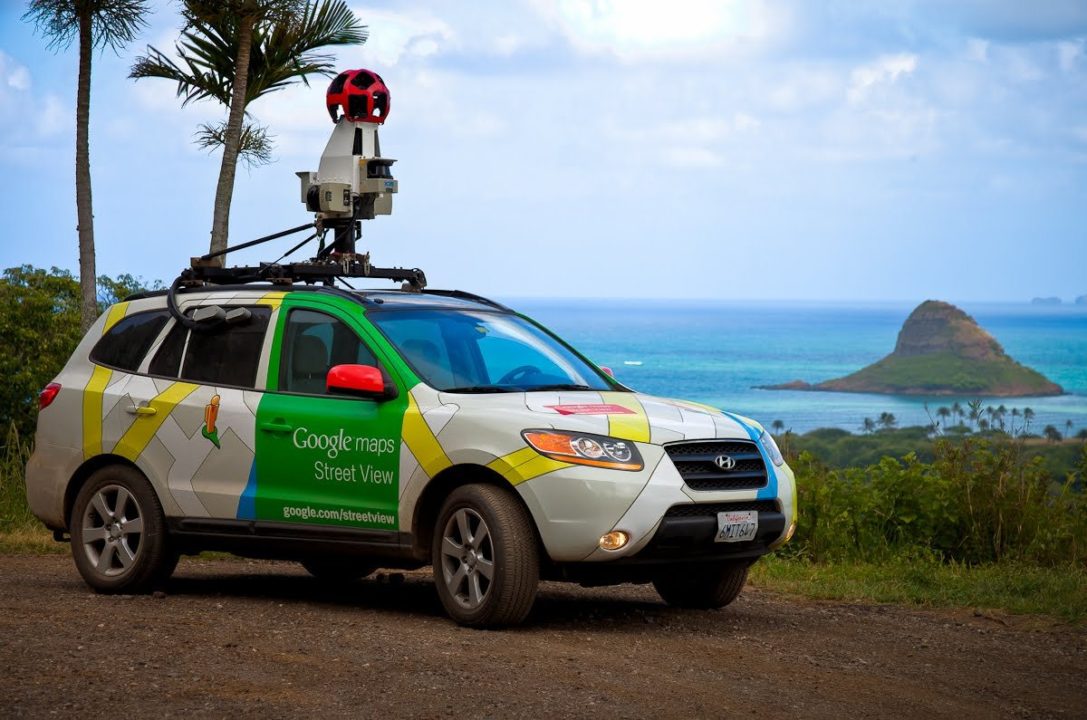 TechDost 360° View: Certified Google Street View Trusted Agency
Are you a company or business trying to flourish and be the best at par? Well, then you must know that "perspective changes the meaning of everything." A better perspective always implies clearer positive views on the subject, along with increased development in interests. TechDost does the same for your business through its newest venture, TechDost360o View.
What is Google Street View?
Google Street View is a technology that provides panoramic views from positions. It gives a better look at places and things you wish to portray via Google Maps and Google Earth. Google certifies only the finest of companies, and we are one of the few companies certified so far. Street View is the base of the Google Street View Virtual Tour.
How did TechDost get certified?
As a part of the procedure, TechDost needed to publish 50 high-quality 360o photos of various locations to get approved. When Google had approved every 360 photos manually to check its dimensions, quality, and image size, Google sends us an email to list our business on Google's official website.
Who is in the TechDost 360° View Team?
Currently, TechDost 360° View team consists of two eminent Google Street View Trusted photographers – Shani Deshwal and Akshit Chaudhary.
Shani Deshwal is a Blogger, Web Developer, and a Google Local Guide at Level 9. He is a tech blogger and owns various blogs on the Internet, where he loves to share tech and travel. He is a part of TechDost Services Private Limited. We deal with software development, web development, digital marketing services, and Virtual Tour at Street View now.
Akshit Chaudhary is an upcoming Architect, Model Maker, Crypto trader, Google Local guide at Level 7, and Google trusted Photographer.having an inclination towards Architectural & Nature photography. Having an entrepreneurial mindset, he is experimenting in the field like Virtual Reality, Architecture, and photography.he is also working with some Startups like Engigyan.
What gadgets does TechDost 360° View use?
Insta360 One camera: The Insta360 ONE shoots in every direction at once, capturing life in a seamless 4K 360° video and 24 MP 360° photos, can be used singly, attached to the phone or by using an app directly. Once you've got your shot, re-frame the best parts, or share a full 360° experience straight from your phone. 
Mi Sphere Camera: It is another 360 camera with Dual wide-angle lenses and Dual 1/2.3″ Sony image sensors at 1600W allow seamless transitions at resolutions of 6912×3456. It supports 6-axis electronic image stabilization. 
Manfrotto Monopod: It's perfect for compact cameras, weighing up to 1.5kg with Push-button locking mechanism for easy setup and comfortable handgrip to capture great videos. 
Manfrotto Mini Tripod: It is another tool to weigh Manfrotto monopod and 360° cameras on it. 
How far has TechDost 360° View worked?
We have uploaded around 100 photos to date, and we got 1.1M+ views on the images, thus enlarging the businesses of our clients to a broader extent. Our photographs are highly up-rated and have been immensely helpful to our client companies to showcase their business and their perspective about the world. Images being the essential part of the presentation of any work and attitude, TechDost provides a boost to your venture by defining the best high definition, eye-catching pictures of your work area, working professionals, and the whole business prospects.
Sample Works by TechDost:
1. Kempegowda International Airport, Bangalore
2. JambuDweep, Hastinapur, Mawana
3. Modi Mandir, Modinagar
To View our All Work: Please reach us at:
Interested in getting excellent high definition Virtual Tour of business clicked by TechDost and tagged on Google Street View?
 Fill in the form by clicking here. You can also contact us via: