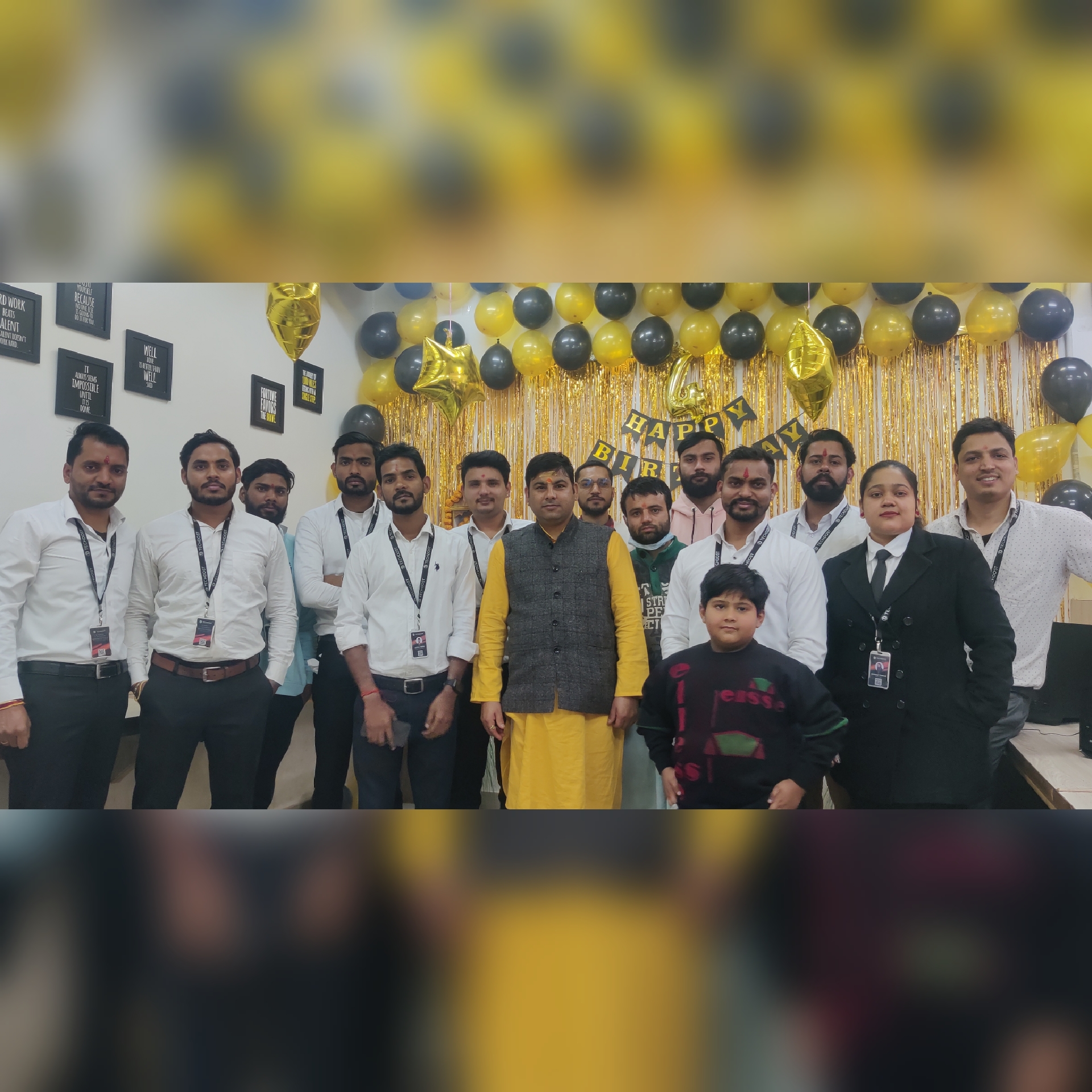 Recap: 4th Birthday Celebration of TECHDOST
Starting and ending a venture can be easy but maintaining sustainability is quite difficult and maintaining the dignity of the company requires a lot of effort. At the end of covid, which has reduced the flow of many businesses and affected the whole world. Companies began to regain their positions but many were closed.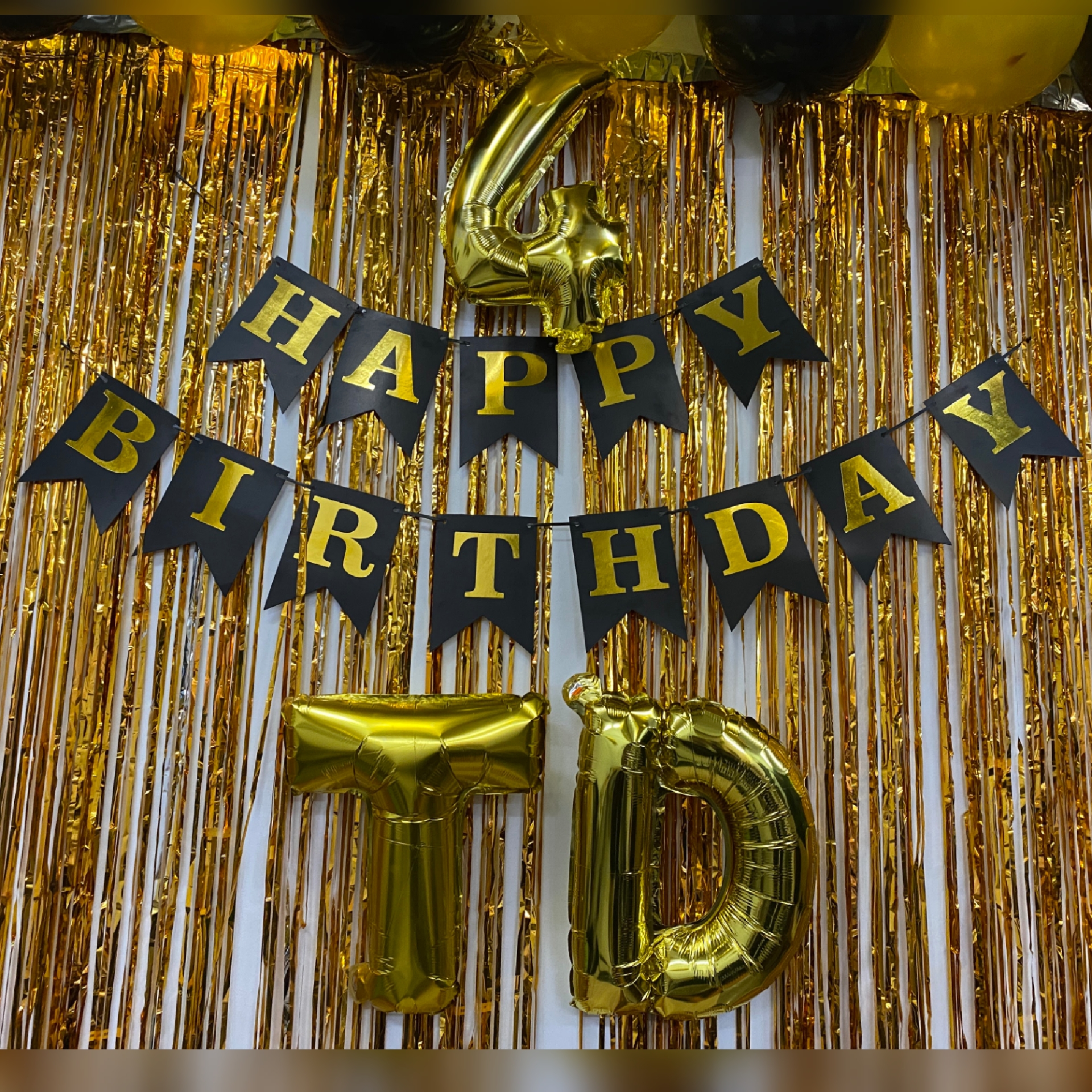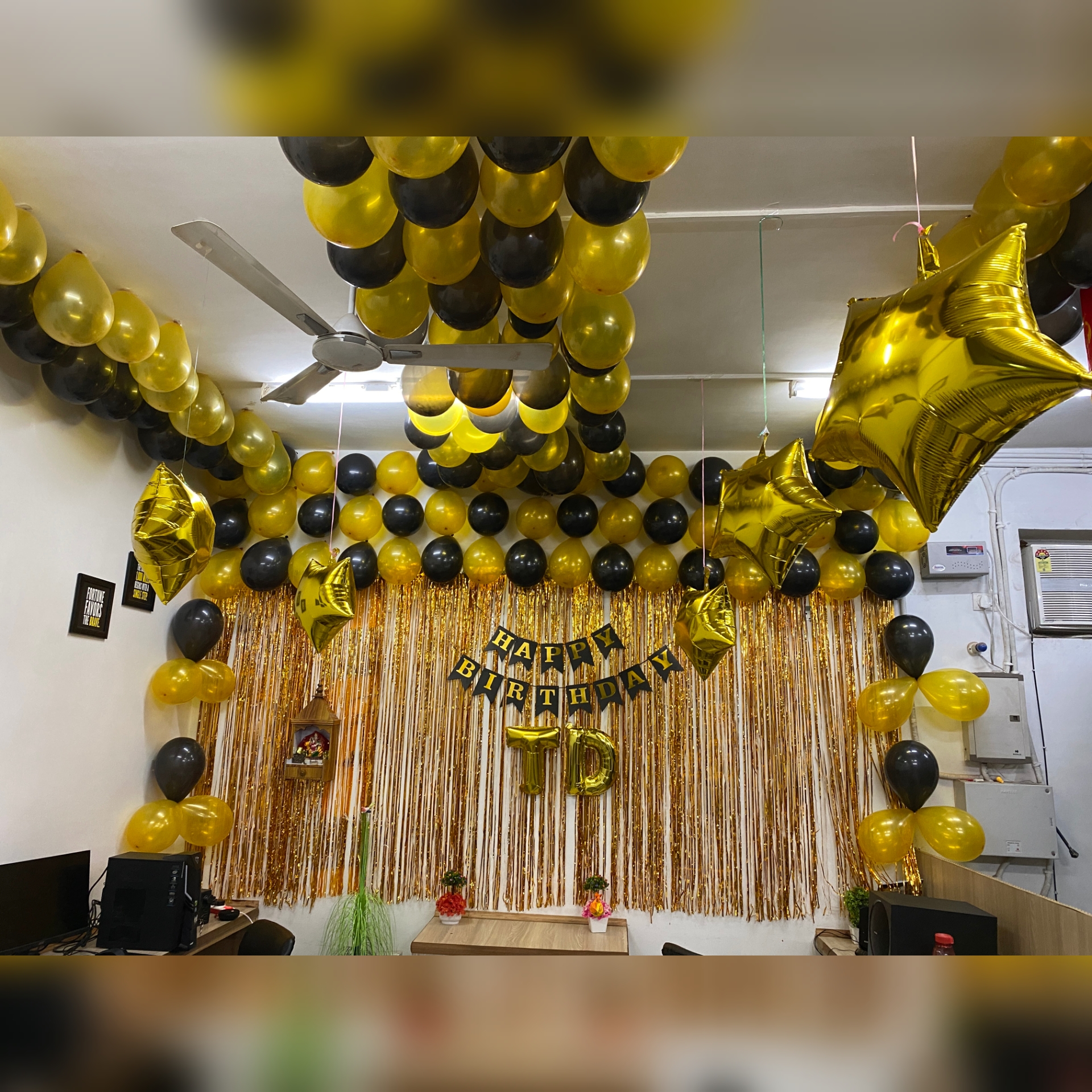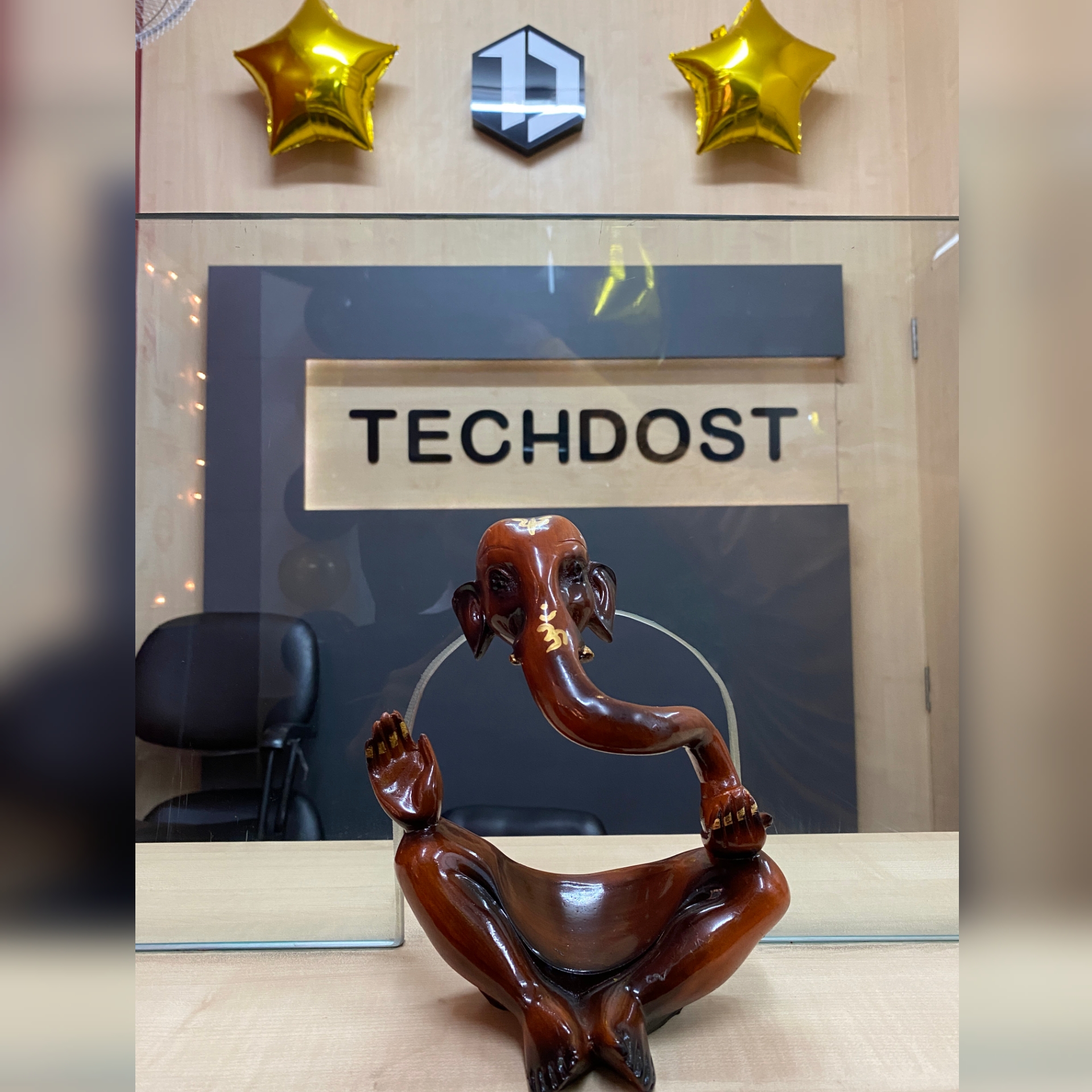 TechDost never had any impact on its venture and, taking into account that the company usually always celebrates its annual day on December 4th, this year's day was quite different and significant from the rest of the year.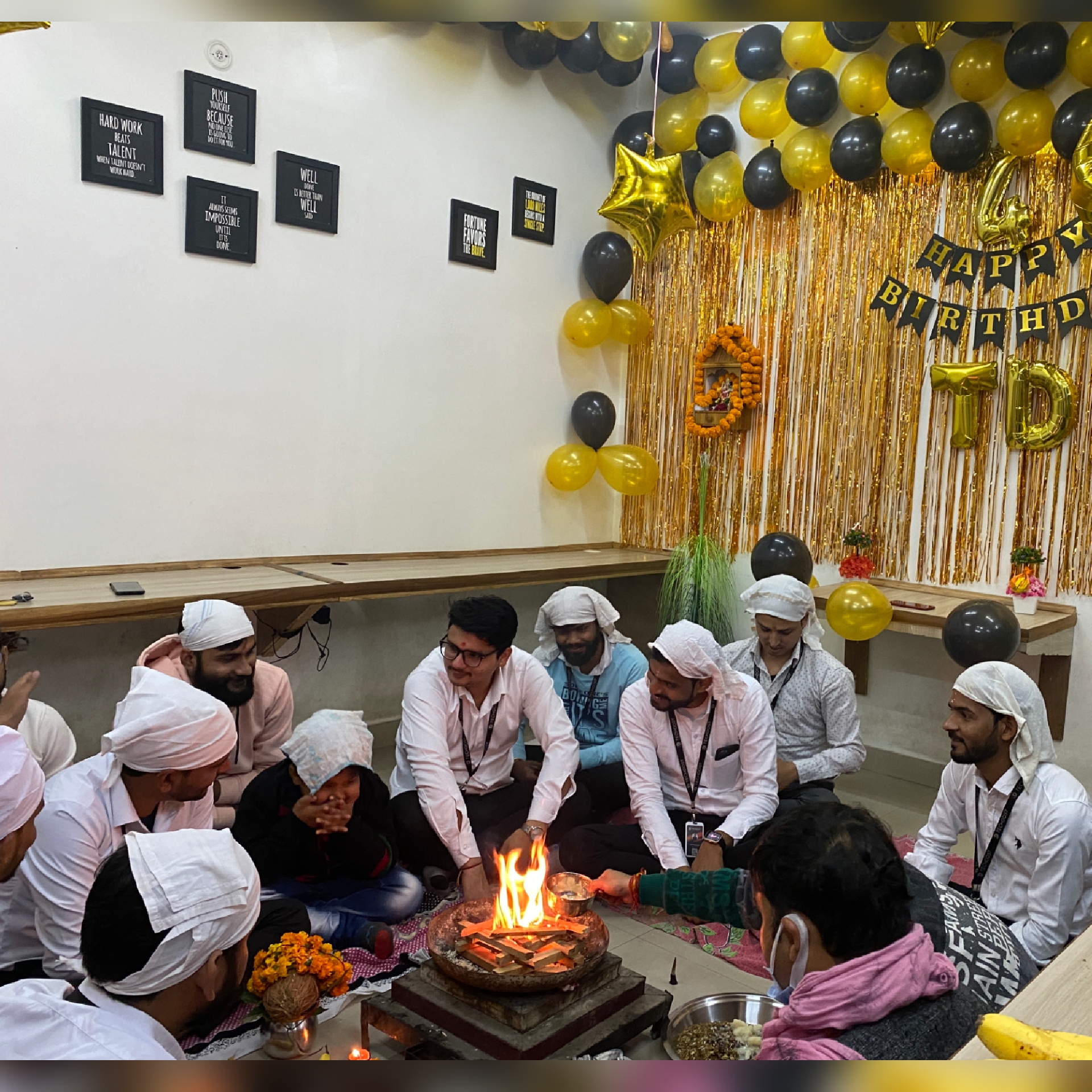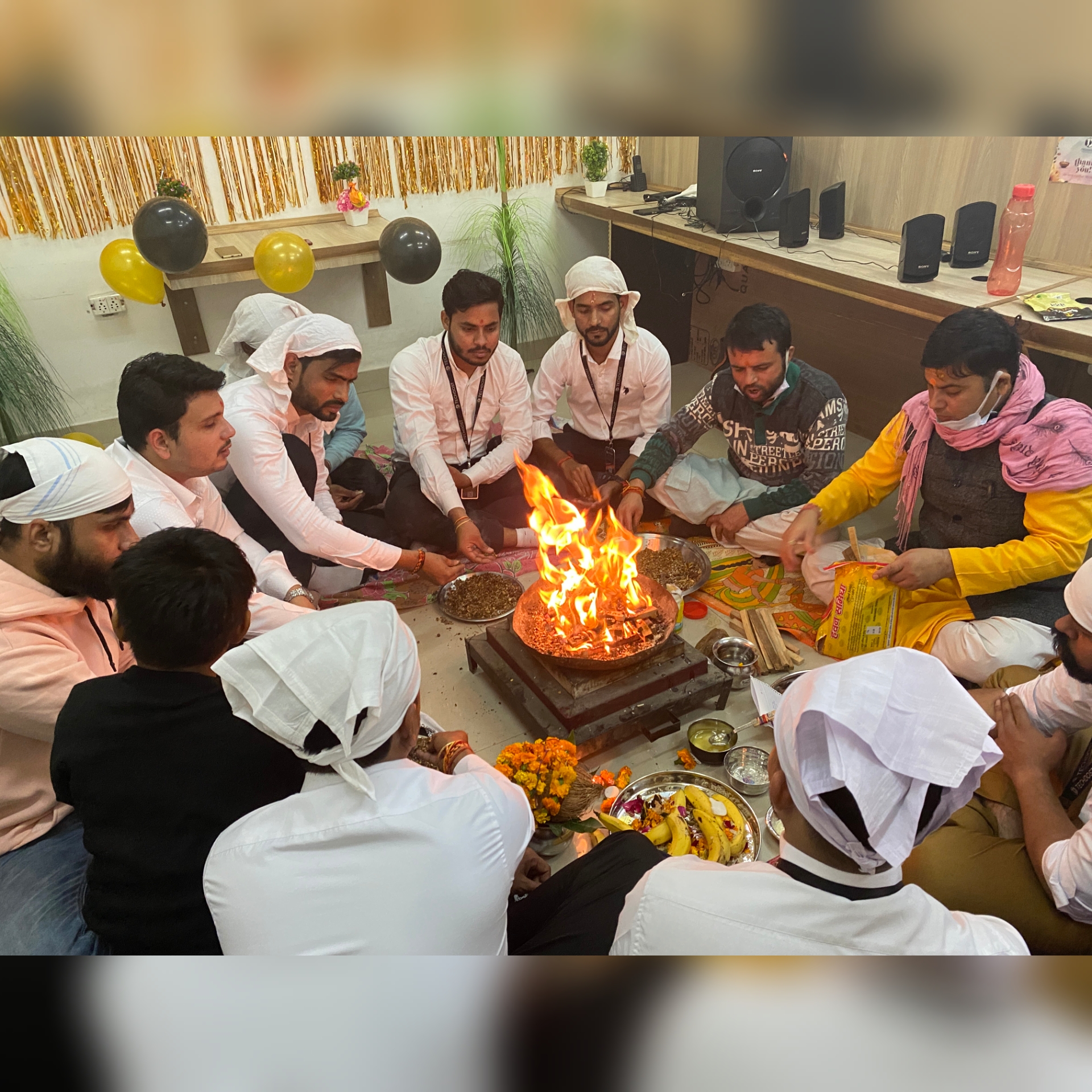 To make the day of 4th December memorable, preparations started in the company a day before i.e. on 3rd December after the team members completed their task. Everyone in the company was working on the company's furnishings with the enjoyment of music, which filled the enthusiasm of every employee to put their best effort into decorating the company. About ninety percent went to finish work at 7 in the evening and the rest left thinking of doing all the work in the morning.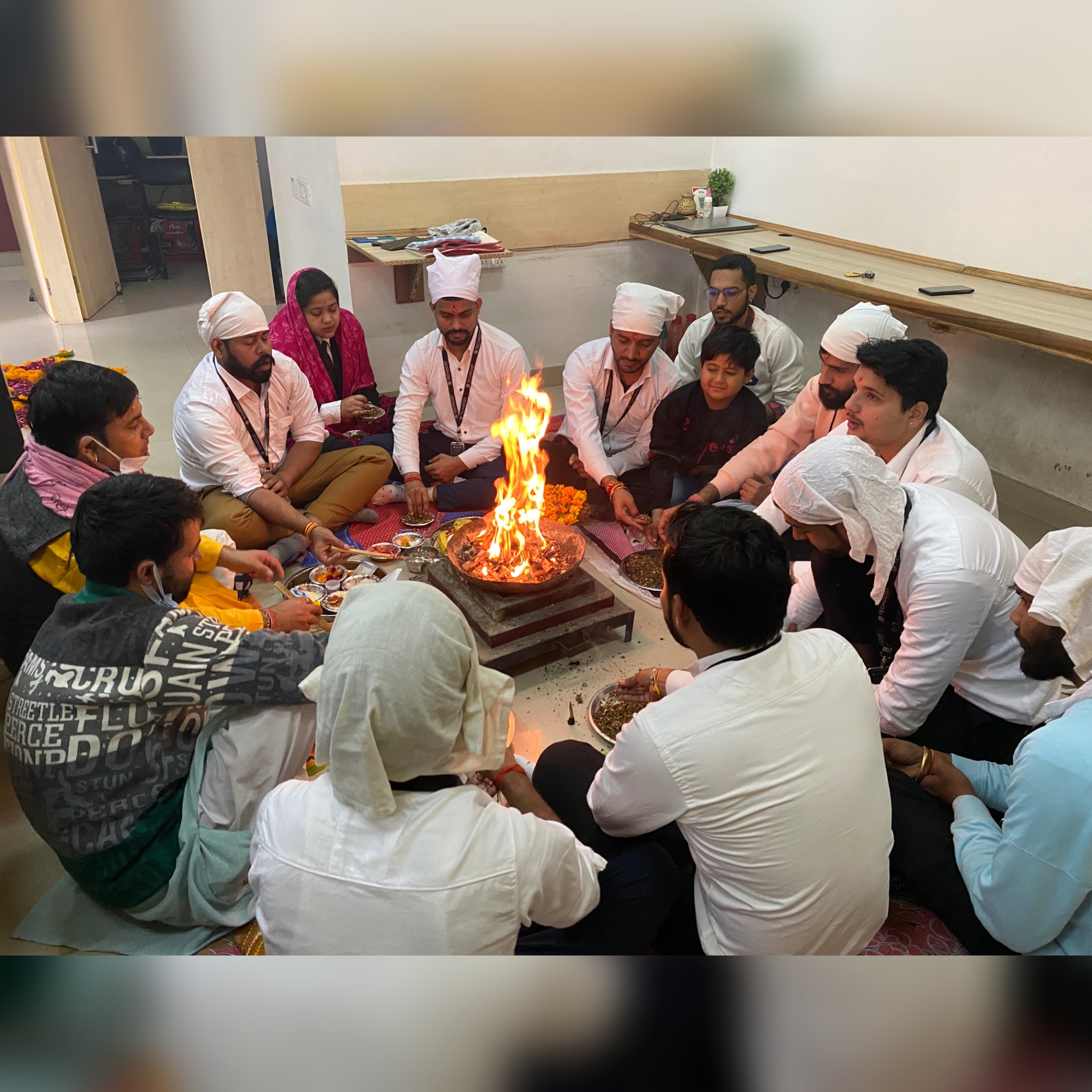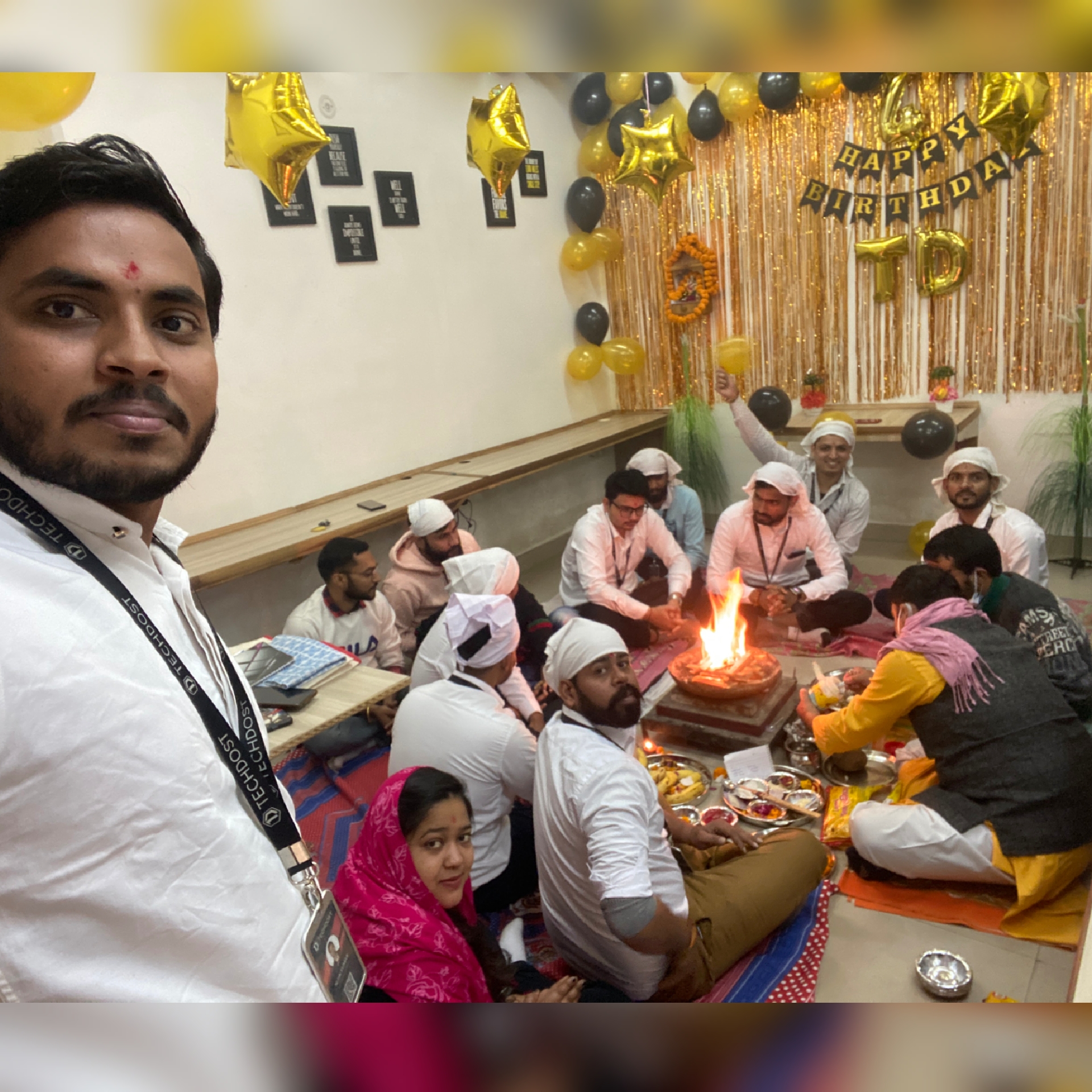 The day of establishment and celebration has arrived, where everyone was preparing for the party with a pre-decided dress code. Rangoli made, balloons tightened properly, seating arrangement beautifully decorated, sound system installed properly, everything was on time and as per plan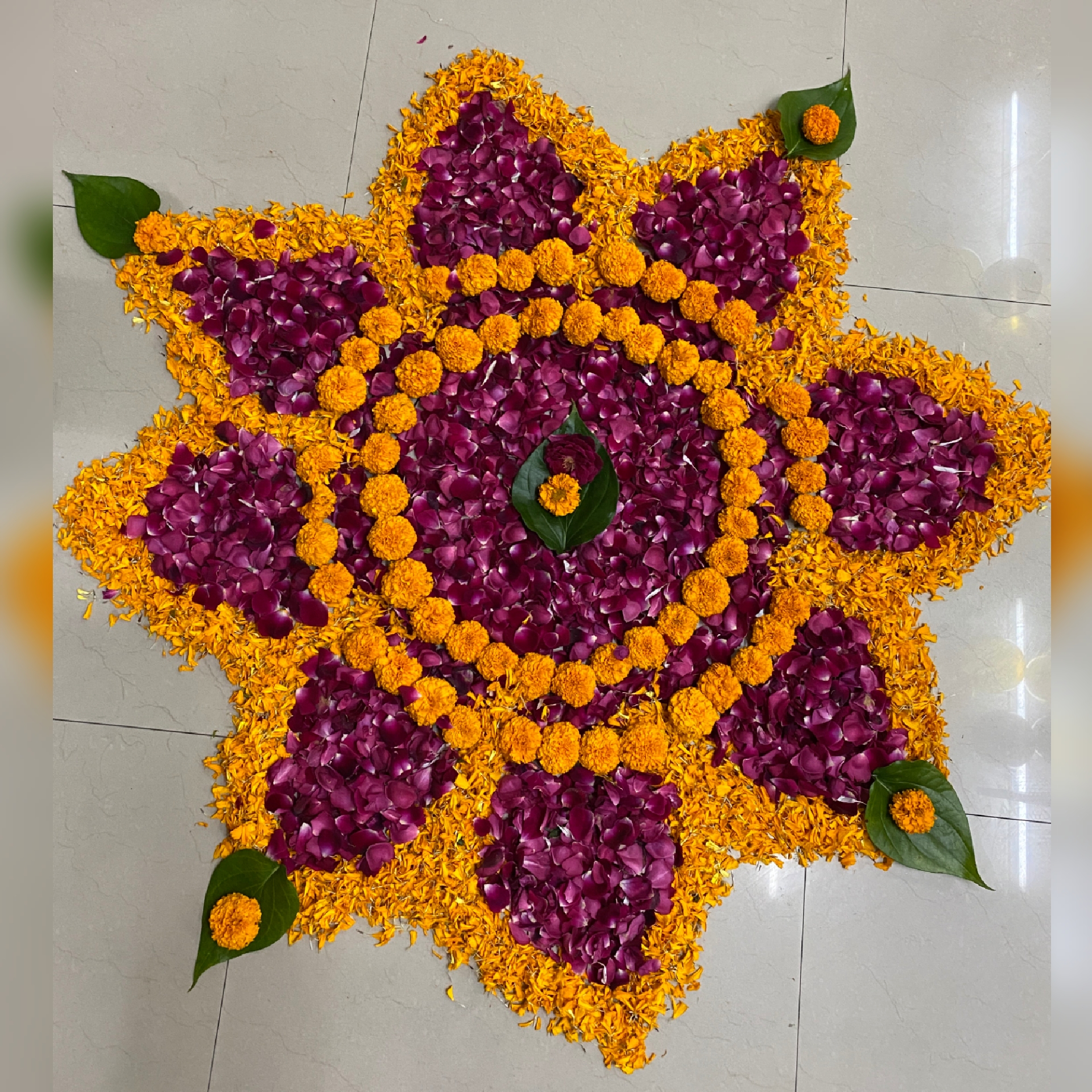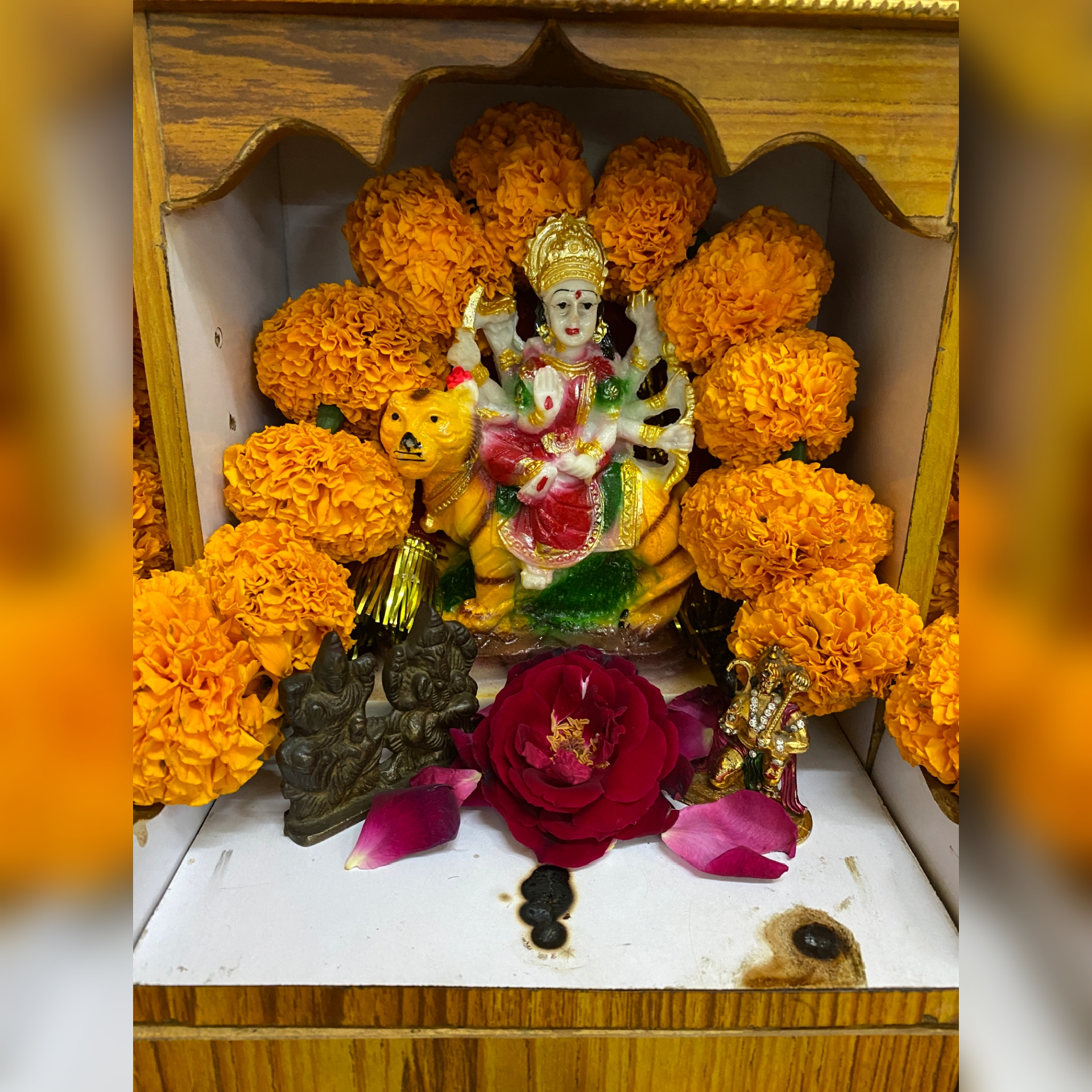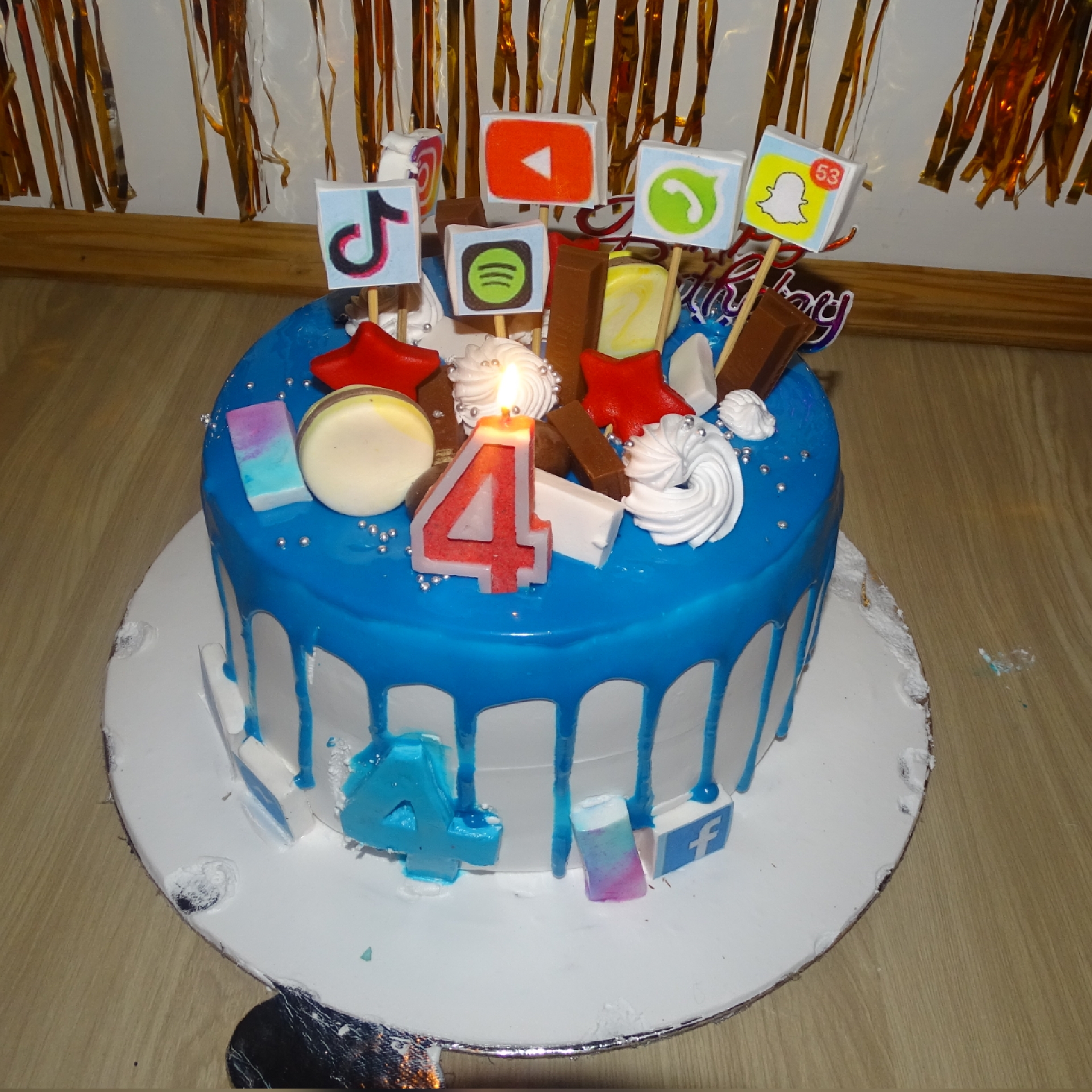 Now we all were waiting for pandit ji to come and all were excited and then in no time everyone was filled with the positive energy of the havan and now it was time to make cold drinks, snacks and drinks with various delicious delicacies. The food along with other food items was ready to be booked for your lunch seat.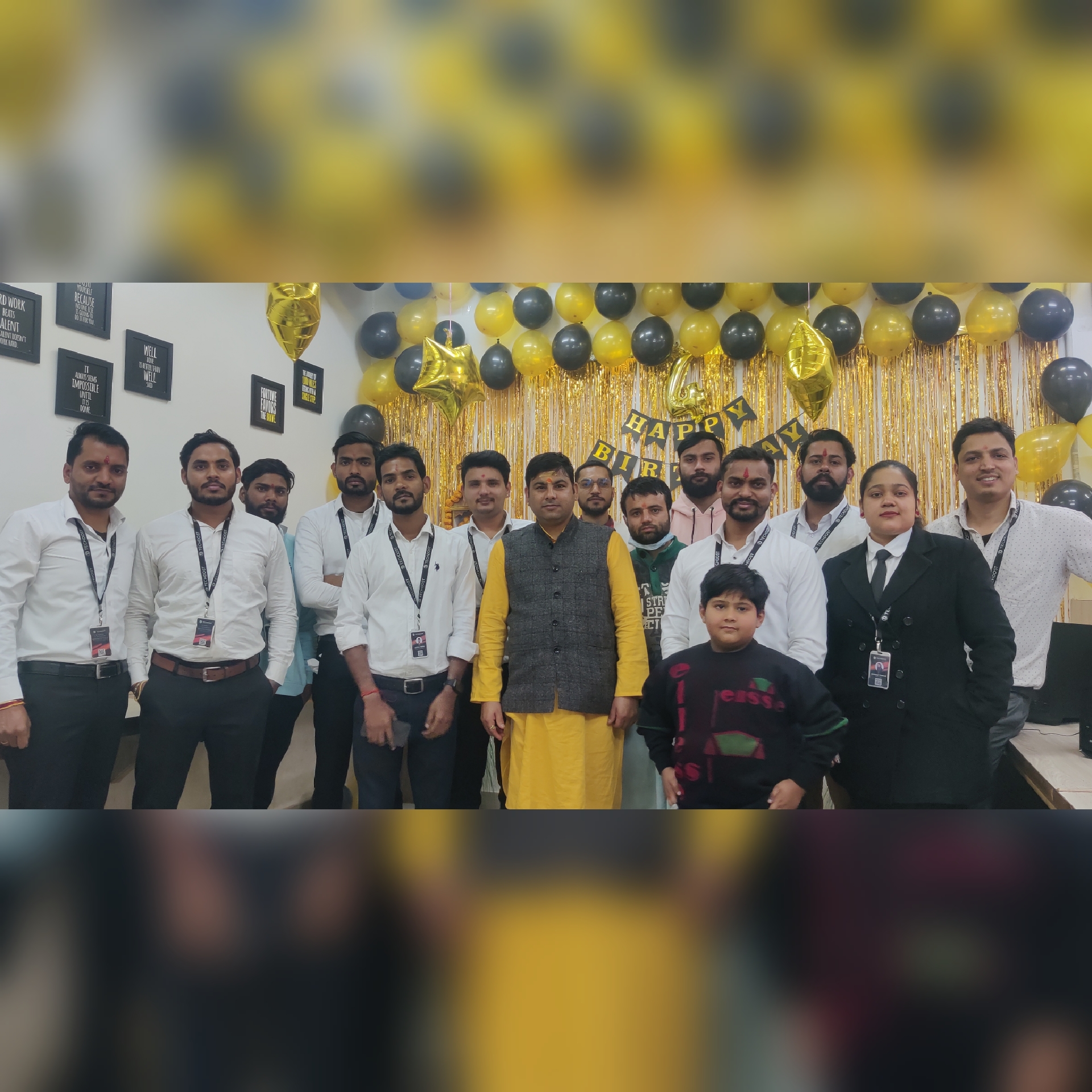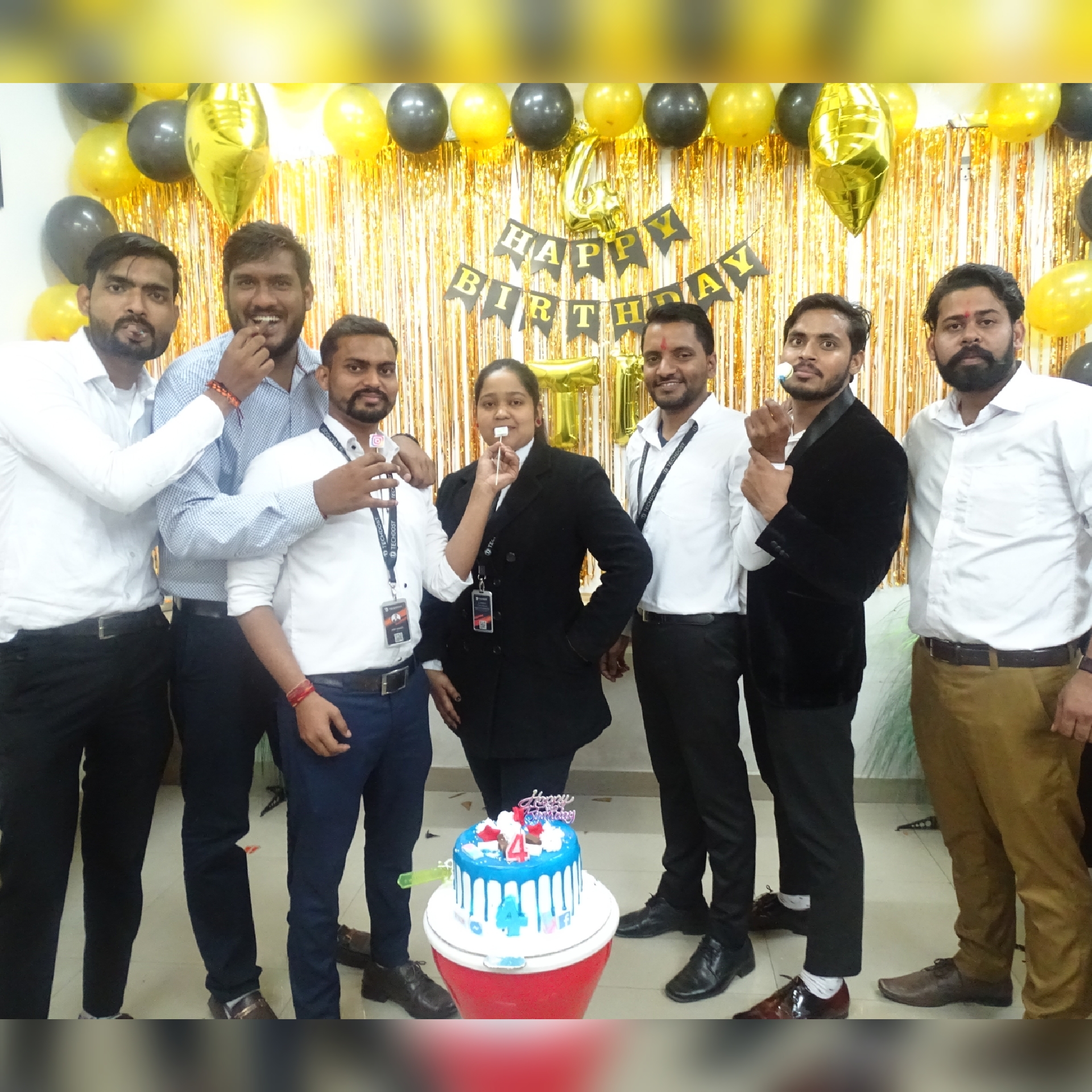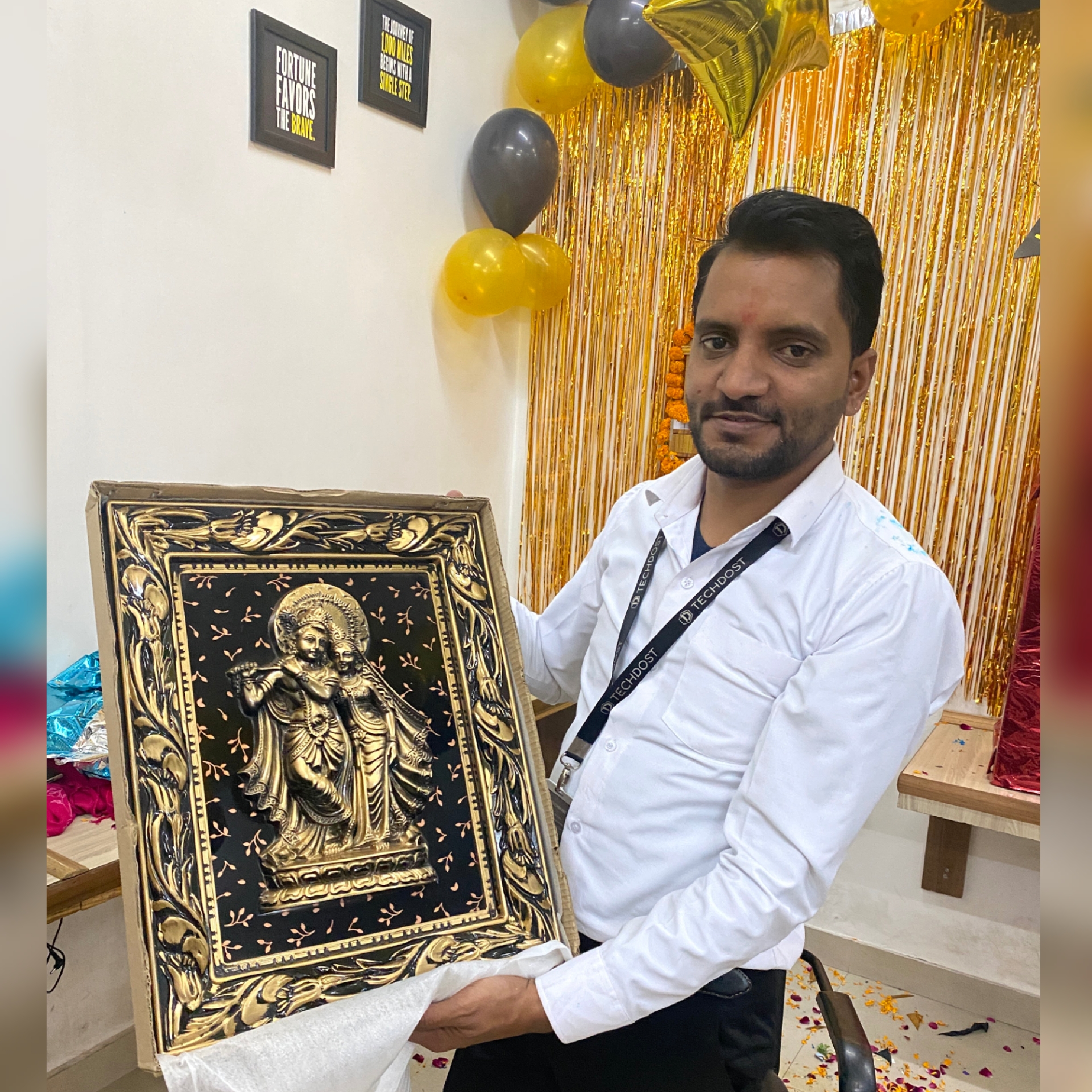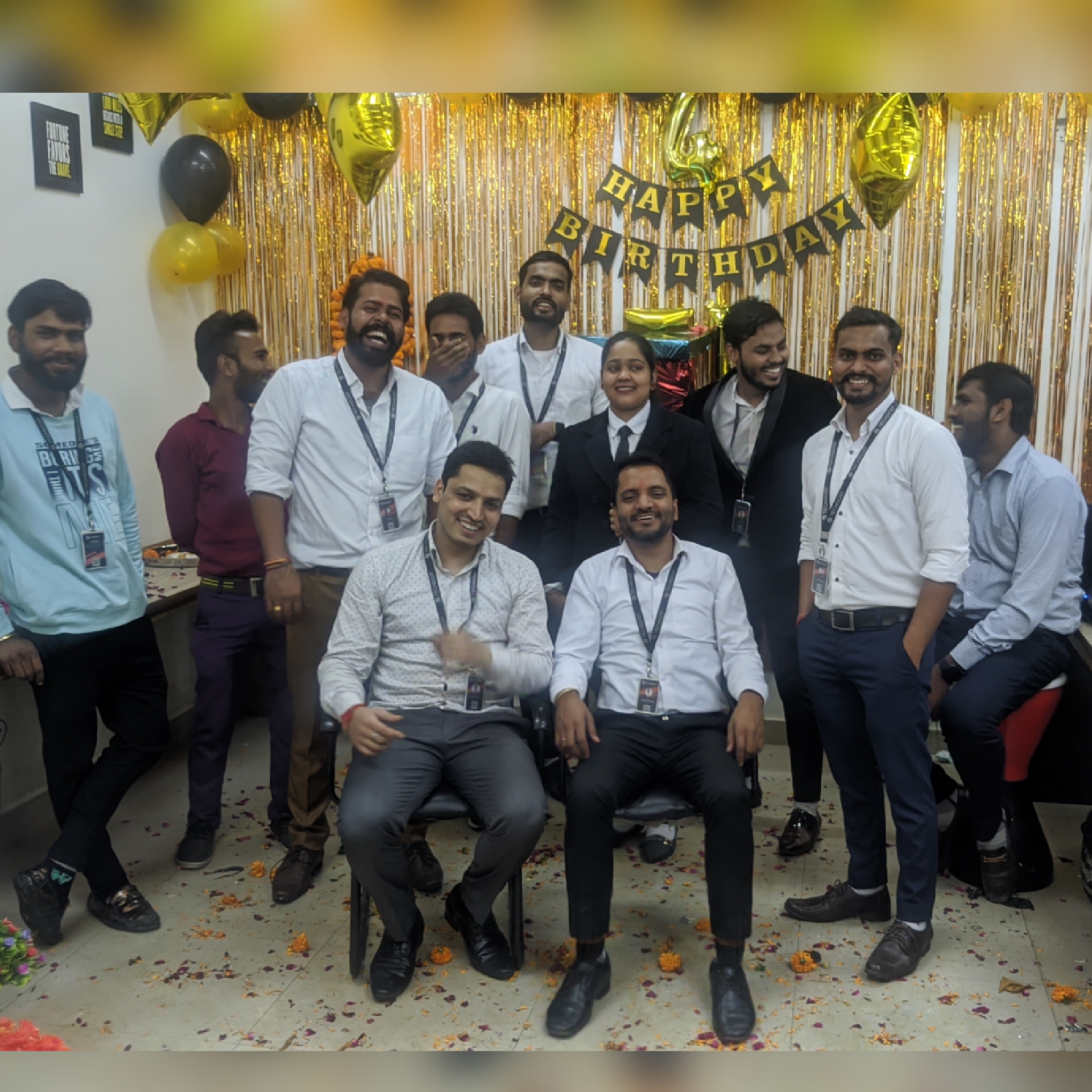 The celebration is not over yet, it's time to remember all the efforts made this year with the cake cutting ceremony. The cake was as beautiful as the company's decorations, on which social media icons like Facebook, Twitter, Instagram, YouTube were built. Dance, comedy, acting, performance, everything was at the party to celebrate the success of Techdost and we look forward to celebrating it every year and creating new memories with more growth and prosperity.