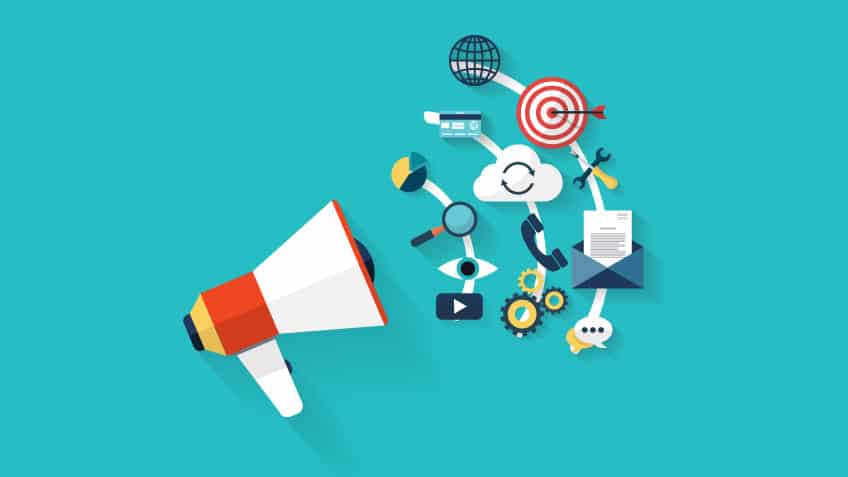 Digital Marketing Institute in Meerut – SEO, SMO, SMM, SEM
Overview of the Digital Marketing Institute in Meerut – TechDost
TechDost is one of the best digital marketing institutes in Meerut. We prefer to provide result-oriented knowledge and case studies to our students that makes us different from other institutes and companies. We don't prefer to write content or theory on notebooks, we believe in practical knowledge only.
Grow Your Career at Digital Marketing Institute, Meerut
After getting the knowledge from TechDost as well as a course certificate from the company, you have the right and strong path to building your career according to your skills and knowledge. You don't need to do compromise with any other technology or course. So, you the right opportunity in your city now, so why are you waiting? just come and start your Digital Marketing course at TechDost Services Pvt. Ltd.
Where is the Best Digital Marketing Institute in Meerut
We have 5+ locations in Delhi NCR, and Meerut is one of the areas. So, if you are from or nearby Meerut, you can join us at D-119, Metro Plaza, Delhi Road, Meerut (UP), 250002. We are also focusing on having one more location in Meerut city, and we are going to start in the coming few days.
Modules of Digital Marketing Course at TechDost Institute
We have prepared a complete list of different modules based on market requirements and analysis. Here are the different Modules:
Duration of Digital Marketing
Generally, the length of the digital marketing course is 60 days, but we allow our students and interns to come after this period to learn more things in the company.
Also, have a look at SEO Training Institute in Meerut Region
What You Will Get at TechDost Digital Marketing Institute
A Certificate of Course completion from a Registered

Private Limited Company

An offer with a job in the same field if you do your best
Internship Letter (T&C Apply)
Other Perks:

No Dress Code
No need for copy pen
Part-time and Full-time (anyone)
WiFi Enabled classrooms
Jobs in Digital Marketing Domain
As you know, the scope of Digital Marketers is overgrowing. So, there are many jobs and opportunities after getting your course completed.  Here is a list of tasks and opportunities you can avail:
Job in MNCs
Blogging (Self
Freelancing
Job+Freelancing (at the same time)
Govt is also trying to connect with Social Media marketers and influencers
How To Start Learning at Digital Marketing Institute in Meerut, Delhi NCR
If you are interested in starting learning Digital Marketing modules and want to grow your career in it, drop your details at the contact page or call us at 07500996633 or 09897033994