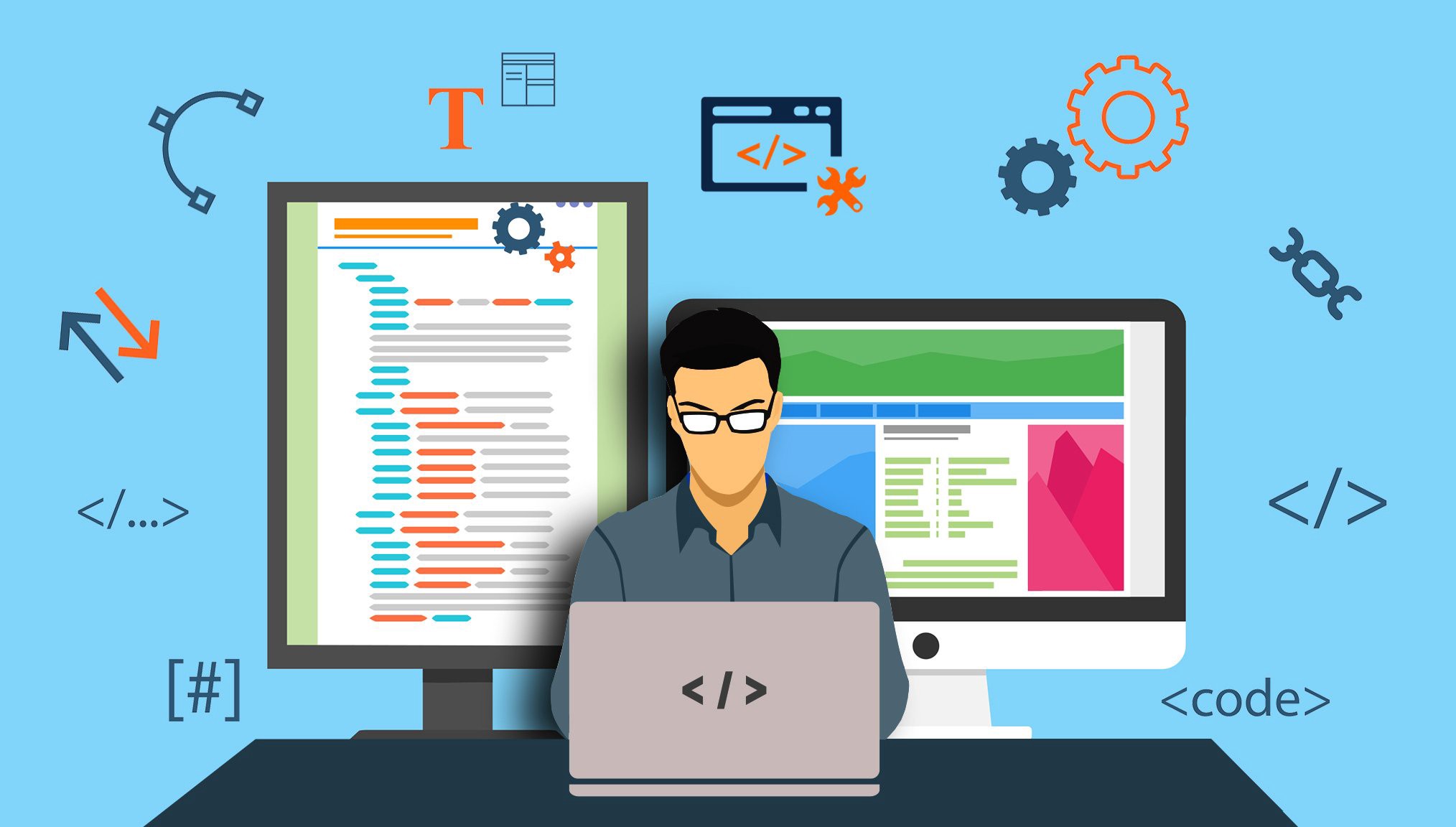 Best Social Media Optimization Company in Meerut – SEO, SMM, SMO
Only being focused on initial search engine result pages is not sufficient in the comparative market. So one needs to do something extra to increase one's business. Here is a great method called Social media optimization. In SMO, we can promote our businesses and create the precious presence of our businesses.
We at TechDost are creating the best image of your business in social media to make your business presentable and to get relevant traffic on the website. We have been working in this field for many years with SMO experts.
SMO – Social Media Optimization
Social media optimization is like search engine optimization (SEO). There is only one difference that SEO is optimization for search engine and SMO is optimization for social media. But SMO is basically used for getting traffic and above all branding. We are the only one who is offering the service that is why people call us the best SMO Company in Meerut.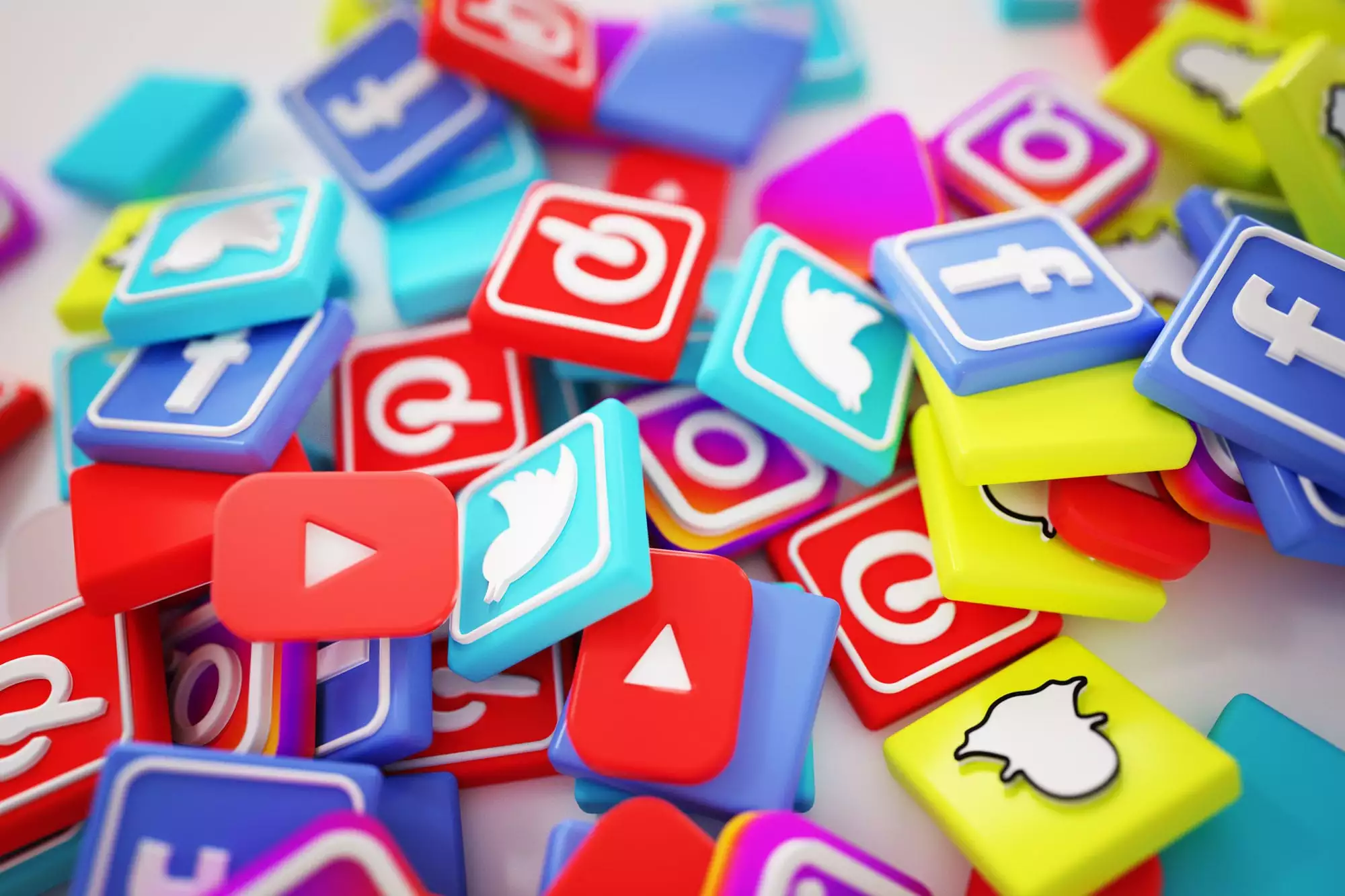 What kinds of SMO Services do we offer?
We are proud that we are called the best SMO Company in Meerut. There are some key features that we provide and second to none:
Facebook Page Creation and Management
Twitter Account Creation and Management
LinkedIn Profile Creation and Management
Regular posting of social media platform
Virtual Marketing
Viral Marketing
Community Participation in various social media platforms
YouTube Channel Creation and Management
Social Bookmarking & sharing
Social Media Audit
Forum Marketing
Classified Ads Posting
Blog Marketing (content marketing)
Image and Video Sharing
SMO Company in Meerut – Social Media Optimization
Techdost is an SMO agency in Meerut. We have a great client base with satisfied clients. We have decided that we will make businessmen vigilant for a new type of marketing namely digital marketing. We are digital marketing parsons more than developers.
Social Media Optimization Company
When our team sits together we always brainstorm about projects according to digital marketing. As we have a website making project then we only think that how to make an optimized and creative website which looks good or can be optimized on all platform of Digital marketing.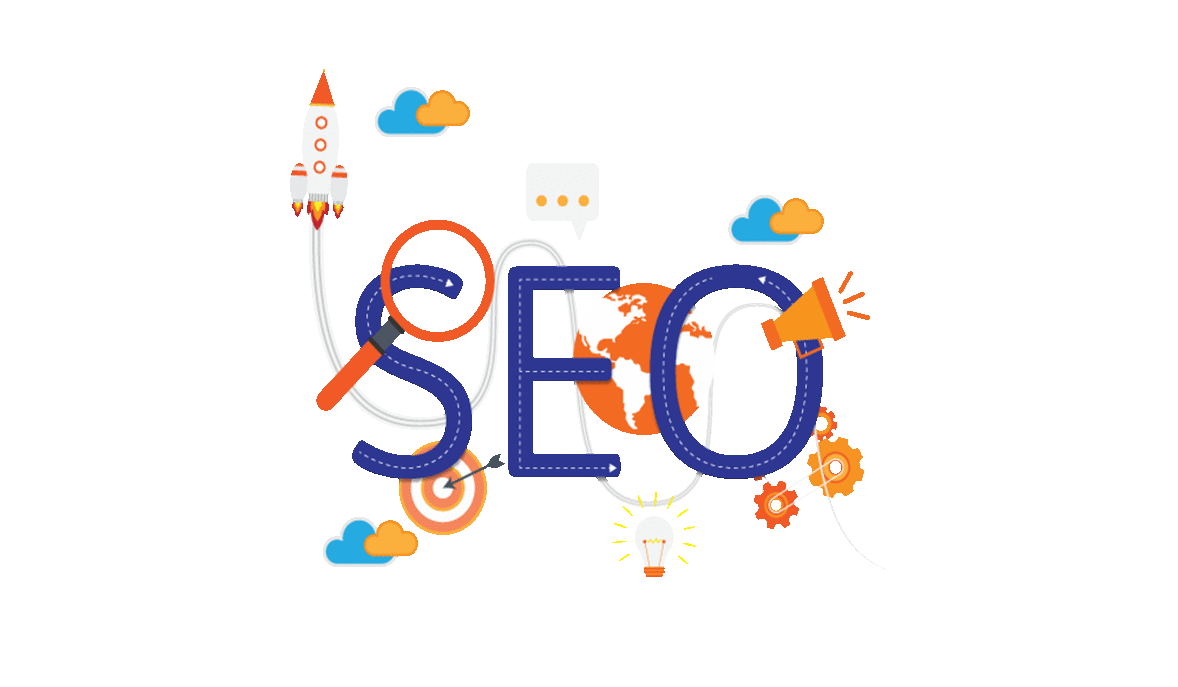 These days our team is working on R&D (research and development) and problem-solving techniques. Since these days a ton of companies are doing digital marketing but not doing these activities which leads your company's promotion to a problem and they have no solution.
Build Your Brand With Social Media In Meerut
Time is changing very fast. Earlier at the beginning of the digital era, there were very few things there were only SEO to online promotion but now we have a lot of platforms like Twitter, Facebook, LinkedIn, Pinterest, Instagram, youtube, and so on.
Earlier Facebook was used only for friendship, chat, and talk but in SMO it is used for promotion and lead generation. Facebook ads are very well-known these days this is paid but very effective if done properly.
I have got to hear that branding is nothing, no need for branding but I want to say those who think such a thing because branding has been around since just after the business terminologies were introduced.
Social Media Marketing Company in Meerut
But before the term was not under the position of normal and small business owners as it used to be very expansive because that was not money-spinner for them but now in the digital era, the time has taken a turn. It has become affordable. By social media optimization, we can easily promote our business and create brand awareness as social media platforms have immense traffic. So through this, we can create content for our product and promote the brand. TechDost, SMO Company Meerut has a team to create social media content, at home to create product awareness and branding too.
Social Media Optimization Services in Meerut
You need to have an expert team to set up all for this. TechDost (SMO services in Meerut) has many years of experience in social media marketing. As you now know all about SMO but you need to make an expert do all the things to manage all of your accounts properly.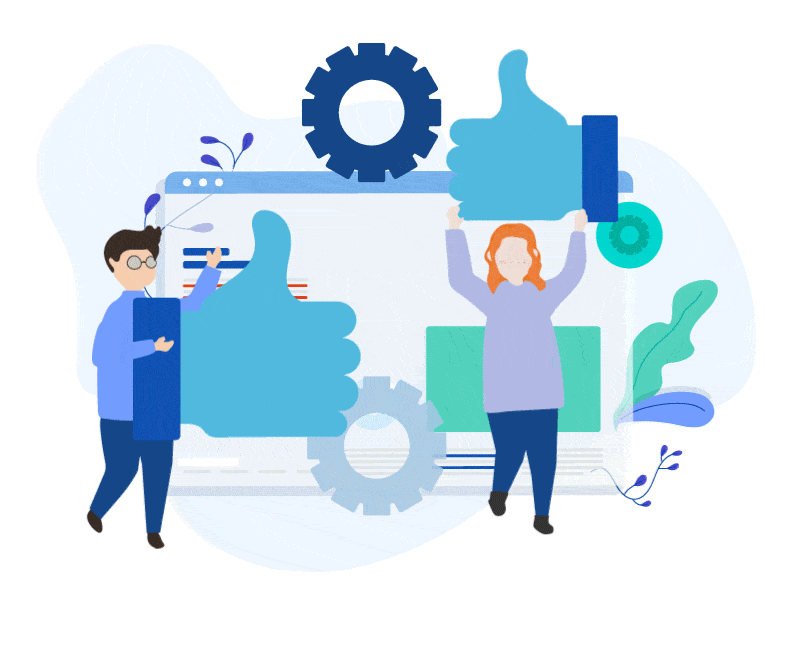 Then you should go to an expert team who can handle and update your account on a regular basis. In social media optimization, we need to have perfect strategies to retain the reputation of businesses so I would like to suggest you if you are thinking of this then find out a good social media marketing company which is also working on ongoing projects so then you can evaluate its work and performance.
SMO Services in Meerut
TechDost is providing SMO services in Meerut and at the other several places in Delhi NCR if you are looking for the service you can contact us. We have an expert team for this. Our team has many years of experience having certification in social media optimization.
We are offering at an affordable cost. As a matter of fact, we don't compromise with quality work. We keep updating our customers from time to time without any ado.