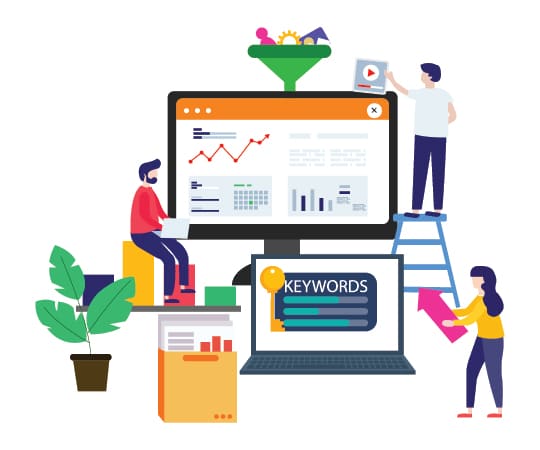 Software Development Company in Delhi NCR, Noida
A Registered Private Limited software development company in Delhi NCR, dealing with customized software design, website design, ERP and CRM, digital marketing, mobile app development, and graphic designing. We are providing all IT services in Delhi NCR, Noida, Meerut, and across the globe.
Software Development Company in Delhi NCR
TechDost Services Pvt Ltd. – A leading result-oriented Software Development in Delhi, Noida (India). Our developers know how to design a website according to the client's requirements and make him satisfy with all related services. Client satisfaction is one of the strongest reasons why we have clients across the globe and they also recommend our software company to his colleagues.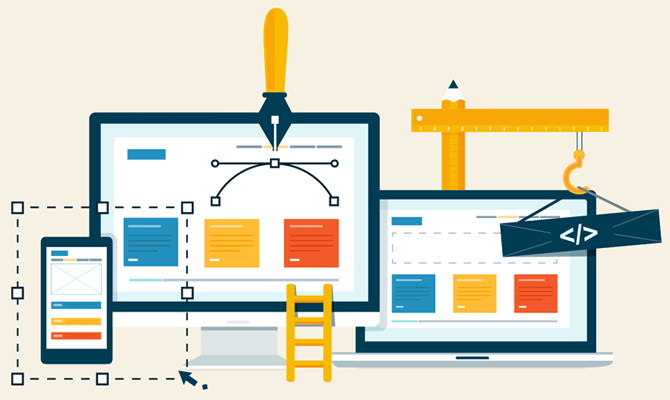 Why TechDost – Best Software Company in Delhi NCR, Noida
High-quality services
1-month of software testing
100% customer's satisfaction
Cost-effective Solutions
Regular backup
Source code also available (if needed)
24/7 support via Phone / TeamViewer / Email

Customized Software Development Company in Delhi NCR
We are the one who provides 100% customized software development in Delhi NCR and nearby cities. We are working for various businesses on their ERP and CRM software to fulfill their requirements. We have experience in school management software, School ERP, hotel management, hospital management, and other businesses as well. We have clients from Delhi NCR, Bangalore, Mumbai, Allahabad, Gurgaon, and foreign countries as well.
Our Recent Work in Software Development Field
We have built more than 30 software for different kinds of businesses and organizations. We designed software for GST filling, Employee management, payroll system, attendance system, real estate, and restaurant management system. We have clients from various locations across the world. To check out our recent work, please click here.