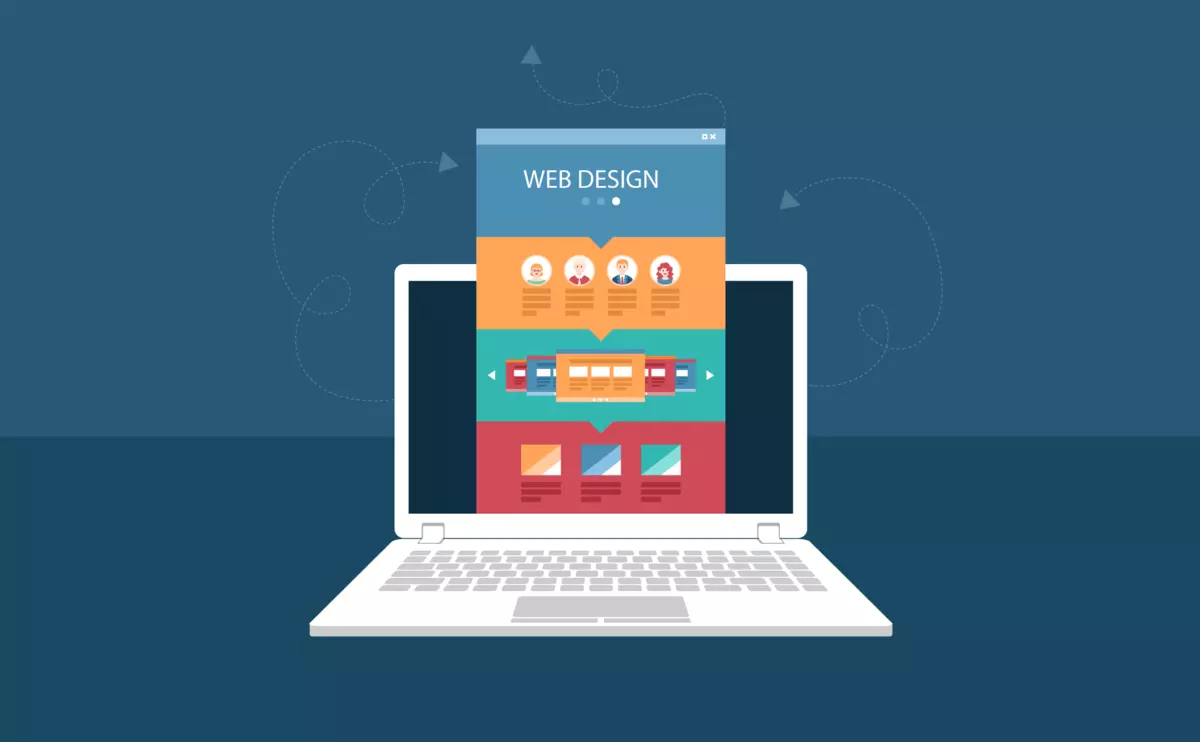 Top Website Designing & SEO Company in Ghaziabad – SEO, SMO, SMM
Website Designing Company & SEO Company in Ghaziabad: Website designing is so important in this era. At times I get into altercations with some old-thinking persons, saying that a website is not important for businesses because when the internet was not available so businesses did not use it to grow, did it? Now, Techdost is here to deliver mobile-responsive websites and user-friendly software development services in Ghaziabad. We are dealing as an SEO company in Ghaziabad & Rajnagar, Website Designing in Vaishali, and a Digital Marketing company in Indirapuram.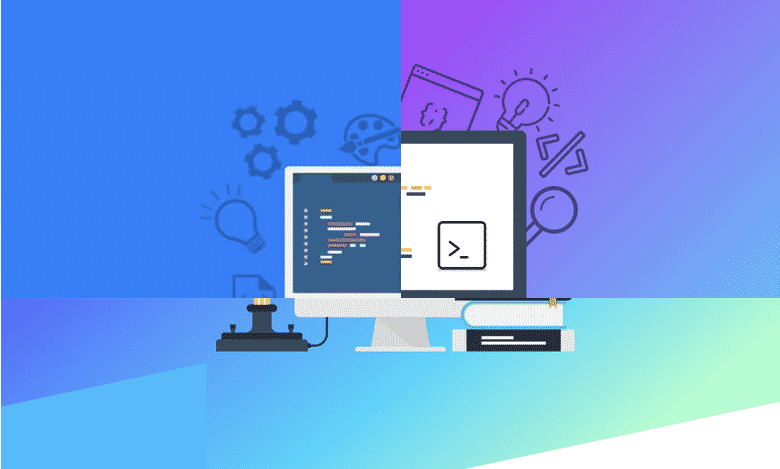 Website Designing Company in Ghaziabad: Rajnagar, Vaishali
 They are right but I want to correct them. The internet is a revolution for us. When we had not got the internet we are less aware. But now this is a platform for every business and non-business person. Users are giving their time to internet devices and platforms. Techdost has done 20+ website designs in Ghaziabad for doctors, lawyers, and other business people. If you want to see our work, have a look at our website designing company in Ghaziabad.
Now we have some opportunities to do something to amp up our business on those platforms. So we need to market our business on Google, Bing, Ask and yahoo so on. We have created some creative website designs in Rajnagar, Vaishali, and Indirapuram. Also, we are working on 3 websites for a showroom in Niti Khand and Nyay Khand.

Static Website Designers and Developers
We need a medium to interact with them to tell them about our business, product, service, and any kind of information. Then we need a website which is a collection of web pages.
It is used to interest the search engines. I tell you why. These search engines are machines or programs that cannot interact with humans directly so then we need a medium and the medium is a web page I have told you before that the collection of web pages is called a website.
Importance of SEO – SEO Company in Ghaziabad
Why we need SEO. As you know there is cut-throat competition in everything, so is in businesses. As far as I know, there always has been competition in businesses.
In this competitive world, we need to make strategies and that too cost-effective ones to get ahead of our competitor.
So for this, we need to adopt SEO. It is really helpful to promote our business online and get relevant traffic if we need leads to get the audience to those who want your product and service.
Now that you know what SEO is but don't know how to get this done. There are SEO companies so, you can approach them.
Digital Marketing Company in Ghaziabad
Why digital marketing company? As I have told you before about website designing and SEO. Both are important for your business, in this scenario we need to have a specialist who can get on with these kinds of stuff properly then digital marketing companies come first offering these.

Website Development & SEO Company in Ghaziabad
A leading SEM company in Rajnagar is all set to boost your business online with the help of digital marketing aspects and you can find new customers from Ghaziabad. If you want to promote your business in a specific area or zone like, Vaishali, Indirapuram, Nyay Khand, Govindpuram, Niti Khand, Vasundhara, or Rajnagar, we will help you to gain more ROI.
SEO Company in Ghaziabad
We are providing SEO Services in Ghaziabad since 2017 to more than 220+ clients. Our clients are from all the main areas in Ghaziabad like Rajnagar, Vaishali, Indirapuram, and Niti Khand. Recently, we started on 2 more projects from Nyay Khand and Vasundhara. TechDost is a leading SEO company in Ghaziabad.
Google 360o Virtual Tour in Ghaziabad 
Google 360o virtual tour is for business presence. It is very helpful for Google my business. Google my business is indispensable for local search user intent. We have covered 50+ schools, kids play way Schools, restaurants, and shops in Rajnagar, Vaishali, and Indirapuram. Now, we are working on a project from Kirti Nagar also.
If you want to increase its penetration in local searches then we need to Google 360o virtual tour it increases our customers' engagement on our profile and makes customers count on you. We have a strong portfolio for Google 360 Virtual Tour in Rajnagar, Vaishali, Vasundhara (Ghaziabad).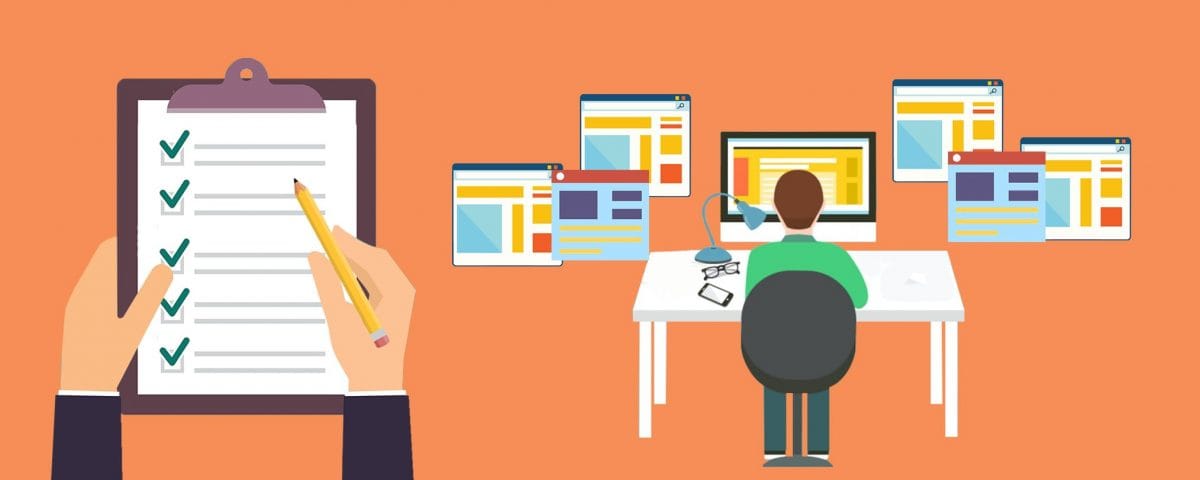 Website Designer in Ghaziabad
We are a website design, SEO, Digital marketing, and 360o virtual tour company at several locations of Delhi NCR. We are offering these services at an affordable price and providing website designing services in Ghaziabad city for all kinds of businesses.
We are mainly working in Ghaziabad, Rajnagar, Vaishali, and Indrapuram. We have a professional team of digital marketers and web developers we per se are an online strategist.