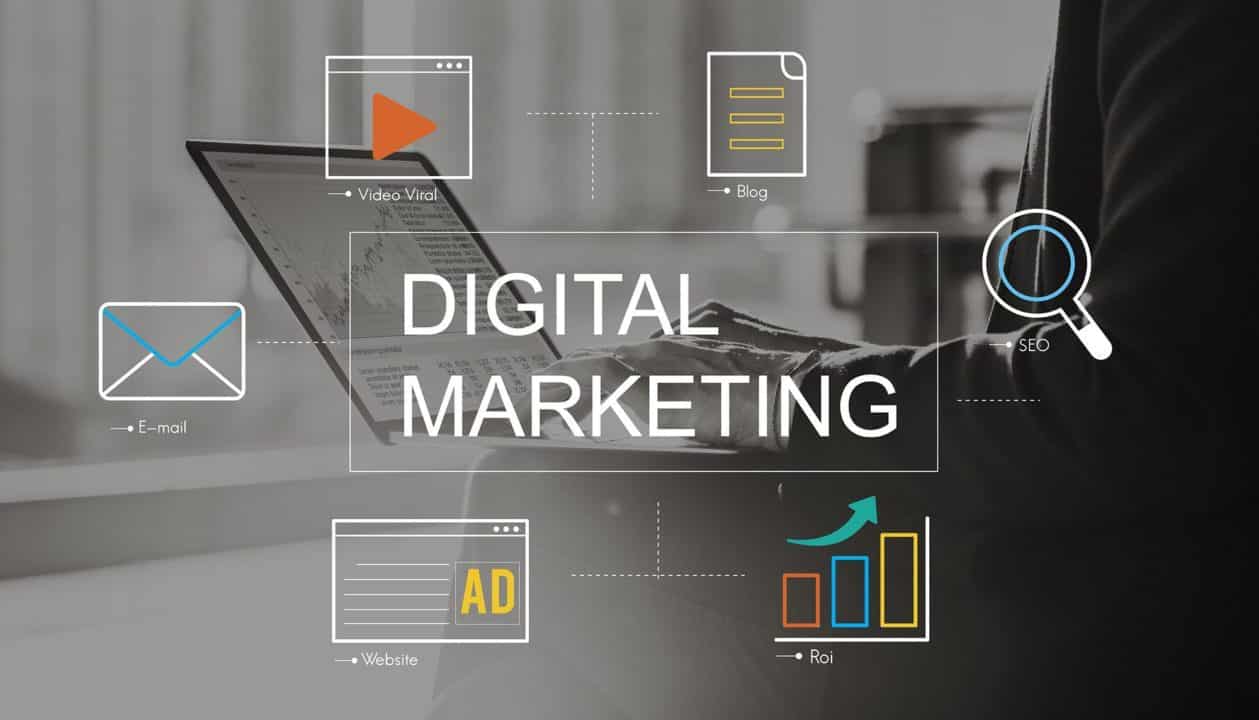 Digital Marketing Company in Meerut – Best SEO Company
SEO Company in Meerut: Are you looking for a Digital Marketing Company in Meerut or nearby your business? Techdost is a one-stop solution for your business and startup. To grow your brand reputation and sales or inquiries, TechDost is here to help you in all the aspects. Techdost is a well-reputed organisation in meerut started in 2017 and having more than 1750+ clients across the globe. We are also the best SEO experts in Meerut city and Delhi NCR.
You can contact us for business promotion and for increasing business ROI (return of investment) because TechDost is in the first place in Digital marketing and social media management company in Meerut. Also, if you have a website for your business, you can contact us as we are an SEO company in Meerut.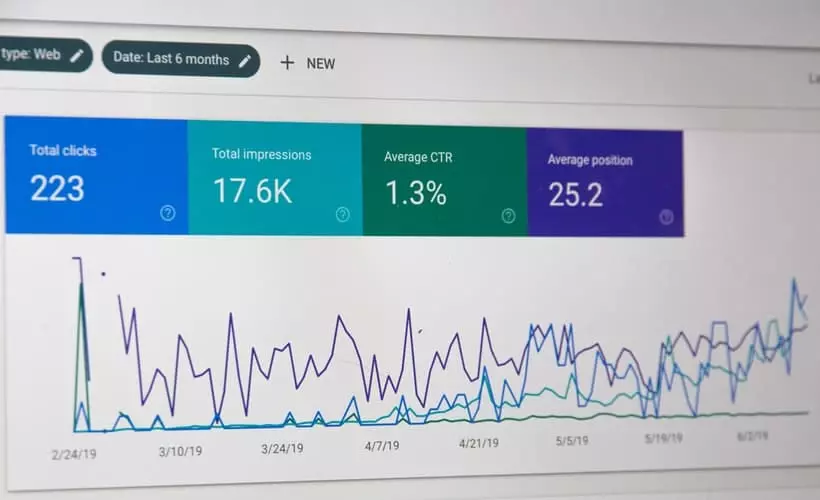 Tech Dost stands at the best Digital Marketing Agency in Meerut. Firstly before opting for online marketing companies, there is always a question that is why Digital Marketing? In this era, traditional marketing is not such result-oriented for better and quick results. Therefore digital marketing is the best platform to get leads from social media campaigns. Also, Tech Dost is the only Google Street view trusted Agency listed on Google's official website as well as a Digital Marketing Company in Meerut.
What is Digital Marketing?
In simple words, Digital marketing is a way to promote your business online through Facebook, Instagram, Twitter, LinkedIn, Google, and a few other social media channels.
Digital marketing is the new marketing type Moreover it is the best way of marketing your products or service on the Internet and it also includes mobile phones, desktops, display advertising, content writing, and any other digital medium.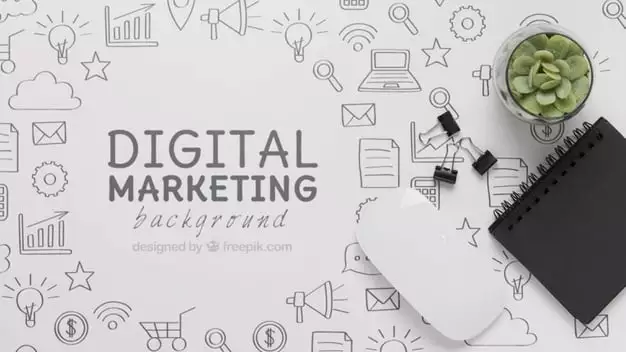 Nowadays, we have a bunch of websites on search engine. but if you want to make your website standalone and optimized according to all these social media platforms. TechDost is all set to deliver the best digital marketing services for websites as well as mobile applications.
SEO Expert in Meerut
A team of SEO experts in meerut with creative content writer that can deliver any type of website on Google's first page. We have a strong professional team of SEO experts who work on our client's websites and optimize on-page content and off-page activities. We provide different packages according to the numbers of keywords for business websites. We have ranked more than 1400 keywords in last 2 years and the numbers are increasing continuously. Our quality work makes us the best SEO expert in Meerut and we are doing better in other cities as well.
Best Digital Marketing Company in Meerut 
TechDost is a Google Certified Digital Marketing Company in Meerut established in 2017. We are working for more than ten clients in Meerut and 40+ across the globe. We have a hard-working and goal-oriented team of digital marketers and SEO specialists to help our clients to grow their businesses.
Branding (SMM, SEM, SMO)
Digital Marketing is the easiest way to advertise and present your business across the world over search engines and social media platforms.
Till now, everyone was using hoardings, flex, pamphlets, and banners for their branding, but now, the time has been hanged. Digital Marketing is giving a few options to promote brands online through social media sites and search engines across the globe. Digital Marketing gives us an option to select demographic locations where we want to promote our brands at a single time.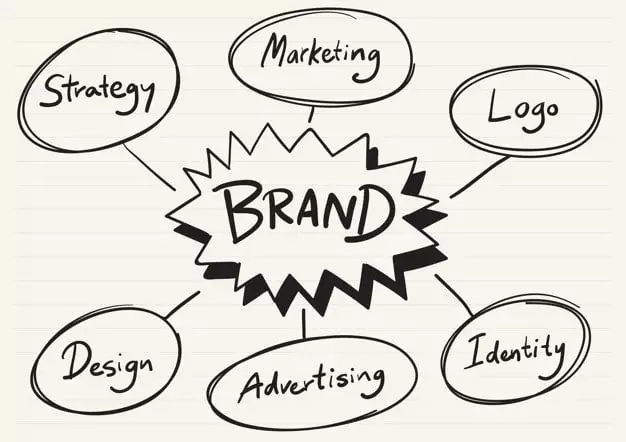 Techdost team has certified Google Ads Experts who know how to give the best ROI to the clients in any kind of business. Digital Marketing experts are working on various strategies to deliver new clients and customers to the brand or shopping websites. Our team has a specialization in E-Commerce branding as well as personal branding.
Search Engine Optimization – SEO
Search Engine Optimization is the most important part of Digital Marketing. Among your competitors, Tech dost ranks your website on top SERP's in minimum time on the best suitable keyword for your business. Moreover, it will give you a hike in your business because  TechDost is the best SEO company in Meerut and we give SEO services for the client websites
Key Goals in SEO Services
Keyword Rankings
Website structuring and URL conceptualization
Accelerated Mobile pages with breadcrumb and pagination
Off-page submissions
SEO Company in Meerut
If you want to get your business website on Google's first page, we are here to increase the rank on Google. We are working for many clients and all of them are happy with our SEO services. A few clients from Meerut, also contacted us to get these SEO services for their business and now their websites are ranking on Google's 1st page. This kind of result makes us the best SEO company in Meerut.
Social Media Marketing in Meerut – SMM
Social Media nowadays become a very good source to earn money.  But a big question is how to promote business on social media. You must have to know the right way of doing business promotions on social media. Firstly  We set up business accounts on all social media platforms and then connect it with your website to get business instantly. You easily get business online in the best way from Meerut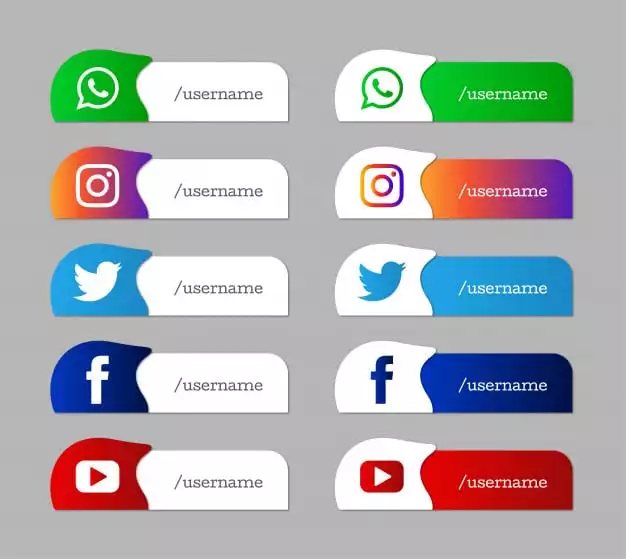 Facebook Marketing:  We set up your Facebook account then connect it with your personal Facebook business manager account and run paid ads from that platform. In Conclusion, you will get more traffic on the website
Instagram Marketing: Nowadays Instagram is the best platform to buy products and advertise them online with our best online advertising company.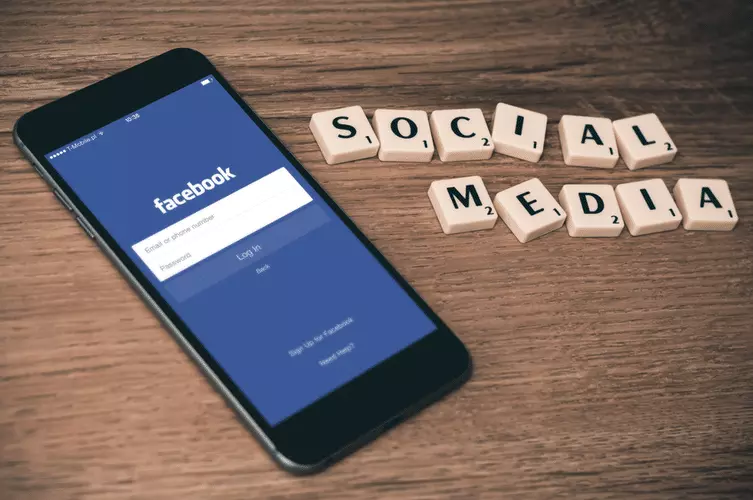 Linked-in Marketing:  it is the best platform for working professionals to hire and get a job or connect with your domain professions. We help you out by giving such solutions in the easiest way.
YouTube Marketing: It is the most suitable platform for influencing people and selling products. We have the best internet marketing company professionals for handling client's youtube channels and promotional campaigns.
Search Engine Marketing in Meerut – SEM
TechDost is the Google Ads Certified Company. Adwords is the best way to get the business from the very first day. Your ad shows on the first page for a given query in the Top 5 results. We help businesses in setting up google ads and ad optimization for Google and other search engines as per their requirements. We have a specific team for  PPC campaign management.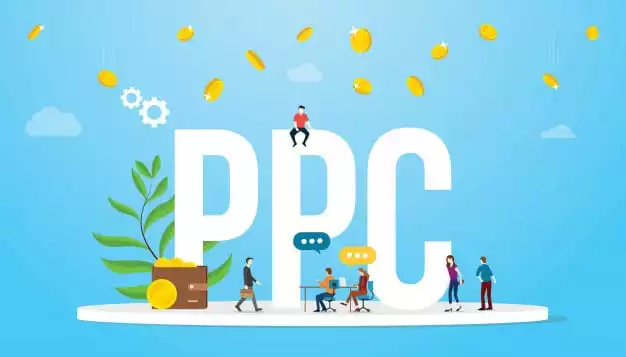 SEM Digital Marketing Gurgaon
SEM is one of the important parts of digital marketing services. If you want to promote your business over social media, you must have SEM services for your brand. We provide SEM digital marketing service in Gurgaon and having 80+ active clients who are getting good results for their business and products.
Content Marketing in Meerut
Content plays the Key role in Digital Marketing.  It has a vital impact on all domains of  Digital Marketing. Above all  Content is king it is the most important ranking factor for the website Unique and grammatically correct content wins over other ranking factors. We have well-experienced content writers who write unique content which comes under the search engine's algorithms and complete your business goal.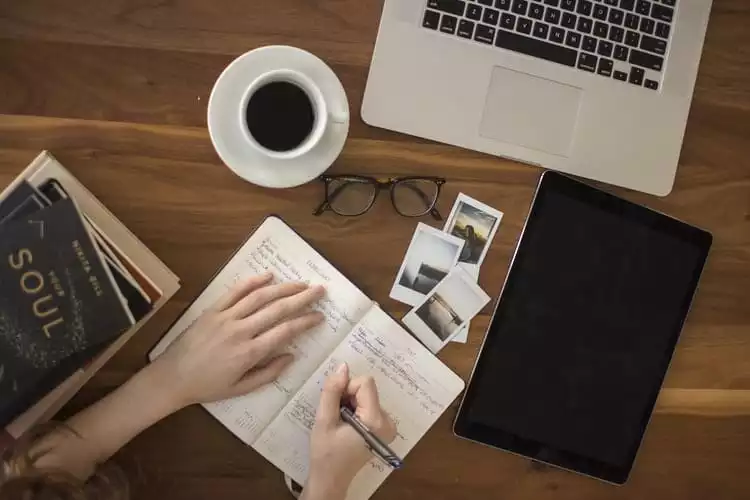 Email Marketing in Meerut
Today's marketers need to do more with less effort.  Moreover, They need to connect with their audience in a highly personalized way while staying on budget. TechDost Marketers can do this—connect with their prospects and customers in a highly targeted way—will be successful in delivering ROI and revenue back to the business. because E-mail has a larger reach and derives conversations easily and increase the ROI of the business. TechDost is all set to enhance your business with new leads by email marketing. We are providing email marketing services in Meerut, Delhi NCR, Ghaziabad, and Gurugram.
Recent Digital Marketing Work / Portfolio
Here are the businesses for those we worked with:
Chakhna Restaurant and Lounge (Meerut)
SportsColour (Meerut)
GetWork (Gurugram)
SurpriseGenie (Ghaziabad)
TheOrganicRoots (Gurugram)
SportsKhelo (Meerut)
Addhyayan Classes (Allahabad)
BoomingMart (Mawana)
PrintBaaz, (Lucknow)
Natural Spa and Saloon (Indirapuram, Ghaziabad)
Kids and Kids Play Way School (Rajnagar, Ghaziabad)
The Day Boarding School (Noida)
many more
Best Digital Marketing Services in Meerut
We have a separate team for digital marketing, and here we provide all these services mentioned below:
SEO (Search Engine Optimization)
SMO (Social Media Optimization)
SEM (Search Engine Marketing)
SMM (Social Media Marketing)
Branding
Brand Reputation
Online Marketing
Content Writing and Marketing
Display Advertising
SMM Company in Delhi
SMM stands for Social media marketing and if you want to get leads from social media, you must hire an SMM Company in Delhi. TechDost is a Google certified agency in Delhi to provide SMM Services in Delhi NCR, Noida, Ghaziabad, and Meerut.
SMM in Digital Marketing
SMM plays an important role in digital marketing services. SMM helps a business to get more leads, queries and new clients from the social media platforms. Facebook, Instagram, and LinkedIn are the most active social media platforms for SMM in digital marketing.
Best Digital Marketer in Meerut
TechDost is a one-stop solution to all your needs in digital marketing and it has a tag for the best digital marketer in Meerut by having the most active clients in Delhi NCR. Techdost is a team of SEO professionals and best digital marketers having expertise in SEO, SEM, SMO, and PPC campaigns.
Social Media Specialist in Meerut
Techdost has a team of social media specialists in Meerut having more than 4 years of experience in digital marketing and lead generation. Our team is good enough to generate leads through social media marketing tools. We have 2 experts for Facebook marketing and 2 specialists for Google ads marketing to generate revenue for our clients.