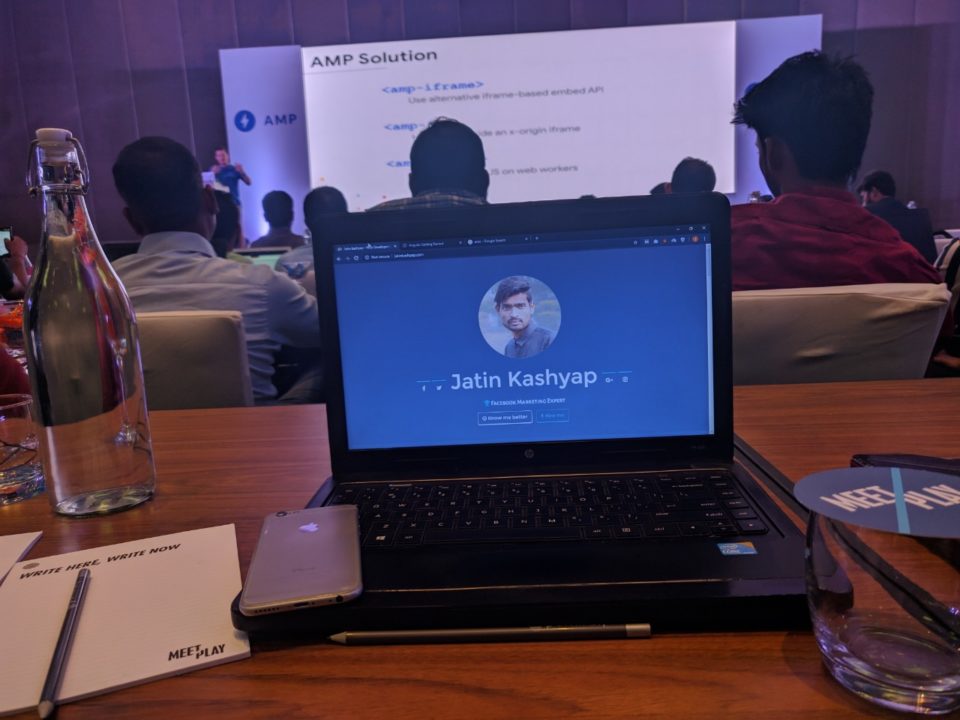 PPC Services in Meerut, Noida, Gurgaon and Delhi NCR
PPC means pay per click its a part or model of internet marketing to develop or increase your business day by day. PPC marketing is a fantastic digital marketing channel that gives you better growth to grow your business opportunities in the internet era.
PPC Services in Meerut, Ghaziabad, Delhi NCR
In the digital marketing world, PPC has proved its worth of being one of the best platforms of online marketing; it's a term of buying visits for your websites. It gives business surely. PPC is the fastest and growing platform to run your business and get more traffic on your website TechDost the best Digital Marketing-PPC company in Meerut
Definition of PPC
In simple words, PPC stands for Pay Per Click. It means when google gives you a visitor to your website, you will get a cost for that click. The price depends on the number of clicks and the niche of the website (business).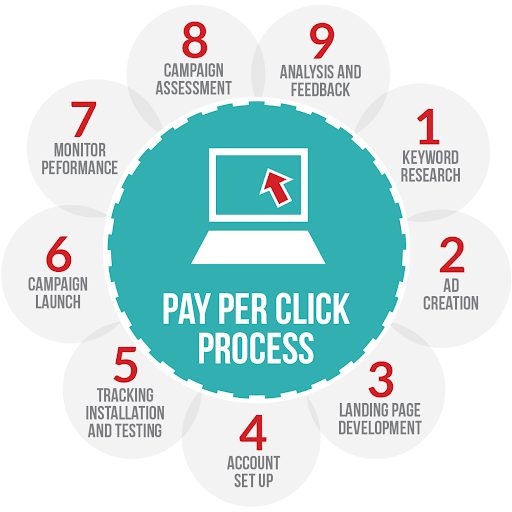 PPC on Google Ads
As you know, Google is the primary source for website traffic, and the Bing search engine comes after Google. So, if you want to run PPC ads for your website, you must try Google Ads for pay per click advertisements for your business.
Pay Per Click Services for Business in Delhi NCR, Noida, Meerut
By investing in PPC advertising, you can quickly and immediately maximize your profits. PPC is suitable for any business, whether it is small, medium or big. If you are not using PPC in this generation, so you are missing a lot of growth opportunities for online growth.
Importance of PPC – Pay Per Click
1. PPC grows your business.
2. Easily target people.
3. Immediate Impact.
4. Brand Exposure.
5. Genuine results and profits.
6. Advertise locally or globally.
7. Pay the cost when people see/clicks your ads.
PPC (pay per click) means you only have to pay when someone clicks on your advertisement. With the help of the pay per click, you get fast and genuine results and reach an authentic audience. It is very budget-friendly for any business small, medium, etc. this is a straightforward way to expand your business and brand exposure in the internet world of online marketing.